Nexium Lawsuit Filed By 512 Plaintiffs Over Fractures, Bone Problems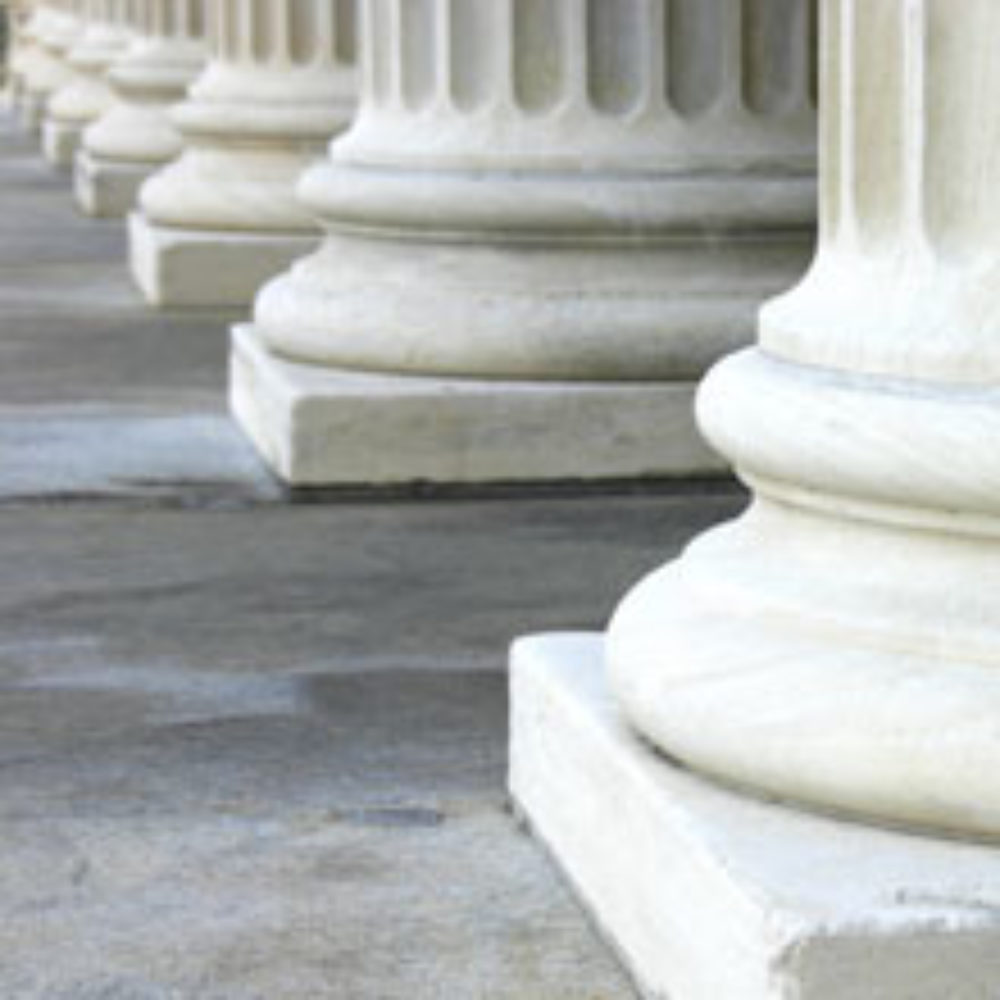 January 11, 2013
By: Irvin Jackson
A massive product liability lawsuit has been filed in the U.S. District Court for the Southern District of California on behalf of more than 500 plaintiffs who allege they suffered fractures and bone problems from Nexium. 
The complaint (PDF) was filed against AstraZeneca on December 31, naming 512 individuals from throughout the United States as plaintiffs.
Nexium (esomeprazole magnesium) is one of the most widely used drugs in the United States, approved for treatment of acid reflux and other stomach disorders. It is part of a class of medications known as proton pump inhibitors (PPIs), which also includes Prevacid, Protonix, and Prilosec. However, Nexium is the most popular of the class, with more than $6 billion in annual sales.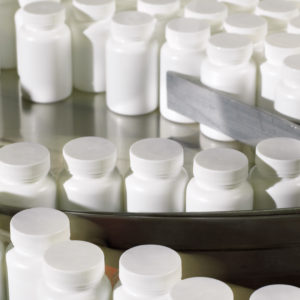 According to allegations raised in the lawsuit, each of the plaintiffs suffered serious bone problems after taking Nexium, including bone deterioration, osteoporosis and fractures.
The plaintiffs indicate that AstraZeneca has known about the risk of Nexium bone problems since at least 2006, and that studies have demonstrated that the medication may interfere with the absorption of calcium and magnesium, leading to bone deterioration, decreased bone density, and increasing the risk of fractures.
The FDA forced the manufacturers of Nexium and all other proton pump inhibitor (PPI) medications to update the warning label in 2010, providing the first information to consumers and the medical community about the risk of fractures and bone problems.
That warning was updated by the FDA in 2011, indicating that the risk of broken bones from Nexium appears to be linked to high doses of the medication used over long periods of time.  Over-the-counter versions of the drug did not appear to be affected, according to federal drug regulators.
The lawsuit is likely to be transferred to the Central District of California, which is where a federal multidistrict litigation (MDL) was established last month for all Nexium lawsuits filed in federal court.
The U.S. Judicial Panel on Multidistrict Litigation (JPML) established the Nexium bone fracture MDL last month, indicating that there were at least 39 injury lawsuits filed in U.S. District Courts throughout the United States. Many of those complaints also contain a large number of individual plaintiffs, and many expect the Nexium litigation to quickly grow in the coming months.
sherril

April 24, 2016 at 2:56 am

I. CAN. HARDLY. WALK. NOW. MY. DR. JUST. TOLD. ME. THAT. MY. NECK AND. BACK. DISK. BONE. DEASES. FROM. NEXIUM. DAM. I. HAVE. BEEN. TAKING PERSCRIPTION. NEXIUM OVER. 8. YEARS NOW. I CANT. TURN. NECK. USEING. WALKER. THANKS. FOR. LISTING.

james

May 22, 2015 at 8:15 pm

Have a broken femur and osteoporosis from nexium

Mariposa

November 4, 2013 at 5:06 am

I, too, took Nexium for several years and now have been diagnosed with osteoperosis. I stopped taking Nexium as soon as I found out and changed doctors. I do not want a doctor who did not know this was inevitable, from using Nexium!!

Dee

April 8, 2013 at 6:23 pm

Have had both feet fractured since 12-28-12. Been confined to a wheel chair. Have taken nexium for the last six or seven years. I feel that it has contributed to my broken feet, brittle bones. Warning should be made clear for this midicine. Thanks!!!
"*" indicates required fields