Hundreds of Nexium Lawsuits, Prilosec Lawsuits To Be Worked Up For Trial in Simultaneous Waves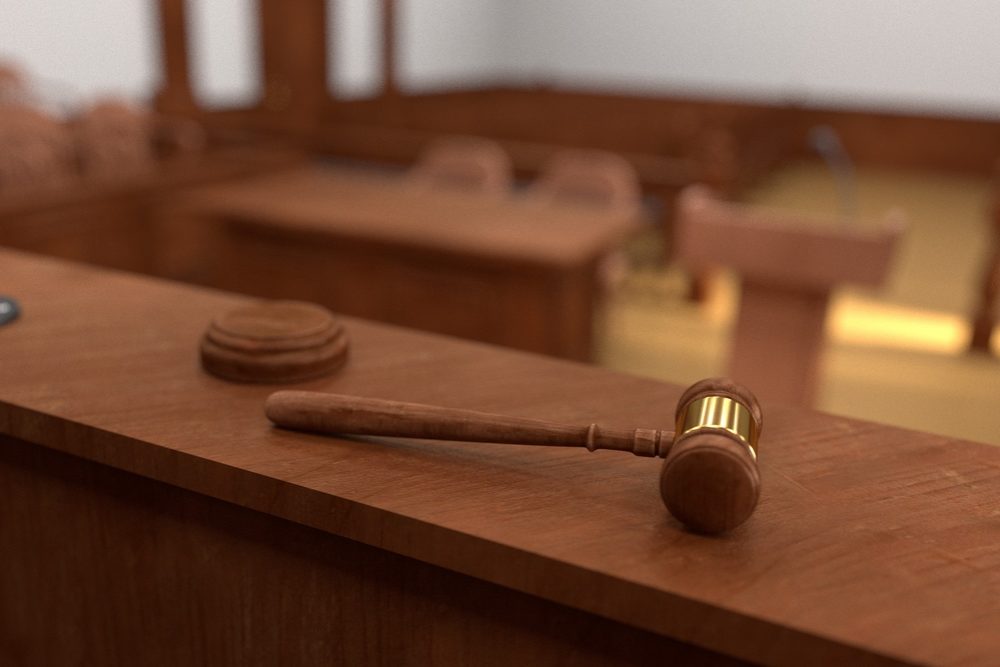 April 13, 2022
By: Irvin Jackson
With about 13,500 lawsuits brought by individuals who suffered kidney damage from Nexium, Prilosec and other proton pump inhibitor (PPI) medications pending in the federal court system, the U.S. District Judge presiding over the litigation has ordered the parties to start preparing a group of 200 cases for trial, as the first of several large "waves" of claims that will be selected on a quarterly basis.
The Nexium lawsuits, Prilosec lawsuits, Prevacid lawsuits, Protonix lawsuits and Dexilant lawsuits each involve similar allegations, claiming that the drug makers failed to warn users that they may face an increased risk of acute kidney injury, chronic kidney disease, end-stage renal failure and other side effects.
Given common questions of fact and law, the litigation has been centralized before U.S. District Judge Claire C. Cecchi in New Jersey since late 2019, for coordinated discovery and pretrial proceedings, as part of an MDL or multi-district litigation.
The parties are currently preparing two smaller groups of "bellwether" cases for early trial dates, with the first Nexium trial scheduled to begin in October 2022. However, if the parties are unable to negotiate settlements or another resolution for the litigation following the bellwether trial process, the court will begin remanding hundreds of claims back to U.S. District Courts nationwide for individual trial dates.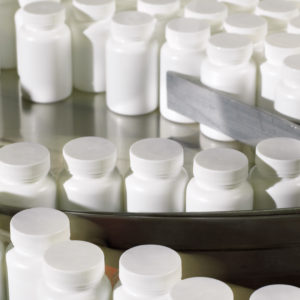 In a case management order (PDF) issued on April 7, Judge Cecchi identified a group of 200 cases that the parties have been directed to start working up for trial, indicating that additional wave orders will be issued to start working through the large numbers of pending claims.
"The Court finds that case-specific discovery of additional cases is necessary to promote the just and efficient conduct of this litigation," she wrote. "Accordingly, the Court is hereby ordering parties to work up cases simultaneously in waves. This order includes the first two hundred cases that will be worked up, and subsequent orders will be entered each quarter."
Case-specific fact discovery for first wave of cases must be completed by December 31, 2022, with expert discovery taking place between January 1, 2023 and June 30, 2023, according to the order. The cases will then be "trial ready" by November 2023, at which time the Court may consider remanding claims to U.S. District Courts nationwide for simultaneous trial dates.
If the parties fail to negotiate Nexium and Prilosec settlements that resolve large numbers of cases following the initial bellwether trials beginning later this year, the wave orders will allow the Court to shift to scheduling each individual claim to go before a jury, increasing the pressure on the parties to reach an agreement.
"*" indicates required fields