Study Canceled After Niaspan and Zocor Combo Led to Problems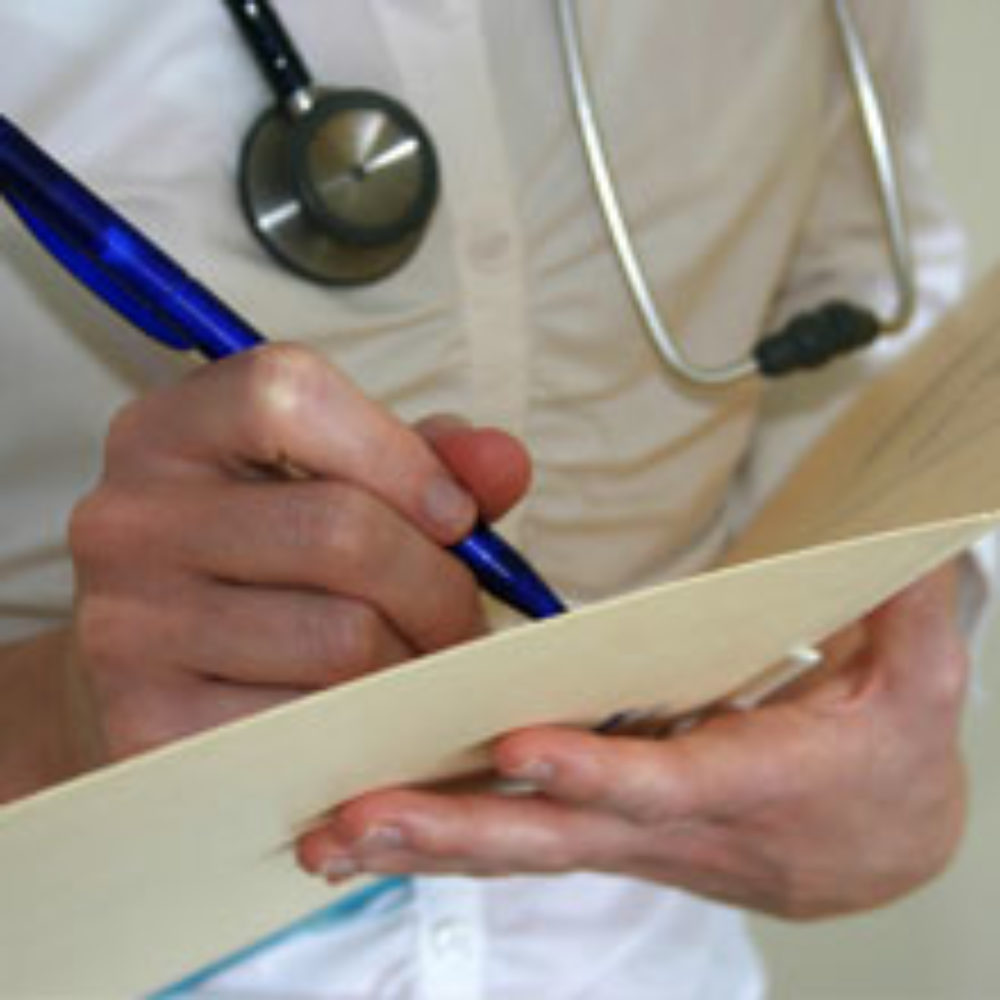 February 28, 2013
By: Irvin Jackson
A new study that was meant to establish the effectiveness of the cholesterol drug Niaspan, had to be stopped because too many patients dropped out after suffering side effects, such as muscle damage and skin problems. 
The study, HPS2-THRIVE, was largely anticipated because it was supposed to settle questions over Niaspan's efficacy following a clinical trial known as AIM-HIGH, which was halted in May 2011, after a potential stroke risk was identified among users of the medication.
Now other potential side effects of Niaspan have torpedoed another study, according to the findings of HPS2-THRIVE, reported this week in the European Heart Journal. One-in-four of the 25,000 patients included in the study dropped out due to muscle problems and skin side effects linked to the combination of Niaspan and Zocor.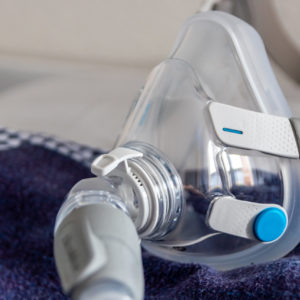 Did You Know?
Millions of Philips CPAP Machines Recalled
Philips DreamStation, CPAP and BiPAP machines sold in recent years may pose a risk of cancer, lung damage and other injuries.
Learn More
Niaspan and Zocor were given to patients in combination to see if there were heart health benefits from taking the drugs together.
Niaspan with Zocor Led To Increased Muscle Problems For Patients
The study found that when Niaspan was added to Zocor, it significantly increased the risk of myopathy, or muscle damage, particularly among Chinese subjects, who appeared to be more susceptible. Other commonly reported problems that made subjects drop out of the clinical trial included gastrointestinal side effects and skin rashes.
Niaspan (niacin) was approved by the FDA in 2005, but it is an extended release version of a cholesterol drug that was first approved in 1957. Niacin is also available in generic form.
Zocor (simvastatin) is a synthetic statin developed by Merck & Co., which is widely available as generic simvastatin. Before patent protections expired in 2005, it was Merck's best-selling drug and the second best selling cholesterol lowering drug in the world, bringing in $4.3 billion in 2005.
Zocor belongs to a family of drugs known as statins, which are among the best-selling drugs in the United States, with $14.5 billion in combined sales in 2008. They use the liver to block the body's creation of cholesterol, which is a key contributor to coronary artery disease. Statin is used in a number of popular cholesterol controlling drugs, including Crestor, Lipitor, Zocor, Mevacor, Lescol and Pravachol.
Statins have been linked to muscle damage before. Studies have found that about 1 in 10,000 statin users develop a sometimes-fatal muscle condition known as rhabdomyolysis. The rare condition causes skeletal muscle damage and releases myoglobin into the bloodstream. The myoglobin can cause severe kidney failure or death.
In 2002 and 2008, the FDA issued warnings about the increased risk of rhabdomylosis when statins are used in combination with heart medication containing amiodarone.  In 2001, the statin-based drug Baycol was removed from the market due to its links with rhabdomyolysis.
In June 2011, the FDA placed restrictions on the use of 80 mg Zocor, which could include twice-a-day 40mg doses, due to the risk of myopathy and rhabdomyolysis, warning doctors that no new patients should be placed on the high dose regimen due to the risk of muscle problems. Subjects in the THRIVE clinical trial were given 40mg per day.
Rhabdomyolysis causes muscle fibers to begin to break down, releasing a protein called myoglobin, which can damage the kidneys as they attempt to filter it out of the bloodstream. Symptoms of rhabdomyolysis include muscle cramps, tenderness, stiffness, pain or spasms. The illness is usually reported in patients over 65 years of age or those who have renal impairment or uncontrolled hypothyroidism
francine

December 21, 2014 at 7:56 pm

Four weeks shy of my 60th birthday, I had a hemorrhagic stroke that left me in a six week coma and comatose for over a year. The only drug I was taking was a statin 40 mg. Zocor/ Simvastatin. I live in NJ but happened in Las Vegas, Nevada. As you are aware, under New Jersey law you have two years from the date of the malpractice, or from the when you first knew or should have known that malpra[Show More]Four weeks shy of my 60th birthday, I had a hemorrhagic stroke that left me in a six week coma and comatose for over a year. The only drug I was taking was a statin 40 mg. Zocor/ Simvastatin. I live in NJ but happened in Las Vegas, Nevada. As you are aware, under New Jersey law you have two years from the date of the malpractice, or from the when you first knew or should have known that malpractice was committed, to file a lawsuit. I had a cerebral hemorrhage and a coma. I was not cognitive about anything for over three (3)years. I still have cognitive problems. Please read this article: http://www.ehealthme.com/print/ds34106813
"*" indicates required fields