Fentanyl Patch Overdose Lawsuit Filed Against Utah Nursing Home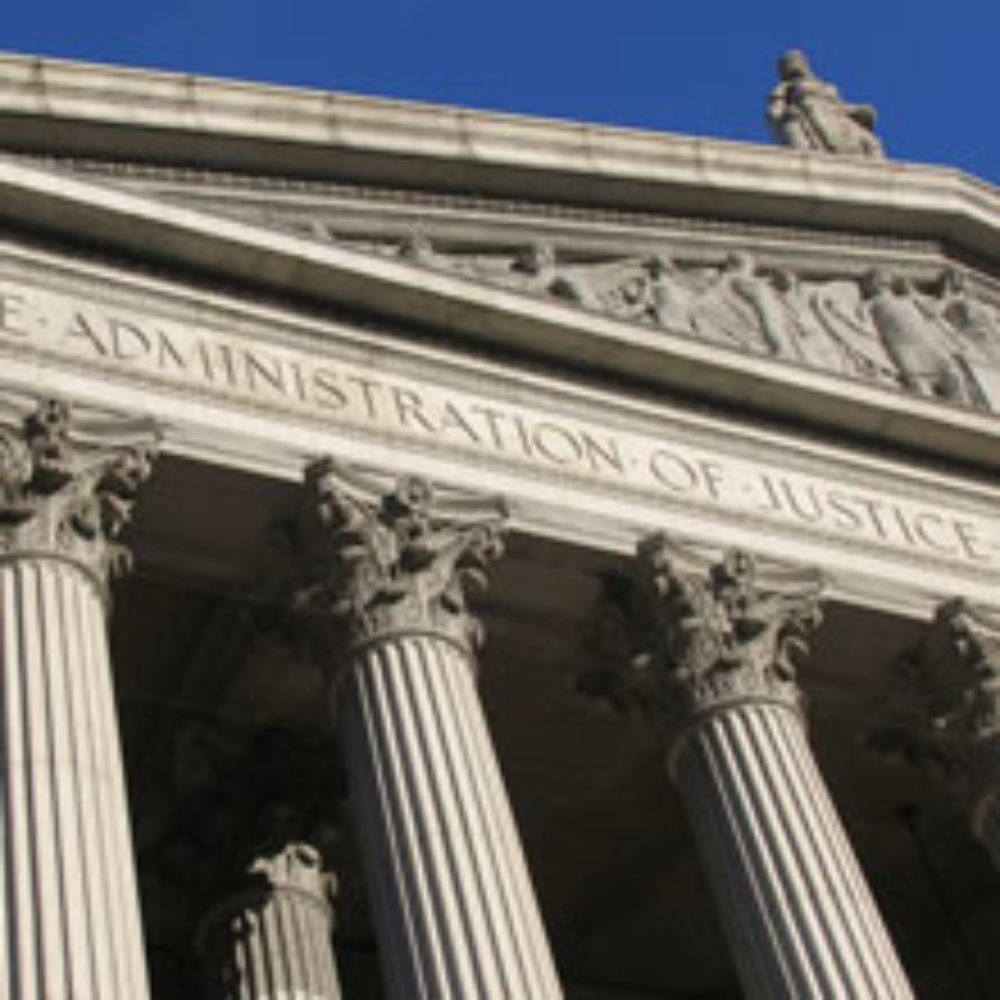 November 19, 2010
By: Staff Writers
A Utah nursing home is facing a wrongful death lawsuit after a resident allegedly died due to a fentanyl overdose that occurred when a staff member applied three fentanyl pain patches to the resident's neck, instead of one patch every three days. 
The nursing home lawsuit was filed on November 12 in 3rd District Court in Salt Lake City by Dana Christensen, whose father, Clarence Burton, died August 9, 2008 at Woodland Care Center.
According to a report by Deseret News in Salt Lake City, Burton was admitted to the Utah nursing home on August 1, 2008 while undergoing treatment for bone cancer. He was prescribed the Duragesic pain patch to address pain as a result of the chemotherapy and radiation treatment. After the staff allegedly applied too many of the patches, which contain a powerful pain medication, Burton suffered cardiac arrest and was found on the floor of his room. He was subsequently revived at the hospital and transferred to a different nursing home, where he died six days later.
The Duragesic patch contains fentanyl gel, which is 100-times stronger than morphine. The gel is supposed to be contained within the patch and delivered in a regulated fashion through a membrane placed on the skin. The Duragesic patch was designed and distributed by Johnson & Johnson, but the pain patch is now available from a number of generic drug makers.
The FDA has received hundreds of reports of fentanyl overdoses and deaths associated with the use of the Duragesic patch and generic pain patches. The deaths have been linked to manufacturing defects where too much of the medication was delivered through the membrane and as a result of errors by patients and caregivers where too many of the pain patches have been applied.
Christensen's complaint alleges that the nursing home was negligent in failing to follow the doctor's prescription, which resulted in the fatal dose of fentanyl that allegedly caused Burton's death.
Tags:
Cardiac Arrest,
Duragesic,
Fentanyl,
Fentanyl Overdose,
Fentanyl Patch,
Johnson & Johnson,
Nursing Home,
Nursing Home Neglect,
Salt Lake City,
Sepsis,
Utah,
Wrongful Death
Image Credit: |
"*" indicates required fields