Nutri-Pot Pressure Cooker Lawsuit Filed Over Burn Injuries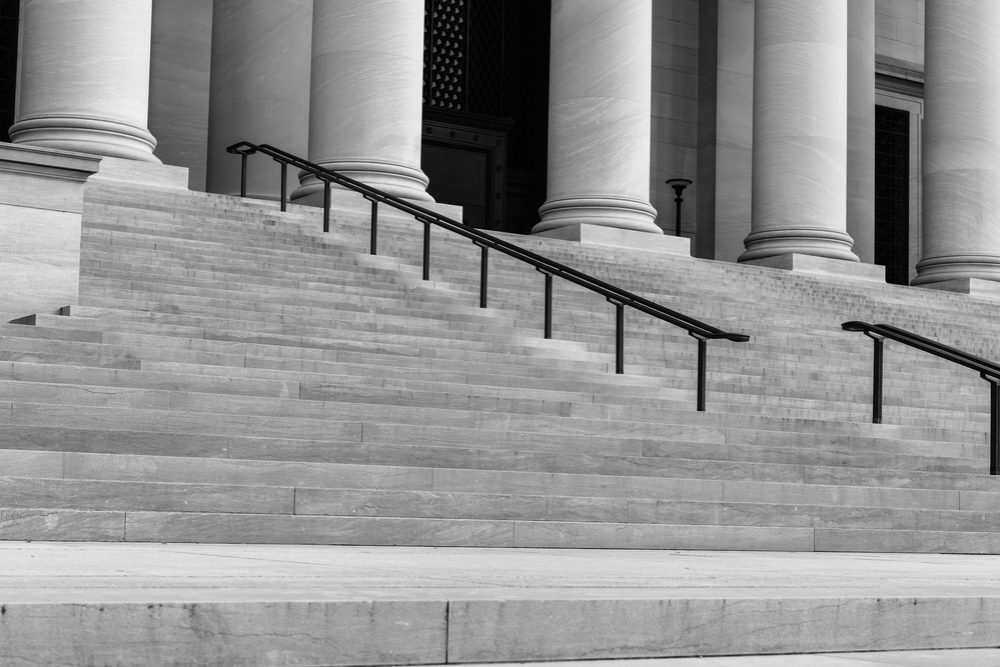 November 20, 2020
By: Russell Maas
A product liability lawsuit has been filed over a Nutri-Pot pressure cooker explosion, indicating that a defective design allowed scalding hot contents to severely burn an Illinois woman.
The Nutri-Pot pressure cooker lawsuit was filed by Tiffany Blackburn in the Northern District Court of Illinois on November 16, alleging that the manufacturer, NuWave LLC, sold a product that was an unreasonably dangerous for the intended use, and provided false representations about safety features.
NuWave markets its Nutri-Pot electric pressure cookers as safe to use due to the design of the Sure-Lock® Safety System, which is supposed to stop pressure from building if the lid is not closed properly and prevent the lid from being rotated or opened while the cooker is still under pressure.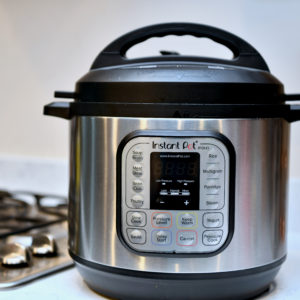 Blackburn indicates she was using her Nutri-Pot electric pressure cooker according to the instructions in December 2018, when the Sure-Lock® Safety System failed, causing the pressurized scalding hot contents to be forcefully ejected from the pressure cooker and onto Blackburn, resulting in severe thermal burns to her stomach and legs.
The lawsuit alleges the products contain defective and inadequate safety designs, which allows consumers to remove the lid while the cooker is still under pressure.
Blackburn alleges NuWave knew or should have known that consumers were able to remove the lid while the Pressure cookers were still pressurized, yet negligently continued to sell potentially exploding devices to consumers.
Pressure cookers are designed to allow the contents to reach temperatures over 250 degrees, with massive amounts of pressure built-up inside that can be extremely dangerous if the device is used incorrectly or poorly designed.
The most common pressure cooker injuries involve burns that range from first to third degree and typically cover a large percentage of a person's body. These types of burn injuries can leave patients prone to infections and sometimes requiring amputations.
Among other common injuries are electrocutions, spills and explosions which are often the result of the pressure cooker overheating or containing a defective or leaking seal.
"*" indicates required fields