NuvaRing Safety Documents to be Disclosed in Court Filings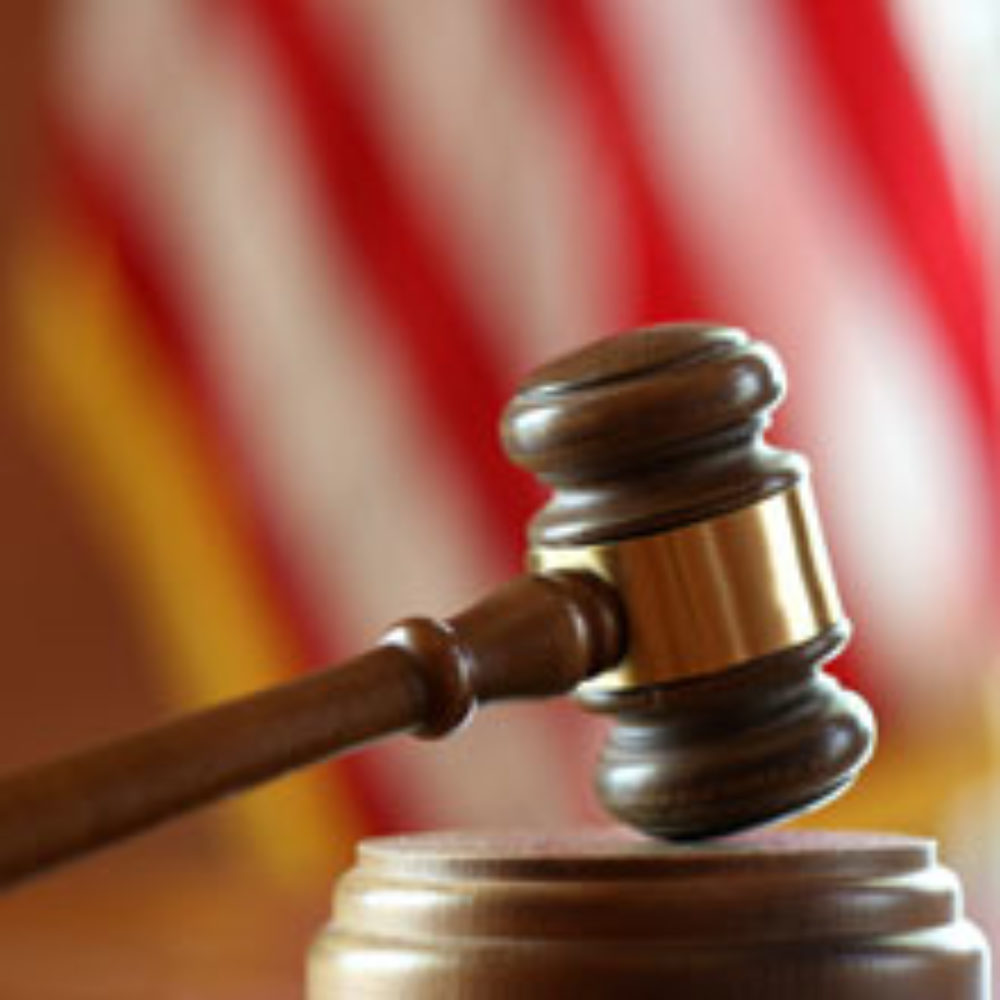 October 29, 2012
By: Austin Kirk
A federal judge has determined that Merck and their Organon subsidiary cannot prevent the public release of certain documents, which may contain damaging information about the safety of NuvaRing birth control, indicating that the public has a right to know the allegations being made in product liability lawsuits pending against the drug makers. 
In an order (PDF) issued on October 25, U.S. District Judge Rodney W. Sippel denied an attempt by Organon to keep certain documents under seal, which will be filed with the court regarding the sufficiency of expert testimony to be offered during trial dates scheduled to begin next year.
Hundreds of NuvaRing injury lawsuits filed in the federal court system have been consolidated before Judge Sippel for centralized pretrial proceedings in the U.S. District Court for the Eastern District of Missouri. All of the cases involve similar allegations that women suffered serious, and sometimes fatal, blood clots from side effects of NuvaRing.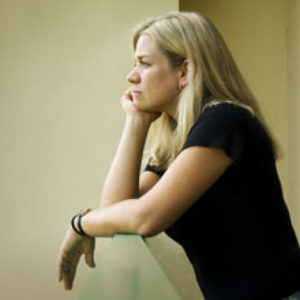 Organon Indicated NuvaRing Documents May Be Damaging to Reputation
The order was issued in response to at least three motions filed by Organon seeking to file documents under seal, arguing that they contain confidential or proprietary information that was covered by a protective order previously issued in the NuvaRing litigation. The drug maker also argued that the documents may not be admissible and categorized the content of some documents as "misinformation", which may be damaging to Organon's reputation.
Plaintiffs have opposed the filing of these documents under seal, maintaining that the public has a right to the courts and to judicial proceedings, and that the information should be made available to the public at this stage in the NuvaRing litigation.
"Organon has not identified with particularity any trade secret which will be made pubic if the documents at issue are unsealed," wrote Judge Sipple in the order. "The fact that the documents may call into question Organon's research and marketing of its NuvaRing product is not an uncommon allegation in this type of litigation. Although these allegations may ultimately be rejected by a jury, the public has a right to know the basis of the claims against Organon."
NuvaRing Trial Dates Set for May 2013
A small group of lawsuits, known as bellwether cases, are being prepared for early trial dates in the federal NuvaRing MDL, or multidistrict litigation.
According to an order issued in August, the first NuvaRing trial date will begin on May 6, 2013, involving a lawsuit filed by a 33 year old woman who suffered a pulmonary embolism while using the birth control ring.
NuvaRing is a form of birth control that releases a combination of hormones through a plastic ring that is inserted into the vagina once a month. The ring releases estrogen ethinyl estradiol, which is contained in many forms of birth control, and a "third-generation" progestin, known as etonogestrel, which has been linked to an increased risk of blood clots and thrombotic events, such as pulmonary embolism, deep vein thrombosis, heart attack, stroke and sudden death.
More than 1,000 women have filed a NuvaRing lawsuit after suffering a blood-clot related injury while using the birth control ring, and the number of complaints continues to mount each month.
The outcomes of the early trial dates in the litigation are often useful in helping the parties gauge how juries are likely to respond to certain evidence and testimony that will be offered throughout a number of cases. Following these trials, if NuvaRing settlement agreements are not reached in a number of cases, Judge Sipple may begin remanding cases back to federal district courts throughout the country for individual trials.
"*" indicates required fields