Heart Implants May Be Linked To More Deaths, Malfunctions Than Expected: Study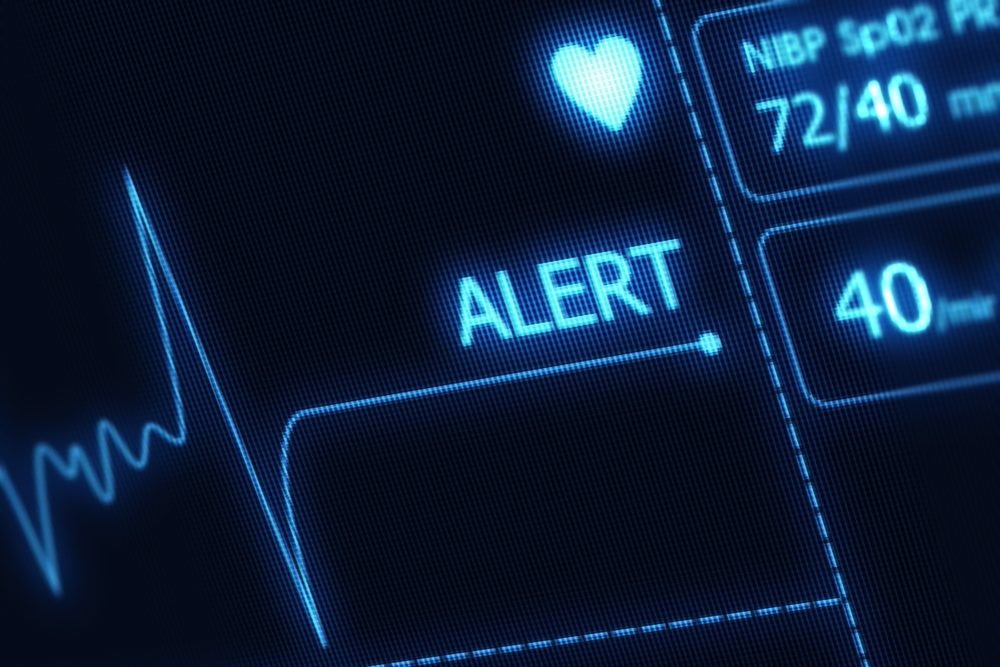 June 26, 2015
By: Irvin Jackson
A new study, which is believed to be the first of its kind, has found that deaths caused by pacemakers and implantable cardioverter defibrillators (ICDs) may be going unnoticed in many cases, and occurring at a higher rate than previously believed. 
Researchers from the University of California San Francisco published a new study this week in the medical journal JAMA Internal Medicine, which found that autopsies are rarely performed on patients with heart implants.
After researchers sought to conduct autopsies and device interrogations involving patients who died with a heart implant, they found a number of the deaths were linked to problems with the pacemaker or ICD, which would have otherwise gone unnoticed.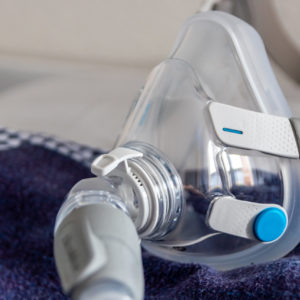 Did You Know?
Millions of Philips CPAP Machines Recalled
Philips DreamStation, CPAP and BiPAP machines sold in recent years may pose a risk of cancer, lung damage and other injuries.
Learn More
The study was conducted on people with a pacemaker or ICD who suffered sudden cardiac deaths in San Francisco between January 1, 2011, through November 30, 2013. Researchers worked with the San Francisco Office of the Chief Medical Examiner, which conducted full autopsies, as well as toxicology, histology, and device interrogations.
Out of 517 sudden deaths, 22 had cardiac implantable electronic devices (CIEDs), which includes both pacemakers and ICDs. There were 14 deaths involving individuals with pacemakers, and eight deaths of individuals with ICDs.
According to the findings, six of the 14 pacemaker deaths and seven of the eight ICD deaths were due to ventricular tachycardia or ventricular fibrillation. All seven of those ICD deaths involved device concerns, as well as four of the pacemaker deaths.
There was one death due to a dead battery, two deaths due to lead fractures, five of the ICDs failed to sense ventricular fibrillation, one ICD that missed ventricular tachycardia due to programming. There was also one improper device selection and one pacemaker patient who had pneumonia but whose death involved concerns over a possible lead fracture.
Researchers noted that the 7 ICD device concerns represented 6.4% of all ICD deaths in San Francisco during that time period.
"Systematic interrogation and autopsy of sudden deaths in one city identified concerns about CIED function that might otherwise not have been observed," the researchers concluded. "Current passive surveillance efforts may underestimate device malfunction."
ICDs Hit By Defects in Recent Years
The findings come following a wave of incidents linked to the use of ICDs. The internal defibrillators are designed to be implanted near a patient's heart, monitoring the heart rhythms and giving life-saving electrical shocks if necessary to restore normal function.
In October 2013, Boston Scientific agreed to a $30 million settlement over heart implants sold by its Guidant subsidiary, resolving claims that the company knowingly sold defective devices to patients. Guidant sold the ICDs from 2002 to 2005, but Boston Scientific acquired the company, and much of its legal liability, in 2006.
In April 2012, Boston Scientific warned that malfunctions occurring in some Cognis and Teligen ICDs could potentially cause death, but did not recall the devices. The manufacturer indicated that the malfunction occurred during the high-voltage charging cycle of the device, leading to loss of telemetry, bradytherapy, tachytherapy and remote follow-up. At least four patients have reported feeling the device get suddenly hot at the implant site. At least one patient death was linked to the problem.
In December 2011, the FDA announced a St. Jude Riata ICD lead recall, impacting the small wires used to connect an ICD to the heart. The leads were found to be prone to failure, where the insulation surrounding the wires degraded and wore away, posing a risk of unnecessary shocks or causing the ICD to fail to work when needed to deliver a life-saving jolt.
Approximately 227,000 St. Jude Riata wires were sold worldwide before it was removed from the market, and estimates suggest that more than 70,000 of the leads remain active in patients in the United States, as the process of attempting to remove the lead is very risky and doctors usually recommend keeping the recalled lead in place unless there is evidence that it has failed.
In August 2012, the FDA issued a safety communication in response to concerns among individuals who still have one of the recalled St. Jude Riata or Riata ST leads, recommending that individuals undergo x-ray or other imaging exams to monitor the condition of the leads.
Several hundred patients who received the recalled wires have pursued lawsuits over the St. Judge Riata leads, alleging that the manufacturer sold a defective and dangerous medical device and failed to disclose the risk of early failure.
"*" indicates required fields