Paragard IUD Settlement Talks To Be Overseen By Court-Appointed Mediator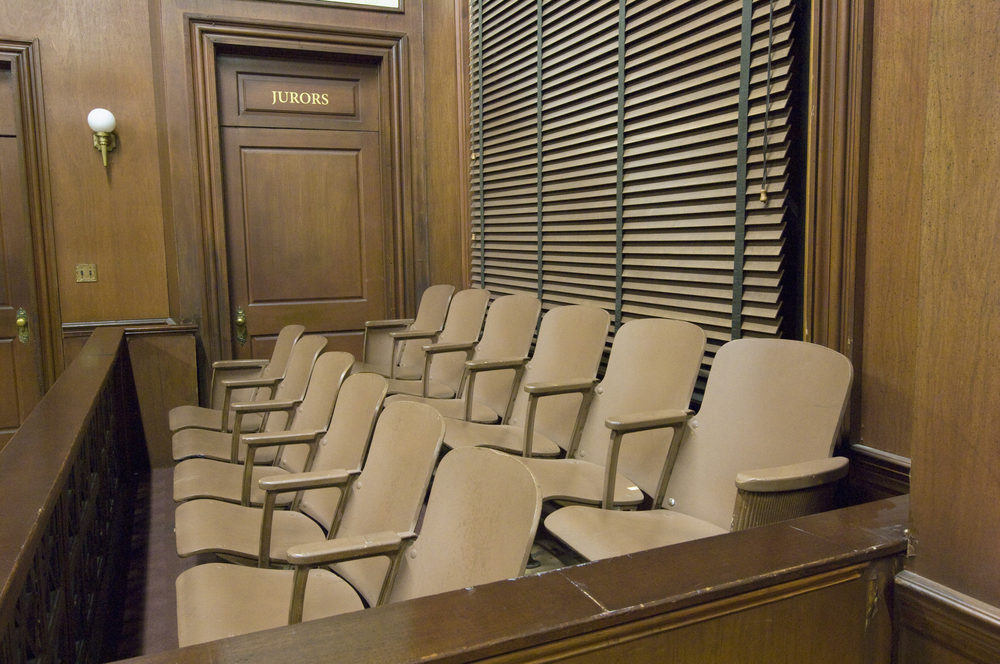 January 23, 2023
By: Irvin Jackson
The U.S. District Judge presiding over all federal Paragard IUD lawsuits, involving allegations that women have suffered painful and debilitating injuries when the birth control implant fractured or broke as doctors attempted to remove it, has appointed a mediator to over see settlement talks between the parties.
Paragard is an intrauterine device (IUD) used for long-term birth control, involving a small T-shaped plastic device that is wrapped in copper and placed in the uterus to prevent pregnancy for up to ten years.
Although, it is marketed as safe and fully reversible, allowing doctors to remove the IUD during an out-patient office procedure when women no longer want the birth control, lawsuits filed throughout the federal court system allege that a Paragard fractured or broke as doctors attempted to remove it, often resulting in the need for emergency surgery to retrieve pieces of the IUD, which may cause devastating internal injuries.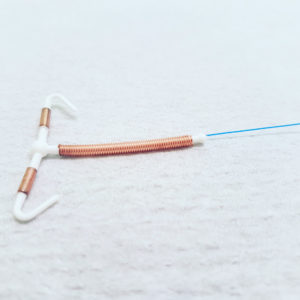 Given common questions of fact and law raised in complaints filed throughout the federal court system, consolidated pretrial proceedings were established in December 2020, transferring all claims to the U.S. District Court for the Northern District of Georgia, where Judge Leigh Martin May has been presiding over coordinated discovery and pretrial proceedings as part of an MDL (multidistrict litigation).
On January 17, Judge May issued a court order (PDF) assigning M. Gino Brogdon, Sr. to serve as a mediator, in an effort to foster productive Paragard IUD settlement talks. The first conference to involve Mr. Brogdon will be held on January 30.
If a Paragard settlement is not reached, Judge May previously scheduled a series of bellwether trials starting in March 2024, which are designed to help the parties gauge how juries are likely to respond to certain evidence and testimony that will be repeated throughout the product liability claims.
February 2023 Paragard IUD Lawsuit Update
It is expected that mediation efforts to explore a potential Paragard IUD settlement will continue throughout 2023, to determine if a global agreement can be reached to resolve all claims, or certain categories of similar injuries.
Any bellwether trials held in the federal MDL will not be binding on other plaintiffs in the litigation, but any Paragard IUD lawsuit payouts awarded by juries are likely to have a big influence on the amount the manufacturer may offer to resolve claims.
Following settlement negotiations and early trial dates in the MDL, it is expected that Judge May will consider remanding hundreds of individual cases back to U.S. District Courts nationwide for separate trial dates after 2024.
"*" indicates required fields