Pennsylvania Medical Malpractice Lawsuits Down 39% Since 2003: Report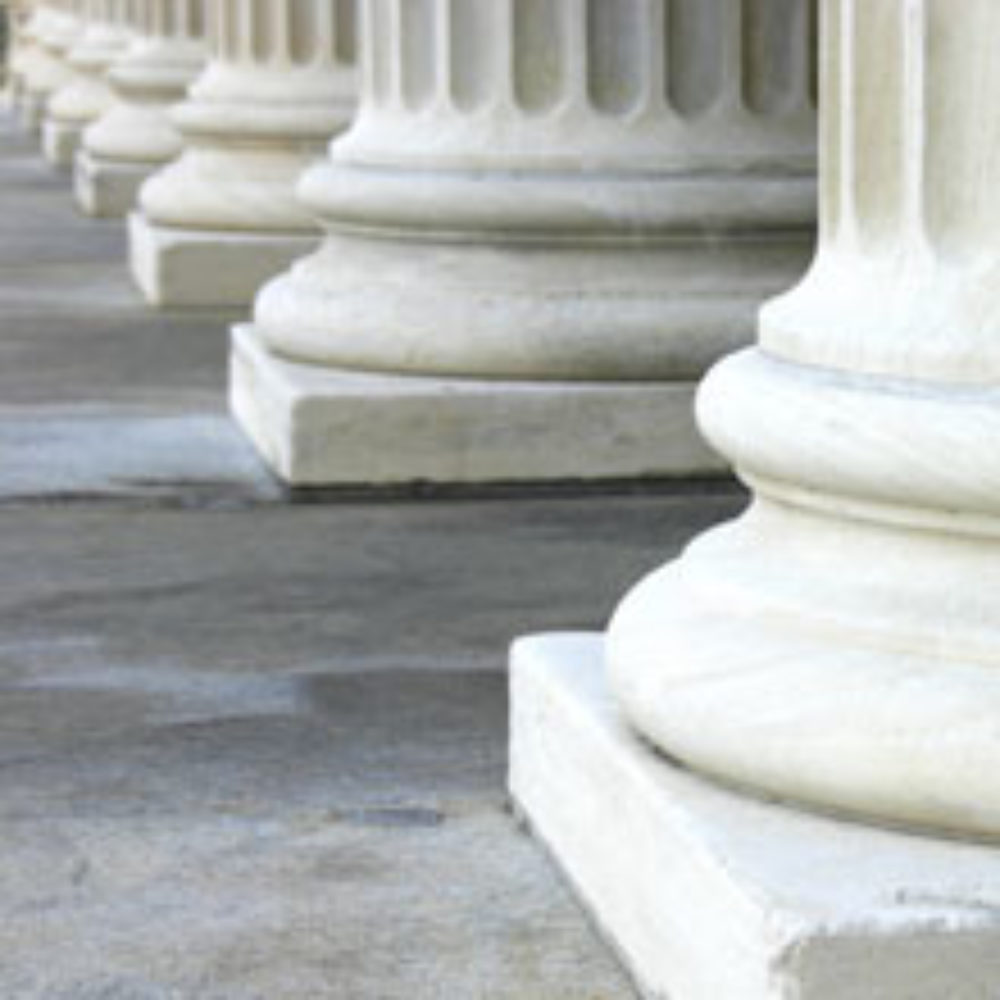 May 13, 2010
By: Staff Writers
Pennsylvania has seen a 39% drop in medical malpractice lawsuits following new restrictions that require claims to meet merit standards and limit where cases can be filed.
The Administrative Office of Pennsylvania Courts announced the 2009 Pennsylvania medical malpractice numbers (pdf) last month, saying that there were 1,533 filings in the state last year. The drop represents a 44% decrease over numbers in 2000-2002, before new Pennsylvania medical malpractice rules were enacted. Philadelphia, which sees the states largest number of claims, has had the number drop 60% in the same time period.
The malpractice rules require attorneys to obtain a certificate of merit from a medical professional, who is willing to testify that the standards of care in the case did not meet acceptable medical standards. They also require that claims be filed in the county where they occurred, to prevent attorneys from taking their case to counties where juries are more likely to be sympathetic.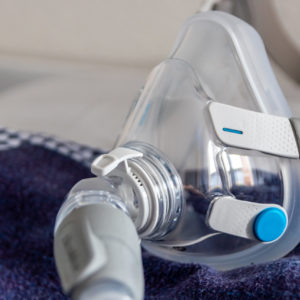 Did You Know?
Millions of Philips CPAP Machines Recalled
Philips DreamStation, CPAP and BiPAP machines sold in recent years may pose a risk of cancer, lung damage and other injuries.
Learn More
"In the recent health care debate nationally, there is an insistent call for reform of the handling of medical malpractice cases within the judicial system," Pennsylvania Chief Justice Ronald D. Castille said. "By these two rule changes, Pennsylvania is far ahead of the nation and of individual states in this arena, and we stand as a model of reform. Most importantly, justice for our citizens is still being delivered where patients are truly injured by medical mistakes."
Pennsylvania legislators have avoided putting in place medical malpractice caps that have been enacted in other states, refusing to limit the size of non-economic medical malpractice awards, which many tort reform proponents have supported.
Proponents of the caps say that they help prevent doctors from leaving the states and keep medical malpractice liability insurance rates down. But critics say that the caps, set by lawmakers, violate the constitutional right to a trial by jury, because they allow the legislature to step on the toes of jury decisions regarding how much a victim should be awarded as compensation for pain and suffering caused by negligent medical care.
In March, the Georgia Supreme Court struck down Georgia medical malpractice caps as unconstitutional, siding unanimously with critics who say that it is a violation of the right to trial by jury. In February the Illinois Supreme Court struck down Illinois medical malpractice award limits in that state on similar grounds.
California was the first state to enact a damage cap in 1975, specifically limiting the non-economic damages in medical malpractice lawsuits. According to the National Conference of State Legislatures, as of 2005 ten states capped recoveries specifically on medical malpractice cases and another 22 have caps that are not limited to medical malpractice. About a dozen states also have caps on punitive damages.
sherry

May 13, 2010 at 5:51 pm

About 3 or 4 yrs ago i had broke my neck c6 due a cyst on my ovary that burst while i was home in the bathroom i blacked out hit the wall fell to the floor woke up 5mins later got to my bed layed down i didnt know what happen i called kiaser hospital as i was laying in bed i couldnt lift my head up so i went to the hospital i drove my self down to the hospital the doctor wouldnt listen to me when[Show More]About 3 or 4 yrs ago i had broke my neck c6 due a cyst on my ovary that burst while i was home in the bathroom i blacked out hit the wall fell to the floor woke up 5mins later got to my bed layed down i didnt know what happen i called kiaser hospital as i was laying in bed i couldnt lift my head up so i went to the hospital i drove my self down to the hospital the doctor wouldnt listen to me when i kept telling him my neck dosent feel right they took xrays then he told me i had a concushion to return back to work 1wk later. sent me home with no pills or neck brace wk later went to work they looked at me and said go back to the doctor so i did the doctor was in a hurry that day and only took the xrays from my chin up not my neck as i was in the doctors office next week i heard the doc say oh shit she broke c6 get her to the hospital so he came back told me to drive out of town to the hospital to get a brace my mom i complained wrote letters being upset how poor unperfessional he was i have every letter statement appolizing to me from the hospital and now i have pain all the time and im limited doing things what should i do?l
"*" indicates required fields