Pet Jerky Treat Illnesses Linked to Nearly 600 Deaths of Dogs, Cats: FDA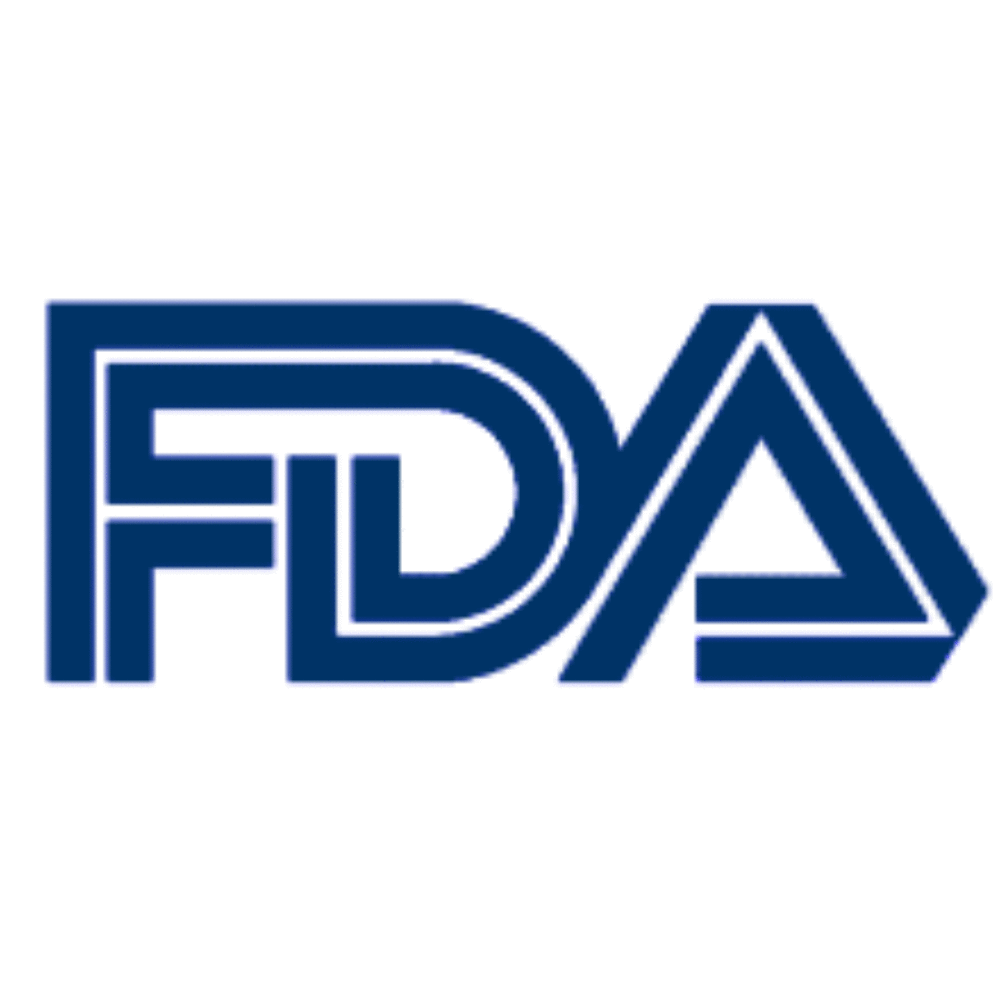 October 23, 2013
By: Martha Garcia
Nearly 600 pets have died as the result of an outbreak of illnesses believed to be caused by tainted jerky treats, but federal health officials have been unable to identify the root of the problem since 2007.   
In a recent consumer alert, investigators from the FDA Center for Veterinary Medicine (CVM) are turning to pet owners and veterinarians for help in determining the source of a widespread pet jerky illness outbreak, which has plagued more than 3,600 dogs and at least 10 cats in recent years.
Investigators believe pet jerky treats are the source of the outbreak. Since as early as 2007, the illness has reportedly struck pets after eating strips of jerky with chicken, duck and sweet potato flavoring. In turn, the FDA is asking for consumer feedback regarding information about sickened pets and treats given to the pets.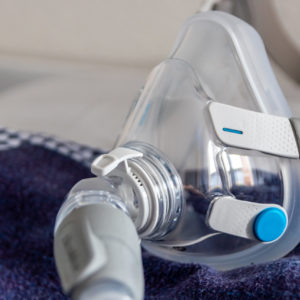 Did You Know?
Millions of Philips CPAP Machines Recalled
Philips DreamStation, CPAP and BiPAP machines sold in recent years may pose a risk of cancer, lung damage and other injuries.
Learn More
"This is one of the most elusive and mysterious outbreaks we've encountered," said CVM Director Bernadette Dunham, DVM, Ph.D. "Our beloved four-legged companions deserve our best effort, and we are giving it."
The FDA is asking pet owners to provide blood, urine and tissue samples from their pets for lab analysis in help investigating the illness. Investigators will cover the cost of the tests and shipping.
Most of the jerky that investigators believe has sickened the pets appears to have been manufactured in China. Manufacturers from other countries are not required by U.S. law to state the country of origin for each ingredient in a particular product.
An ongoing investigation was launched in 2011 and federal investigators sampled more than 1,200 pieces of jerky in hopes of finding the source of the illness.
Samples were tested for chemical and microbiological contaminants, antibiotics, metals, pesticides and salmonella. Investigators have also conducted inspections of facilities in China which produce jerky associated with the outbreak which has the highest numbers of pet illness reports. So far, investigators have not been able to clearly identify the source of the outbreak.
"Our fervent hope as animal lovers is that we will soon find the cause of—and put a stop to—these illnesses," Dunham said.
The FDA has continued to meet with Chinese regulators and host Chinese scientists to facilitate scientific cooperation in solving the puzzling illness outbreak which has eluded investigators for nearly seven years.
Pet Jerky Illness symptoms
Many pets impacted by illness from the jerky treats show signs of decreased appetite and activity, vomiting, diarrhea and increased water consumption. Severe signs of illness include kidney failure, gastrointestinal bleeding and kidney disorder.
More than half of the pets that have become ill experienced gastrointestinal illness. Approximately one-third experience kidney problems and a small portion experience convulsions and skin issues.
Many of the jerky products under investigation were removed from the market in January 2013, after the New York State laboratory found traces of six different drugs in the treats.
Investigators say levels of the drugs were very low and the drugs were unlikely to be the cause of the illness. The FDA revealed a decrease in the reports of illnesses after many of the products were removed from the market, however without a definite source, there may be other reasons for the drop.
Health investigators warn consumers to be cautious about offering treats to pets, since jerky treats are not necessary for a pet's balanced diet.
The FDA warns owners to stop feeding treats immediately if any symptoms are detected in their pet. They urge owners to seek veterinary help if necessary and save the remaining treats and packaging for testing.
Consumers with pets who have fallen ill can contact the FDA through the Safety Reporting Portal or by contacting their local FDA Consumer Complaint Coordinator.
"*" indicates required fields