Philips CPAP Lawsuit Filed Over Over Injuries Linked To Recalled Sleep Apnea Machines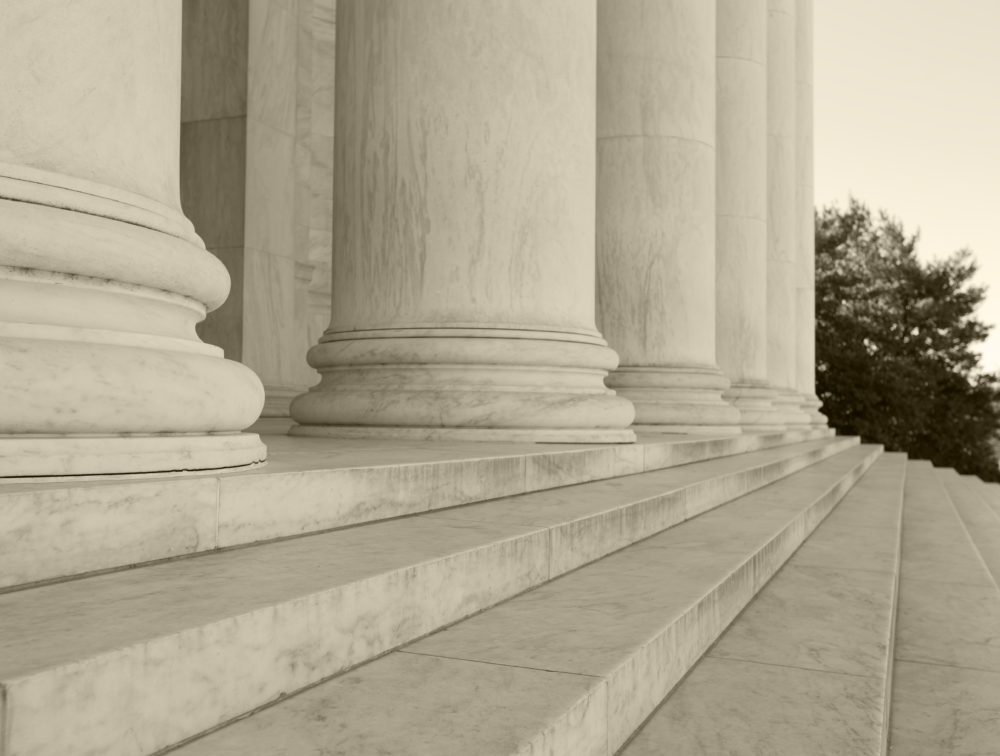 March 02, 2022
By: Irvin Jackson
Four plaintiffs have joined together in product liability lawsuit over injuries linked to recalled Philips CPAP sleep apnea machines, which caused a variety of severe and sometimes fatal health problems.
The complaint (PDF) was filed against Koninklijke Philips, and its North American subsidiaries, in the U.S. District Court for the Western District of Pennsylvania on February 23, by Donna Lee Carney, March Donoghue, Richard Gainar and Barbara Lynn Forsha, on behalf of the estate of Rosemarie Ransom.
The plaintiffs were among millions of individuals who used defective Philips CPAP machines sold in recent years, which contained a toxic sound abatement foam that has been found to deteriorate and break down, releasing toxic black particles, debris and chemicals directly into the device's air pathways.
As a result of the problems, federal health officials have urged all owners to stop using the recalled sleep apnea machines, unless they are necessary for life-sustaining treatments. However, thousands of individuals are now pursuing a Philips CPAP lawsuit after developing injuries. The lawsuits claim years of exposure to CPAP toxic foam particles increase cancer risks, lung damage and other health complications.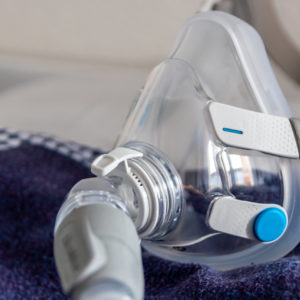 Philips CPAP Recall Lawsuit
According to this latest multi-plaintiff complaint, Carney owned a recalled Philips DreamStation CPAP machine, and developed nodules on her lungs, kidney disease and suffered non-alcoholic cirrhosis; Donoghue developed respiratory problems, irritation and headaches; Richard Gainar suffered dry mouth syndrome, which can lead to gum disease, tooth decay and mouth sores; and Ransom suffered chronic kidney disease, chronic obstructive pulmonary disease and respiratory acidosis before her death in September 2020.
The plaintiffs indicate Philips had ample warning about the CPAP problems long before last summer's recall, but delayed pulling the devices from the market for the sake of profits.
"Philips notified the public that the PE-PUR foam could degrade, break down, and release toxic particulates and volatile organic compound ("VOCs") into the air pathway of the recalled devices, which a devise user could inhale or ingest and suffer toxic or carcinogenic effects," the lawsuit states. "Philips knew or should have known about these potentially life-threatening health risks prior to the recall but did nothing to warn patients or their physicians."
According to an FDA inspection report released late last year, Philips knew about the problem with the degrading sound abatement foam since at least 2015, indicating that emails exchanged with the foam supplier discussed the problem. However, no investigation was initiated or corrective actions were taken until the massive recall was announced in June 2021.
Given common questions of fact and law raised in product liability lawsuits and class action lawsuits filed nationwide over the recalled Philips sleep apnea machines, coordinated pretrial proceedings have been established before Senior U.S. District Judge Joy Flowers Conti in the Western District of Pennsylvania, where this latest complaint will also be centralized.
In the coming years, it is expected that Judge Conti will establish a bellwether program where small groups of representative Philips CPAP lawsuits will be prepared for early trial dates, to help gauge how juries are likely to respond to certain evidence and testimony that is likely to be repeated throughout the claims.
"*" indicates required fields