Plavix Ineffectiveness for Some May Lead FDA to Update Drug Label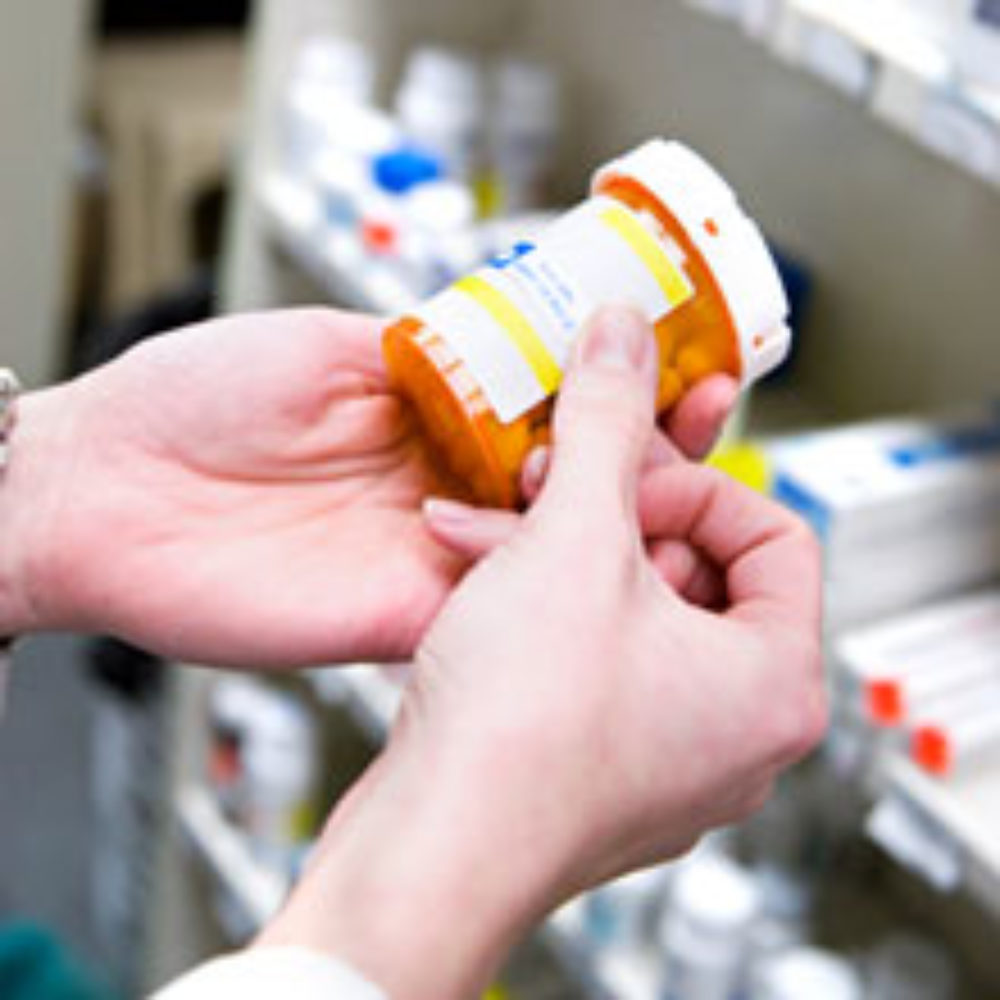 January 02, 2009
By: AboutLawsuits
Following new research which suggests Plavix may be ineffective in as many as 30% of heart patients with certain genetic factors, the FDA is considering updates to the drug's warning label.
Plavix (clopidogrel bisulfate) is a widely used blood thinner prescribed to prevent blood clots and reduce the risk of heart attacks and strokes. It is currently ranked among the top selling drugs in the world, with as many as 25 million prescriptions written in 2007 in the United States alone.
Several recent studies, two of which were published in the New England Journal of Medicine and one that was published in the Lancet, suggest that Plavix may not work for all cardiac patients. A genetic abnormality could prevent the drug from reducing the risk of blood clots by interfering with the liver's ability to process Plavix in the bloodstream.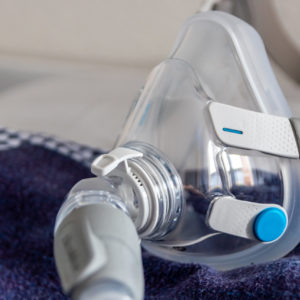 Did You Know?
Millions of Philips CPAP Machines Recalled
Philips DreamStation, CPAP and BiPAP machines sold in recent years may pose a risk of cancer, lung damage and other injuries.
Learn More
Two of the studies indicate that Plavix may not work in about 30% of people with the mutated gene, and the third suggests that only about 5% may be impacted.
According to the Wall Street Journal, the FDA is considering an update to the warning label to include data on the genetic factors that may prevent the Plavix from working. However, the inconsistent finding of the three studies have complicated the process of re-labeling the drug.
Plavix is a critical medication for many patients, and it is one of only a handful of treatment options to prevent potentially life-threatening blood clots in high risk patients, such as those who have had a heart stent implanted to open a previously clogged artery.
Providing warnings about the genetic factors that may prevent Plavix from working is important, as it could result in heart patients having a heart attack of stroke even though they are taking the medication as directed. In addition, it could unnecessarily expose patients to risk of Plavix side effects, such as an increased risk of gastrointestinal bleeding, ulcers and a possible increase in the risk of heart attacks or strokes for those with high cholesterol or high blood pressure.
Susan

March 19, 2010 at 3:41 am

My husband was on Plavix for about 18 months after having stents. It did not prevent clots from forming. He was hospitalized nearly a dozen times and during the heart cath the cardiologist would remove long blood clots. He actually put one in a specimen cup for me. It was over an inch long. My husband eventually died as a result of plavix's ineffectiveness.

FDA Reviewing Side Effects of Plavix with Prilosec and Other Drugs : AboutLawsuits.com

January 27, 2009 at 4:15 pm

[...] research has found that Plavix may be ineffective in as many as 30% of heart patients with certain genetic factors and the FDA indicates that some [...]
"*" indicates required fields