Plavix Ineffectiveness Predicted By Gene Variant Found in One of Three People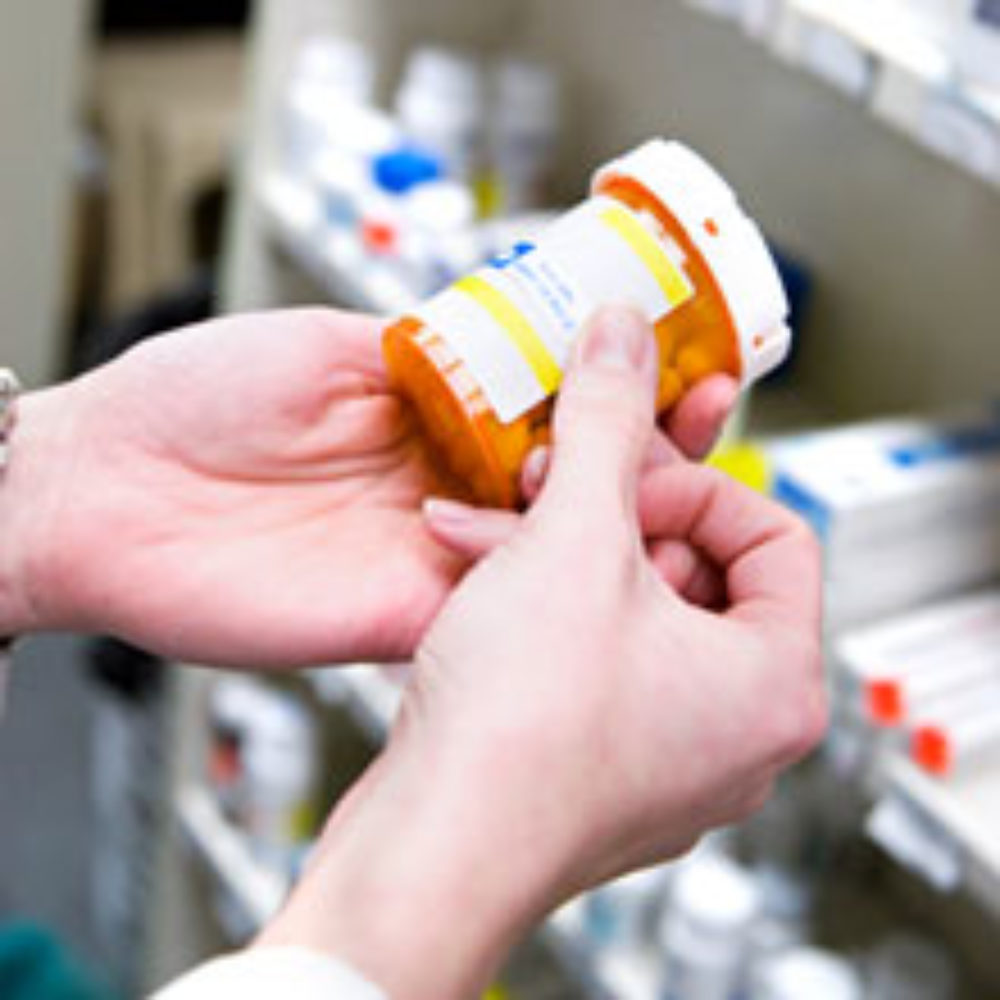 August 27, 2009
By: AboutLawsuits
Researchers from the University of Maryland have identified a gene variant found in about one-third of the population, which may be a factor in causing the blood thinner Plavix not to work, increasing the risk that users may suffer a subsequent heart attack, stroke or other heart problem.
Plavix (clopidogrel) is a blood thinner that prevents blood platelets from sticking together to form clots. It is prescribed to prevent heart attacks, strokes and blood clotting when drug coated stents are used in patients with arteriosclerosis. It is a blockbuster medication, generating annual sales of over $6 billion for Bristol Myers Squibb Co. and Sanofi-Aventis.
The study, which is published in the August 26 issue of the Journal of the American Medical Association, found that people with the variant version of gene CYP2C19 were 2.4 times more likely to suffer heart issues while taking Plavix after having surgery to open blocked heart arteries.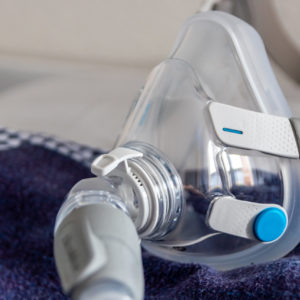 Did You Know?
Millions of Philips CPAP Machines Recalled
Philips DreamStation, CPAP and BiPAP machines sold in recent years may pose a risk of cancer, lung damage and other injuries.
Learn More
The genetic variant is found in about 30% of Caucasians and blacks, and up to 60% of Asians. The gene produces a deficient enzyme that does not covert Plavix from its inactive form to its active form, potentially making Plavix ineffective at reducing the risk of blood clots.
Simple genetic tests using DNA from blood or saliva can be used to identify the presence of the gene variant, which many believe should become routine before starting Plavix.
Genetics have been suspected of playing a role in Plavix ineffectiveness for some time. Previous studies also found signs that a genetic abnormality could be shutting Plavix down once it was inside the body, but did not go as far as identifying the genetic factor or giving a solid rate of occurrence.
The University of Maryland researchers worked with the Sinai Center for Thrombosis Research in Baltimore, studying 429 healthy members of an Amish community, looking at both their genetics and how their blood platelets responded to Plavix. The same researchers were the first to report that genetics may play a factor in Plavix effectiveness.
Providing warnings about the genetic factors that may prevent Plavix from working is important, as it could result in heart patients having a heart attack of stroke even though they are taking the medication as directed. In addition, it could unnecessarily expose patients to risk of Plavix side effects, such as an increased risk of gastrointestinal bleeding, ulcers and a possible increase in the risk of heart attacks or strokes for those with high cholesterol or high blood pressure.
The FDA is currently reviewing data that indicates that Plavix heart attack and stroke risk are increased when the drug is used with heart burn drugs known as proton-pump inhibitors, such as Nexium, Prilosec and Prevacid, which are often take with Plavix to reduce gastrointestinal side effects.
Bristol Myers Squibb Co. and Sanofi-Aventis currently face a number of Plavix lawsuits filed by plaintiffs who claim that the drug increased their chances of having heart attacks, strokes, gastrointestinal bleeding and an uncommon blood disorder known as thrombotic thrombocytopenic purpora (TTP).
Following months of delays awaiting a Supreme Court decision about whether FDA approval preempted the failure to warn claims, a U.S. District Judge in New Jersey reinstated dozens of the lawsuits over Plavix in April, allowing those claims to move closer to trial.
Louie

December 2, 2010 at 2:11 am

when is the plavix lawsuit supposed to be heard by the supreme court

alex

October 5, 2010 at 11:58 pm

I took plavix from10/08 to5/09 and had 4 severe gi bleeds. i would suggest to anyone taking plavix to watch for dark stool and vomit ask your doctor if their is an alternate drug and stop taking plavix. studies by universty of maryland have shown plavix ineffective in 1 of 3 patients

judy

March 10, 2010 at 8:43 pm

can i use a tanning bed while taking plavix and for how long a session?

judy

March 10, 2010 at 8:42 pm

i want to know if i can use a tanning bed while taking plavix and how long a session?
"*" indicates required fields