Prilosec, Nexium May Not Decrease Plavix Effectiveness: Study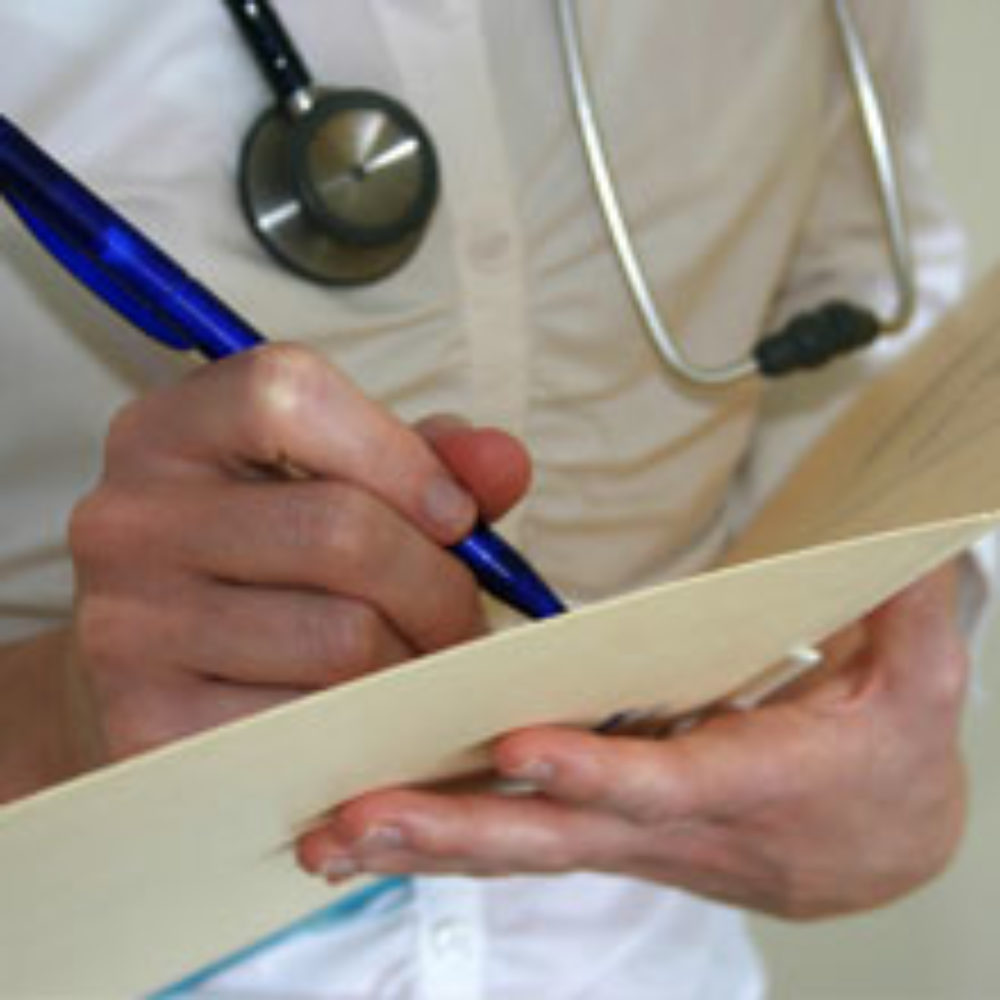 October 07, 2010
By: Staff Writers
The findings of a new study seems to contradict prior concerns expressed by federal regulators that side effects of Prilosec and Nexium may reduce the effects of Plavix, an anti-blood clotting medication. 
The study was published on Wednesday in the New England Journal of Medicine and funded by Cogentus Pharmaceuticals, which is trying to develop a product that combines Plavix with a heartburn medication to make it easier on patients' stomachs. The results of the study found using Plavix and Nexium does not appear to have any clinically significant impact on Plavix.
The researchers performed a clinical trial on 3,761 patients who were at risk of death due to heart problems. The researchers found no significant increases in cardiovascular events when Plavix was combined with a proton pump inhibitor, like Nexium or Prilosec.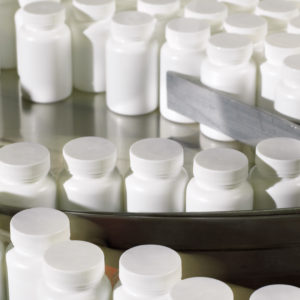 The findings contradict a number of other studies that have suggested that use of the drugs together reduces the effects of Plavix by about 50%.
Last year, the FDA required new warnings to be placed on the labels of Plavix, Prilosec and any heartburn drugs that work by inhibiting the CYP2C19 enzyme. The FDA has said that this latest study could not provide conclusive results due to its small size. 
Plavix (clopidogrel) is a blood thinner that prevents blood platelets from sticking together to form clots. It is prescribed to prevent heart attacks, strokes and blood clotting when drug coated stents are used in patients with arteriosclerosis and in other at-risk patients. It is a blockbuster medication, generating annual sales of over $6 billion for Bristol Myers Squibb Co. and Sanofi-Aventis.
Prilosec (omeprazole) is a proton pump inhibitor used to reduce stomach acid, which is manufactured by AstraZeneca and available as a generic.
Prilosec and other stomach acid drugs are often prescribed along with Plavix to combat upset stomachs caused by gastrointestinal bleeding, a common Plavix side effect. The FDA indicates that Prilosec may actually inhibit the drug metabolizing enzyme in the body that normally would convert Plavix into its active form, which reduces its effectiveness, putting patients at risk of heart attack and stroke.
Tags:
AstraZeneca,
Blood Clot,
Blood Thinner,
Cogentus,
Gastrointestinal Bleeding,
Heart Attack,
New England Journal of Medicine,
Nexium,
Plavix,
Prilosec,
Sanofi-Aventis
Image Credit: |
Dave

November 24, 2012 at 8:42 am

Most studies I have seen that show potential for problems combining Plavix and PPI's are from 2009 and 2010. This article was of benefit as would others be since the older OTC PPI's seem to be far less affective. I would especially like to use Nexium based on consumer reports on how well it works but have hesitated. Now at least I will be checking with my MD and hope he is up to date.
"*" indicates required fields