Prilosec, Nexium Linked to Diarrhea-Causing Infections, FDA Warns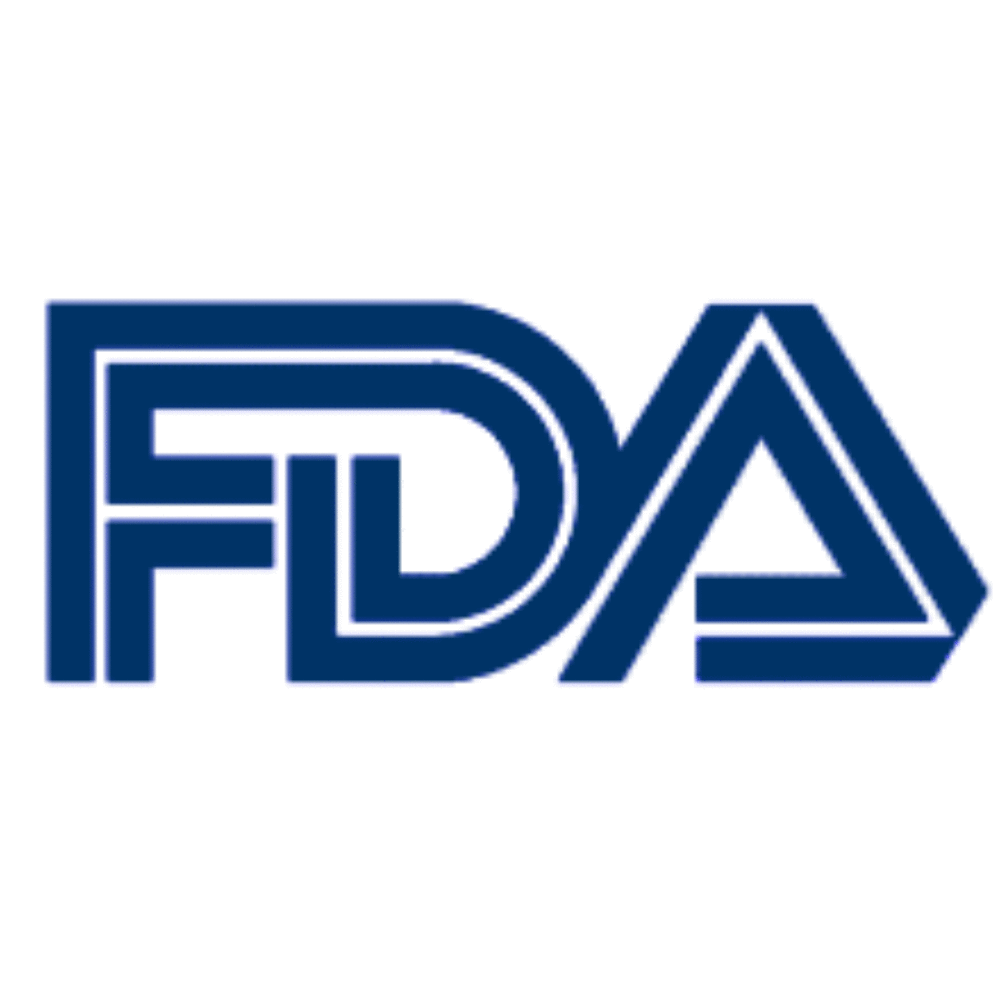 February 09, 2012
By: Staff Writers
Federal regulators are warning that popular heart burn drugs like Nexium, Prilosec and Prevacid could increase the risk of serious bacterial infections. 
The warning was issued by the FDA on February 8, in a Drug Safety Communication that indicates the class of drugs known as proton pump inhibitors (PPIs) have been associated with an increased risk of Clostridium difficile-associated diarrhea (CDAD).
PPIs reduce the amount of acid in the stomach and are used to treat gastroesophageal reflux disease (GERD), as well as heartburn, ulcers in the stomach and small intestines, as well as inflammation of the esophagus. Drugs that belong to the class include AcipHex, Dexilant, Nexium, Prevacid, Prilosec (and generic omeprazole), Protonix, Vimovo and Zegerid.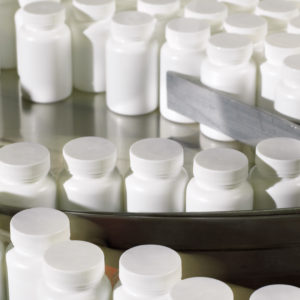 The FDA warns that health care providers should consider the possibility that patients are suffering from CDAD when they experience diarrhea that does not improve while taking a PPI. The agency indicates that new label warnings for all PPIs are under development.
Symptoms of CDAD include:
Diarrhea that does not improve
Watery stool
Abdominal pain
Fever
In some cases, CDAD can develop into more severe intestinal problems. It is caused by bacterium known as Clostridium difficile (C. difficile) which is often associated with hospital infections.
The warning comes as studies increasingly link PPIs like Nexium and Prilosec to bone fractures.
In May 2010, the FDA warned that there may be an increased risk of bone fractures from PPI heartburn medications. That warning was updated by the FDA in March 2011, indicating that the risk of broken bones from Nexium appears to be linked to high doses of the medication used over long periods of time. Over-the-counter versions of the drugs did not appear to be affected, according to the federal drug regulators.
Public Citizen, a prominent consumer advocate group, has called for black box label warnings to be added to all PPIs, alerting people that the drugs have been linked to bone breaks and can cause consumers to develop a dependency on the drugs. 
Over the past two years, a growing number of individuals throughout the United States have filed a Nexium lawsuit after suffering a hip fracture or other bone problems. The complaints allege that AstraZeneca failed to adequately research their blockbuster medication or warn consumers and doctors about the risk of bone fractures.
aunita

June 13, 2012 at 4:09 pm

I did not suffer bone fractures so far. I think it is because I take 1200mg calcium per day but I don't know what the future hold's. The side effect I suffer from is severe stmoch pain at times it is unbearable.

kendall

March 14, 2012 at 4:33 am

ive been on these pills since 1989 ,i finally am finding out why i have had constant diareah,,stomach pain,,constant bacteria problems with my anal glands and this also explains my hip pains,,Today,,i had such a severe pain in my hip that i fell to the ground,,it felt like a knife lodged in my hip,,this has been going on for about 2 years,,,slowly progressing,,im scared im going to be in a wheel c[Show More]ive been on these pills since 1989 ,i finally am finding out why i have had constant diareah,,stomach pain,,constant bacteria problems with my anal glands and this also explains my hip pains,,Today,,i had such a severe pain in my hip that i fell to the ground,,it felt like a knife lodged in my hip,,this has been going on for about 2 years,,,slowly progressing,,im scared im going to be in a wheel chair for life,,,Gee,,thanks alot to all you Greedy ,,misleading Big Pharm's,,,and now,,i can not get off this medication,,i need it or im miserable
"*" indicates required fields