Drug Company Calls BMJ Pradaxa Blood Monitoring Report Misleading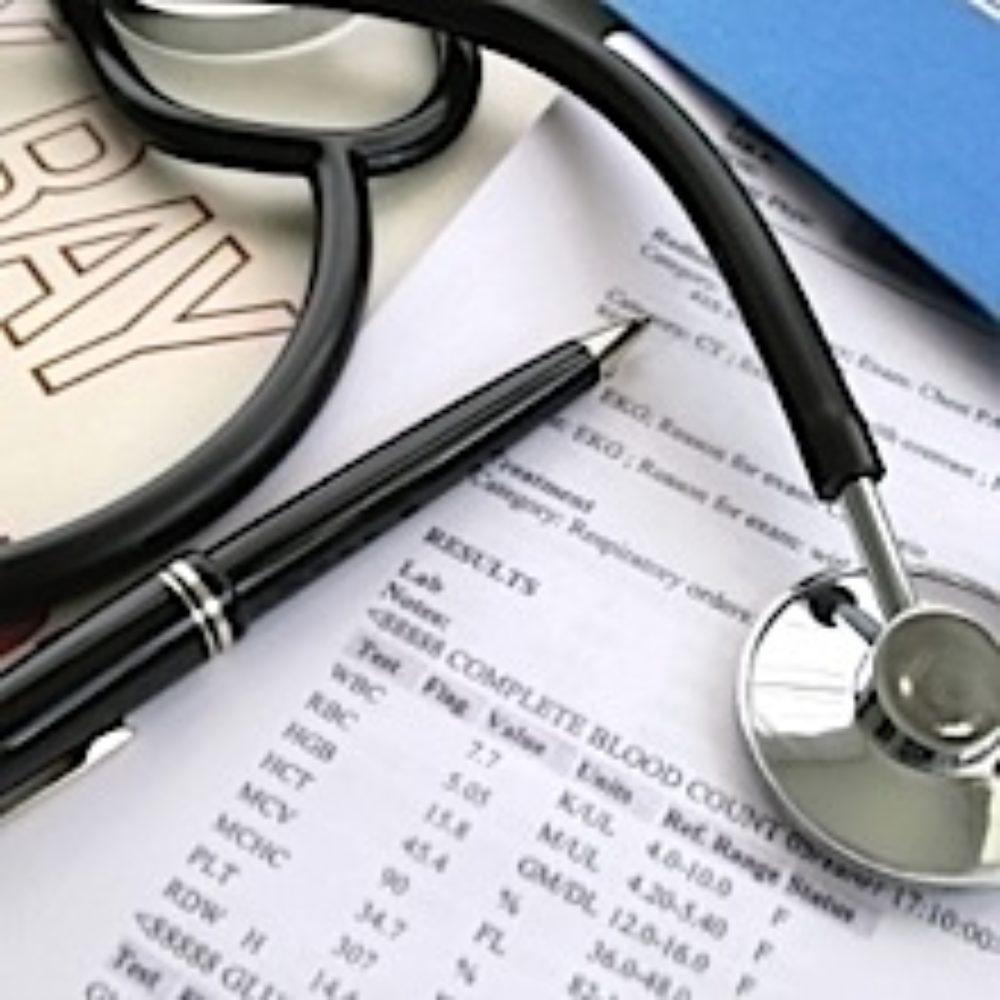 July 28, 2014
By: Irvin Jackson
Boehringer Ingelheim is pushing back against a recent medical journal article that blasted the company for allegedly covering up negative safety data on its blood thinner Pradaxa, claiming that information was withheld from federal regulators and doctors about the importance of monitoring to reduce the risk of severe hemorrhages and other complications. 
The German pharmaceutical company issued a press release calling a recent British Medical Journal (BMJ) report on Pradaxa "unbalanced" and misleading, indicating that the article could result in patients being too afraid to take Pradaxa, thus putting their lives in jeopardy.
The BMJ published an investigative report last week, which indicated that Boehringer Ingelheim had failed to disclose the importance of blood monitoring on Pradaxa, choosing to promote the anticoagulant as a drug that does not require such monitoring to gain a market advantage over warfarin or Coumadin.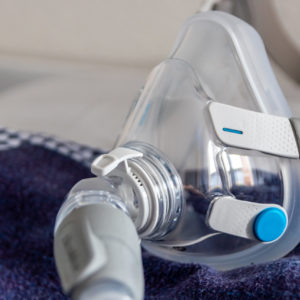 Did You Know?
Millions of Philips CPAP Machines Recalled
Philips DreamStation, CPAP and BiPAP machines sold in recent years may pose a risk of cancer, lung damage and other injuries.
Learn More
According to the BMJ report, the company had data in its possession before the drug was released showing that patients taking the medication may benefit and be safer if their Pradaxa blood levels were regularly monitored, but the company kept that information to itself.
However, company officials say that the data suggesting blood monitoring could be useful was based off of incomplete models and was not supported by data from the clinical trial, RE-LY, which was used to get the FDA to approve Pradaxa.
"Boehringer Ingelheim made a robust effort to try and find ways to utilize plasma levels to further improve the efficacy and safety profile of Pradaxa and it is wrong to suggest otherwise. The truth is, if these approaches could have been developed, we would have used them to the benefit of patients," Boehringer Ingelheim's Chief Medical Officer, Klaus Dugi, said in the press release. "It is calculated that our drug has already prevented more than 130,000 strokes compared to no treatment."
The company has been hit from all sides by allegations that it withheld data on Pradaxa, and was even sanctioned by a federal judge for withholding evidence in Pradaxa litigation. Independent medical experts have not only questioned the veracity of RE-LY, but some have suggested the study was so poorly done and so questionable that it should not only be investigated for accuracy, but for ethical violations as well.
RE-LY, published in September 2009,  has been amended twice and one of the amendments included data on bleeding events the company admits were left out of the original findings.
In November 2010, the researchers issued a correction, admitting they had left out some bleeding events and other complications that had been overlooked. As many as 81 complications affecting 80 patients, including bleeding events, blood clots, heart attacks and at least one stroke, were found to have been omitted even before the recent revelation by Boehringer Ingelheim.
The results of RE-LY were questioned yet again in October 2011, by researchers from the University of British Columbia, who wrote a letter to Therapeutics Initiative, warning that the RE-LY was fundamentally flawed. They concluded that Pradaxa was prematurely approved and that it is unsafe to use for many patients. The researchers also determined that an independent audit of the RE-LY clinical trials needs to be done to look at irregularities in the conduct, bias and RE-LY's findings.
After Pradaxa was released, the FDA was flooded with adverse event reports involving injuries and reports of hundreds of patients bleeding to death in just the first few months. Data later turned up suggesting that Pradaxa can build up in patients with decreased kidney function, who may require monitoring to use the drug safely.
Court Documents Suggest Data Omissions Were Intentional
According to the BMJ investigation, internal documents from Boehringer Ingelheim found that the risk of bleeding events could be reduced by 30-40% with more blood monitoring; the same monitoring it was telling people in its commercials that they did not need. The company still has not shared that data with regulators, according to the report.
"Internal emails released during litigation perhaps show that some within the company did not want these conclusions to be known," the BMJ report states. "Even as employees expressed concerns that elderly patients were being harmed, the company did not share these analyses with the regulators."
Boehringer Ingelheim said it has shared all the data with regulators and noted that the allegations in the BMJ report were aired months ago.
Researchers are not the only ones who have found questionable conduct linked to Pradaxa. Boehringer Ingelheim has been hit with sanctions at least two times by the federal judge presiding over all Pradaxa lawsuits, finding that the drug maker has acted in bad faith during discovery proceedings.
In December 2013, U.S. District Court Judge David R. Herndon fined the company $1 million for failing to preserve numerous files related to Pradaxa's research and marketing. Despite knowing that it faced legal action over Pradaxa, the judge found that the company destroyed or failed to preserve files of a high-ranking scientist and other employees, among other violations of discovery rules. The judge said that excuses given by the company during the litigation strained credulity.
Judge Herndon also sanctioned the company again in March, ordering Boehringer Ingelheim to pay for plaintiffs' attorneys from the U.S. to go to Europe to depose Boehringer Ingelheim employees.
Judge Herndon was overseeing more than 2,300 Pradaxa lawsuits brought on behalf of former users of the medication who alleged that inadequate warnings were provided about the Pradaxa bleeding risks and that information was withheld from doctors about the lack of an approved reversal agent that could stop the bleeding problems that may develop while using the drug.
Ultimately, Boehringer Ingelheim has agreed to pay about $650 million to settle more than 4,000 Pradaxa lawsuits filed by individuals throughout the United States at both the state and federal level.
Similar allegations are now being raised in Xarelto bleeding lawsuits being pursued against Johnson & Johnson and Bayer, involving another member of this new generation of anticoagulants introduced about a year after Pradaxa.
"*" indicates required fields