Lawyers Report Progress in Gardasil Bellwether Cases Selected for Early Trial Dates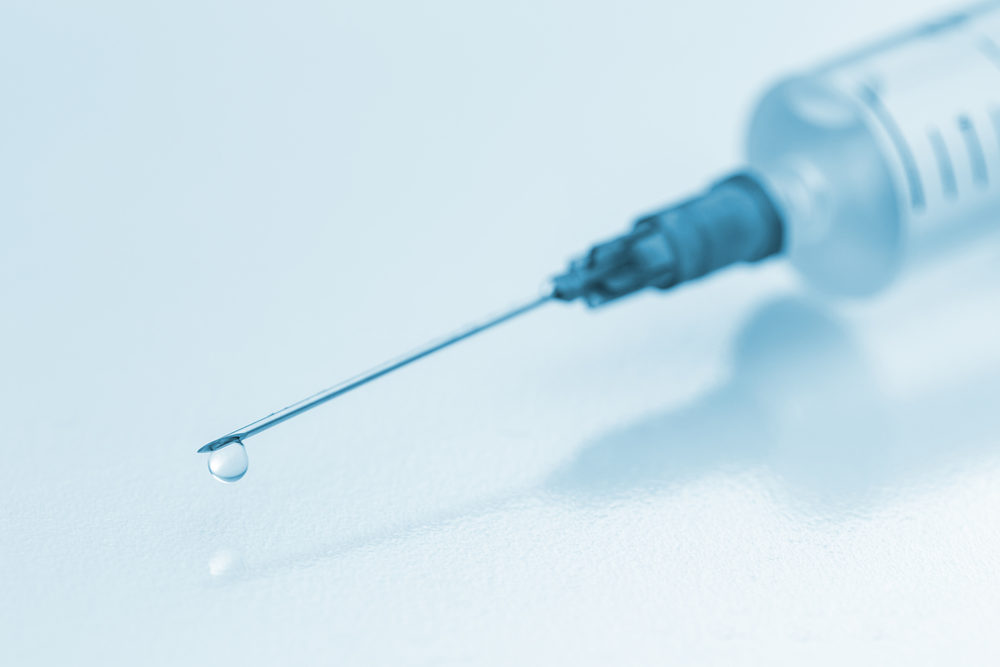 August 30, 2023
By: Irvin Jackson
The U.S. District Judge presiding over all federal Gardasil lawsuits brought over injuries caused by the HPV vaccine met with lawyers involved in the litigation this week, and reviewed the progress that is being made preparing a small number of bellwether claims for early trial dates.
Gardasil is a widely used vaccine that is typically administered to teens and young adults before they are sexually active, to protect against HPV infections, which can lead to the development of cervical cancer later in life. However, despite being marketed as safe and effective, nearly 100 lawsuits have been filed against Merck & Co., each involving similar allegations that the HPV vaccine caused debilitating autoimmune complications, including postural orthostatic tachycardia syndrome (POTS), neurological problems, premature ovarian failure and other side effects.
In addition to complaints already filed in the federal court system, hundreds of additional claims gave been presented in the U.S. Vaccine Court, where claimants must initially bring any lawsuits over HPV vaccine side effects, and then wait at least eight months before transferring their claim to the U.S. District Court for a civil trial.
Gardasil HPV Vaccine Lawsuit
Given common questions of fact and law raised in the Gardasil lawsuits already being in the federal court system, centralized pretrial proceedings have been established before U.S. District Judge Robert J. Conrad in the Western District of North Carolina, where the parties are engaged in coordinated discovery into common issues that apply to all claims, and are preparing a small group of representative cases for early trial dates..
Gardasil Bellwether Cases Continue to Be Prepared for Trial
In June, plaintiffs and defendants selected 16 Gardasil bellwether cases eligible for early test trials, which will help gauge how juries may respond to certain evidence and testimony that will be repeated throughout the litigation.
Judge Conrad held a pretrial conference with lawyers on August 29 to review the status of the litigation and progress that is being made preparing these cases for early trial dates.
In a status report (PDF) issued in advance of the meeting, the parties reported that 13 of those 16 plaintiffs have already filed amended complaints, and Merck has filed case-specific answers to all of the claims in the bellwether pool.
Merck also indicated that it now intends to serve subpoenas to the parents of each plaintiff in the bellwether cases, in order to take depositions from them. Most plaintiffs in the Gardasil litigation were very young when they received the vaccine, and many are not yet adults.
In addition, one of the cases chosen by Merck for the bellwether pool was dismissed with prejudice on August 17, and the parties indicate that Merck will select a replace within the next several days, to keep the number selected by each side equal.
While the outcome of these early bellwether trials will not have any binding impact on other claims, they will be closely watched to gauge how juris may respond to certain evidence and testimony that will be repeated throughout the litigation, and the average Gardasil lawsuit payouts awarded may impact any settlement amounts offered by Merck to avoid the need for each individual case to go before a jury in future years.
---
See If You Qualify for Gardasil Vaccine Compensation
"*" indicates required fields