Prolia Hypocalcemia Problems Among Dialysis Patients Results in FDA Investigation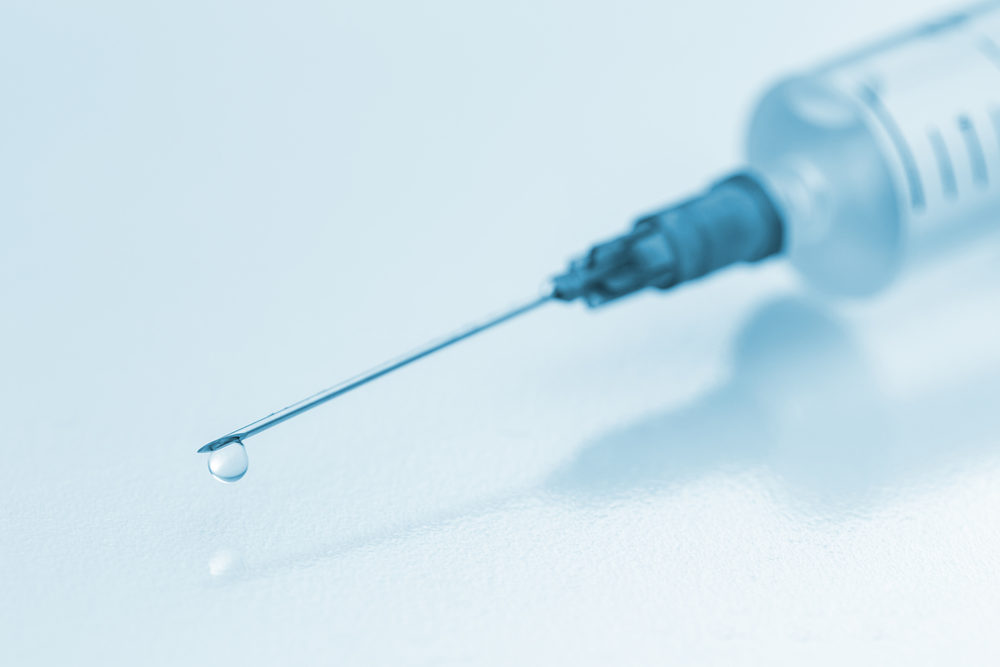 November 23, 2022
By: Russell Maas
Following years of concerns about the side effects of Prolia causing bone fractures, federal regulators are evaluating new data suggesting the osteoporosis drug may cause dangerously low calcium levels within patients' blood and increase mortality rates among individuals undergoing dialysis treatment.
According to a Drug Safety Communication released by the FDA on November 22, a new investigation has been launched into the risk of Prolia hypocalcemia problems among patients with advanced kidney disease on dialysis, which may result in hospitalization and death.
Prolia (denosumab) is an osteoporosis treatment drug that was first introduced in 2010, as the first drug ever approved by the FDA specifically to treat postmenopausal women with osteoporosis at high risk for bone fracture. The drug's use was later expanded by the FDA to include treatment for men with osteoporosis and in women receiving aromatase inhibitor therapy for breast cancer.
The drug is administered through an injection by a healthcare professional once every six months, and is advertised to work by blocking a protein called RANK (receptor activator of nuclear factor kappa beta). Prolia also is designed to help the body prevent bone cells from breaking down bone in the body.
In the latest FDA announcement, officials report that the preliminary results of an ongoing study suggests that dialysis patients treated with Prolia were developing hypocalcemia at alarming rates.
"Because of the frequency and seriousness of these risks, we are alerting health care professionals and patients about them and that we are continuing to evaluate this potential safety issue with Prolia use in patients with advanced kidney disease, particularly those on dialysis," the FDA said in the press release.
At this time, the FDA is not instructing at-risk patients to stop taking Prolia without first consulting their healthcare provider. However, the agency advises patients and healthcare providers to be cautious of symptoms of low blood calcium levels, which can include unusual tingling or numbness in the hands, arms, legs, or feet; painful muscle spasms or cramps; voice box or lung spasms causing difficulty breathing; vomiting; seizures; or irregular heart rhythm.
The FDA urges patients taking Prolia who experience symptoms of hypocalcemia to seek help immediately. Healthcare professionals are being instructed to understand and weigh the hypocalcemia risks in dialysis patients, and to properly monitor and supplement patients with adequate calcium and vitamin D to help reduce the possibility of adverse health events.
The FDA indicated updates with additional discoveries, recommendations and their final conclusions will be released to the public after a comprehensive review of the new Prolia hypocalcemia hospitalization and fatality data are completed.
Prolia Bone Fracture Side Effects
While Prolia has been advertised for more than a decade as an injection that helps prevents the development of bone-removing cells and to reduce fracture risks, reports were released shortly after the drugs approval finding consumers taking Prolia were associated with triple the risk of hip fractures, femur fractures and other bone problems, and there were also concerns over infections and dermatologic adverse events.
In 2012, Health Canada and Amgen released a Prolia bone fracture warning letter, which was designed to alert Canadian users to an increased risk of atypical femur fractures that may occur with little or no trauma to the thigh bone; the thickest, largest, and purportedly strongest, bone in the human body.
Similar warnings were placed on Prolia sold in Europe. However, Amgen has decided U.S. consumers of Prolia do not warrant the same consideration or label warnings, despite the fact it is the same drug being sold in the U.S. as is being sold in Canada and Europe…just without those same warnings about the risks of bone fractures.
As a result of Amgen's failure to adequately warn about the risk of fracture problems from Prolia, some patients have pursued Prolia lawsuits against the drug manufacturer.
"*" indicates required fields