Propofol Lawsuit Over Las Vegas Hep C Outbreak Ends in $20M Verdict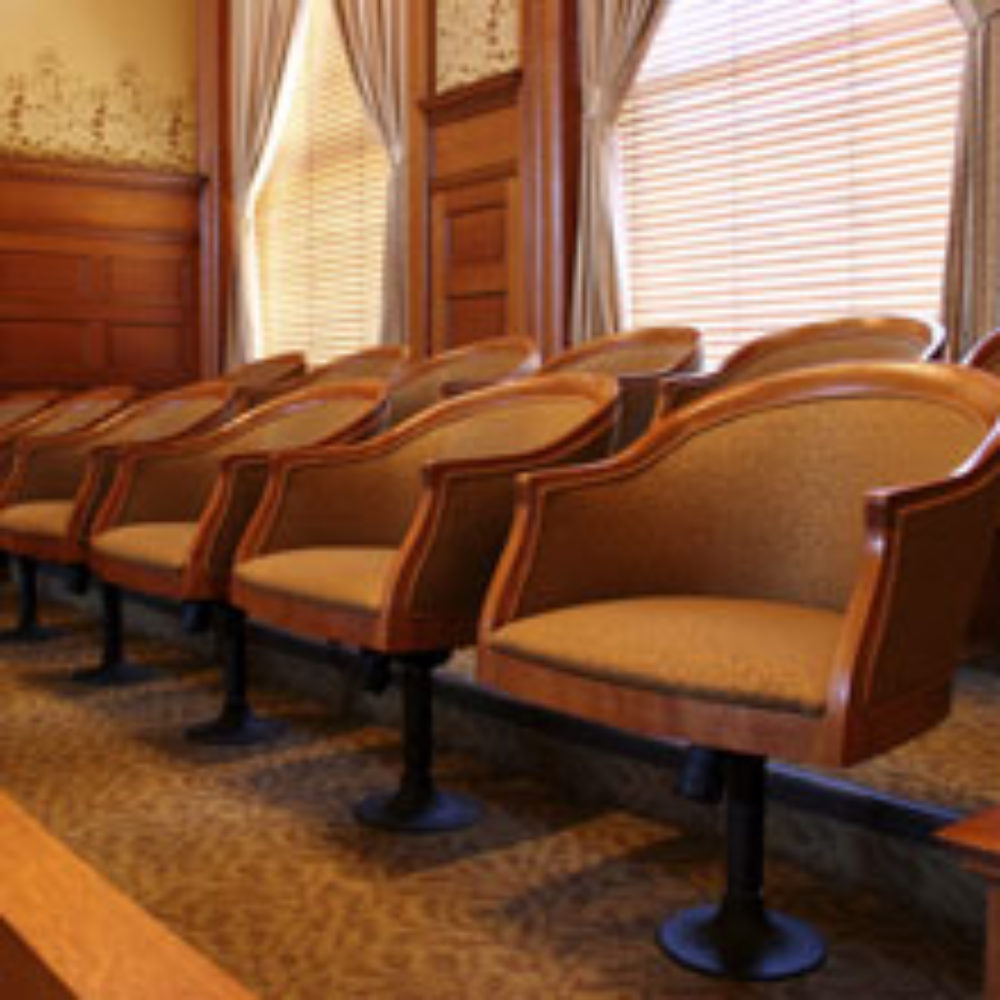 October 10, 2011
By: Staff Writers
Update 10/11/2011: The jury has returned a $162.5 million punitive damages verdict against the defendants, finding that they negligently distributed oversized vials of propofol, which may have been instrumental in the 2008 Hepatitis C outbreak. 
 The jury ordered Teva to pay $89.4 million, Baxter to pay $55.3 million and McKesson was ordered to pay $17.9 million. The money will be divided up among the five plaintiffs in the case. Teva officials vowed to appeal the initial $20.1 million before the punitive damages verdict was heard.
A Nevada jury has ordered that several drug makers pay $20.1 million in compensation to three plaintiffs who claimed that oversized vials of propofol were too large and led a medical provider to re-use the vials on multiple patients, leading to a 2008 hepatitis C outbreak in Las Vegas.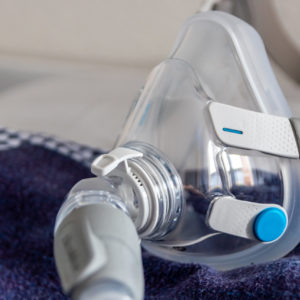 Did You Know?
Millions of Philips CPAP Machines Recalled
Philips DreamStation, CPAP and BiPAP machines sold in recent years may pose a risk of cancer, lung damage and other injuries.
Learn More
The case was brought by Anne Arnold, Anthony Devito and Richard Sacks against Teva Pharmaceuticals, Baxter International and McKesson, seeking damages for their role in the outbreak among patients treated at two Las Vegas endoscopy centers.
State health officials shut down the centers in 2008, due to unsafe medical practices, after it was discovered that staff were re-using vials of propofol on multiple patients, exposing thousands of patients treated at the clinics to a risk of hepatits C, AIDS and other blood-bourne disease.
According to allegations raised in the propofol lawsuit filed against the drug makers, the design of 50 mL vials of the anesthesia medication and the companies' marketing practices encouraged use of the same vial with multiple patients.
A number of similar lawsuits over the Las Vegas hepatitis C outbreak have been filed against the drug makers, as the owners of the two clinics had extremely limited insurance coverage of only $3 million to cover all claims.
Although the drug makers argued that the infections were caused by the failure to follow the appropriate standards of medical care, the jury found that the pharmaceutical companies were responisble, awarding $20.1 million in damages. However, this may only be the tip of the iceberg, as the jury has begun consideration of punitive damages, which could cost the companies millions more.
In May 2010, another jury awarded plaintiff Henry Chanin $5 million in compensatory damages, and then hit the Teva and Baxter with a $500 million in punitive damages.
Although Teva initially reached an agreement with Baxter to cover damages stemming from that lawsuit, the company attempted to back out, arguing that its agreement only applied to compensatory damages. However, Baxter successfully sued to force Teva to pay the punitive damages awarded as well.
Teva officials have indicated that they will appeal the verdict in this latest case.
Propofol is a short-acting anesthesia medication which is used for sedation during medical procedures, such as colonoscopy and endoscopy, as well as in dental surgery. It is marketed with the brand name Diprivan by AstraZeneca, and it is currently available as a generic from Teva Pharmaceuticals and other manufacturers.
Hepatitis C is an infectious disease that can cause liver damage, including liver failure, cirrhosis and liver cancer. It is technically incurable, but very effective treatment has been able to eradicate the disease in some of those who contract it.
More than 40,000 former patients were advised by the Southern Nevada Health District to get tested for potentially fatal blood-borne diseases like Hepatitis C or HIV following the Las Vegas outbreak. However, attempts to certify a hepatitis C class-action lawsuit on the basis of emotional distress on behalf of former patients of the clinic failed in 2008.
William

October 11, 2011 at 6:21 am

Indeed a very nice post and I am a devoted orthodontist reader at Las Vegas. Its true that lots of people are not aware of the dental care which they should avail from time to time. Your post is really very valuable and I have now subscribed the same, keep up the good posting.
"*" indicates required fields