Public Citizen Calls For FDA to Finalize New Generic Drug Labeling Rules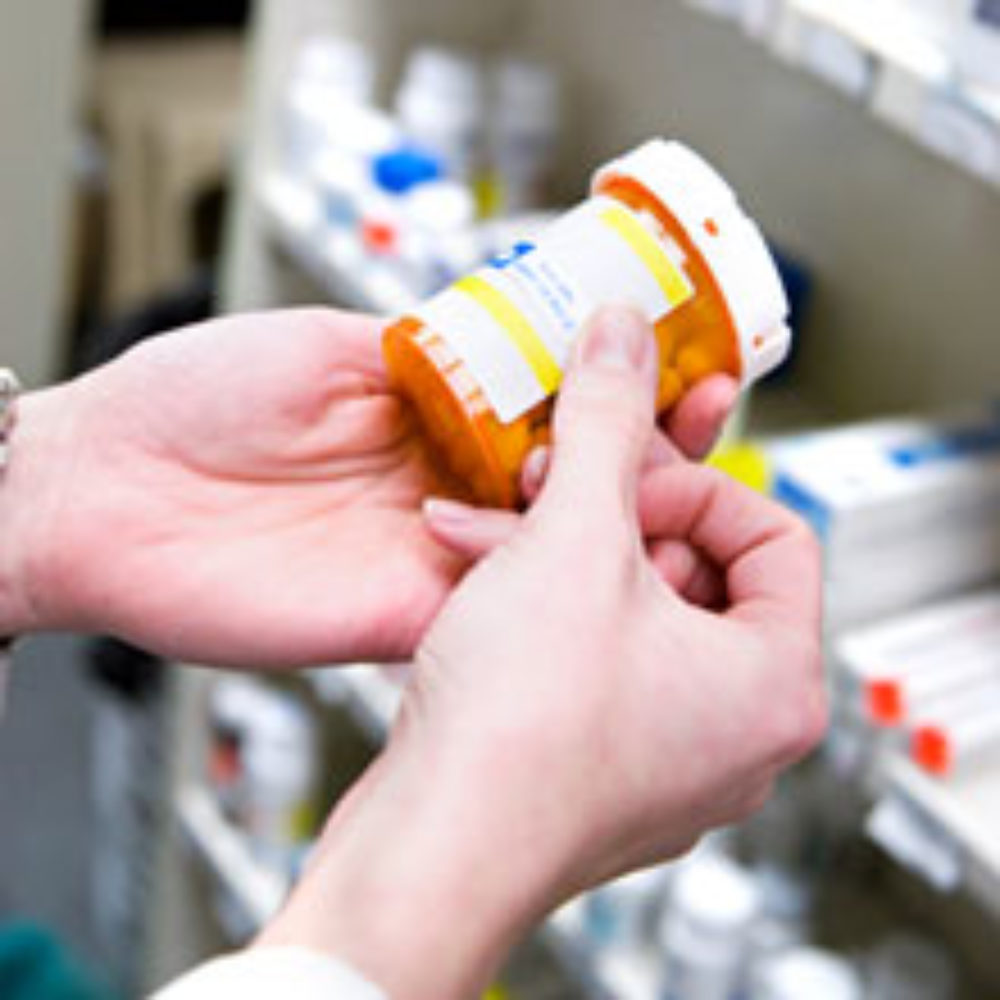 March 14, 2014
By: Irvin Jackson
The prominent consumer advocacy group Public Citizen indicates that federal drug regulators should move expeditiously to finalize a proposed rule that requires generic drug makers to be responsible for providing adequate warnings about potential side effects associated with medications they sell.
On March 13, Public Citizen submitted comments (PDF) in response to an FDA proposed rule that would allow generic drug makers to update label warnings and safety information for their drugs. The group indicates that the proposal is well crafted to fill a safety gap, and would not impose burdensome costs on manufacturers.
Current regulations require generic drug makers to carry the same warning information that is provided by the brand-name manufacturers of the drug they copy. However, this has resulted in some generic drug makers failing to take steps to notify consumers and the medical community about risks they discover after generics are introduced.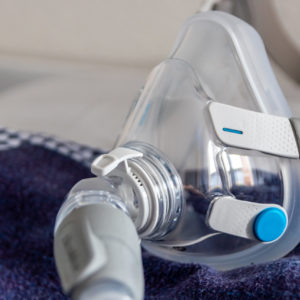 Did You Know?
Millions of Philips CPAP Machines Recalled
Philips DreamStation, CPAP and BiPAP machines sold in recent years may pose a risk of cancer, lung damage and other injuries.
Learn More
The proposed rule would mean that generic drug makers can deviate from the original drug's warning label when new side effects are discovered.
In recent years, generic drug makers have also used prior regulations as a virtual shield against product liability lawsuits, after a controversial Supreme Court decision in Pliva v. Mensing. In that case, the court found that generic manufacturers could not be held liable in failure to warn lawsuits, even if they knew the warning label was inadequate, as such claims were pre-empted by federal regulations that limited their ability to update warnings. As a result, individuals who take generic medications have been left with no legal recourse.
The proposed FDA generic warning rule that would close that loophole, allowing generic drug makers to be held responsible for injuries caused by known side effects that are not disclosed.
Group Says New Rule Would Improve Drug Safety
Public Citizen listed a number of reasons why the FDA should promptly implement the rule in its comments. The group states that the rule would improve the safety of generic drugs, eliminate an unfair legal advantage held by generic drug manufacturers over brand-name drug manufacturers, and would also keep alive post-market surveillance vigilance, which the group says will suffer if the current situation remains unchanged.
"The procedures set forth in the FDA's proposed rule would not only elimintate the absurd inconsistency in common-law protections based on the happenstance of whether the patient ingested the generic or brand-name form of the drug, it would also restore market place equality, as both types of manufacturers would face the same potential liability for failures to adequately warn of hazards assocated with their products," wrote Public Citizen in the comments. "[R]estoring the incentive for postmarketing vigilance will result in more up-to-date labeling, leading to fewer injuries, and giving rise to fewer lawsuits than before the [Supreme Court] decision in Pliva."
Generic drug manufacturers have fought against the proposed rule, claiming that it would add $4 billion to the cost of national healthcare and would lead to confusion over drug side effects as different generic manufacturers implemented different label warnings on their drugs.
Public Citizen called the generic drug industry's protests "unfounded," indicating that the proposed rule has provisions for ensuring conformity, and would be highly unlikely to result in some crushing level of liability and litigation.
"Although allowing generic manufacturers to initiate labeling updates would also allow the manufacturers to be held accountable to patients for failure to warn, this accountability does not pose the grave problems suggested by generic drug companies," the group said in a press release. "Until June 2011, the courts had almost uniformly ruled that lawsuits against generic manufacturers are not pre-empted, and many cases were resolved favorably to the plaintiffs. Yet the generic drug industry thrived during this period, capturing 84 percent of the market for prescription pharmaceuticals."
The proposed rule was published in the Federal Register on November 13, 2013, after Public Citizen petitioned the FDA to address the issue in August 2011. The public comment period on the rule closed on March 13.
zafar

June 17, 2014 at 6:30 am

generic drugs makers or brand names must carry equal responsibilty to warn all //adverse reactions to all consumers who are already at health risks///thanks
"*" indicates required fields