Reglan Lawsuit Over Use of Generics Results in Dismissal of Original Makers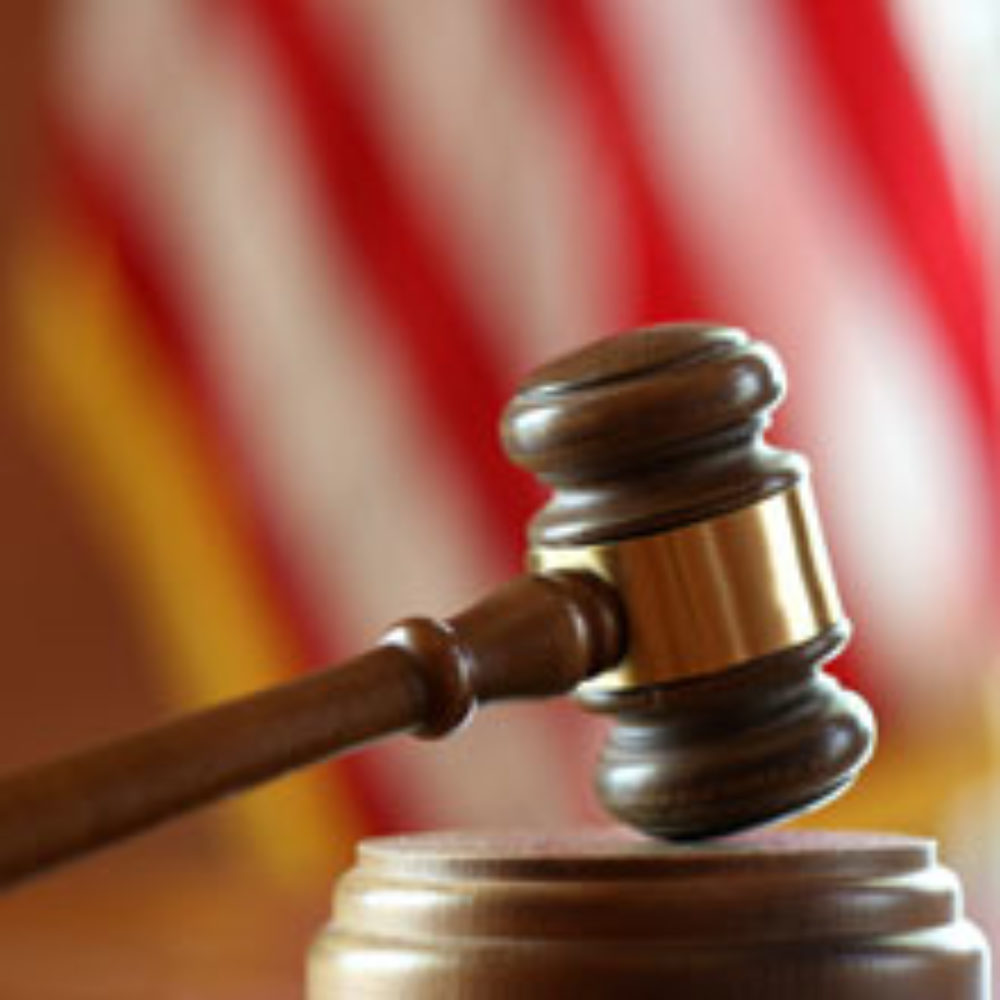 December 01, 2009
By: AboutLawsuits
Wyeth, Inc. and Schwarz Pharma, Inc. have been dismissed from a Reglan lawsuit filed by a woman who developed a rare movement disorder, known as tardive dyskinsia, after using a generic version of their gastrointestinal drug. The failure to warn case will now proceed against only the makers of generic Reglan.
Reglan is the brand name for the generic drug metoclopramide, which is approved for short-term treatment of gastrointestinal disorders like diabetic gastroparesis, gastroesphageal reflux (GERD) and delayed gastric emptying. Although the drug is only supposed to be used for up to 12 weeks, it is often prescribed for longer periods of time due to the chronic persistence of those ailments. Long-term Reglan use has been shown to increase the risk of tardive dyskinesia and other movement disorders, which the plaintiffs alleged the drug makers failed to adequately warn about.
Tardive dyskinesia is a neurological disorder that causes repetitive and involuntary movements of the lower face and limbs. Symptoms can include repeated grimacing, chewing, smacking of lips, rapid eye movements and impaired finger movements. There is no known effective treatment for the problems from Reglan, and the involuntary movements often persist even after use of the drug has stopped, contrary to what was suggested on the warning labels for Reglan and generic metoclopramide drugs.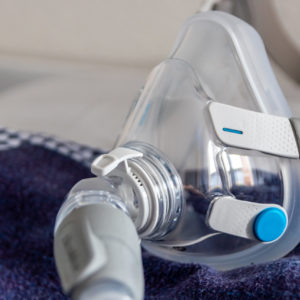 Did You Know?
Millions of Philips CPAP Machines Recalled
Philips DreamStation, CPAP and BiPAP machines sold in recent years may pose a risk of cancer, lung damage and other injuries.
Learn More
In courts throughout the country, a number of Reglan lawsuits have been filed against Wyeth, Schwarz and a number of companies who manufacture Reglan generics.
Earlier this year, the U.S. Judicial Panel on Multidistrict Litigation denied a request to consolidate dozens of metoclopramide lawsuits filed in federal courts for pretrial litigation, finding that centralization in an MDL, or multidistrict litigation, was not appropriate because there is no single common defendant and many of the generic drug makers are only involved in a few cases. In addition, the Panel was not convinced that the common questions of fact among the various failure to warn cases were sufficiently complex or numerous to justify consolidation, especially given the lengthy history of the Reglan litigation. Therefore, all lawsuits over Reglan are proceeding as individual claims, spread across courts throughout the United States.
In one Reglan lawsuit pending in the U.S. District Court for the Southern District of West Virginia, involving claims by Shirlean and Elmer Meade, U.S. District Judge John T. Copenhaver, Jr. granted summary judgment in favor of Wyeth and Schwarz on November 13, 2009. Since the plaintiff never used the brand name Reglan product, Judge Copenhaver ruled that Wyeth and Schwarz could not be held responsible for damage resulting from a product they did not manufacture, distribute or sell.
Reglan was introduced by Wyeth in 1989, and the drug company continued to market and distribute the drug through late December 2001, when Schwarz acquired the rights to Reglan. Schwarz continued to manufacture and distribute the drug until 2008, when they ceased production, leaving only generic metoclopramide versions. Since the mid-eighties metoclopramide generic has been manufactured by a number of companies, including Pliva Inc., which is named as a defendant in the Meades' Reglan lawsuit.
According to the complaint, the plaintiffs acknowledge that Shirlean Meade never purchased or used the brand name Reglan drug. However, the tardive dyskinesia lawsuit alleged that both the generic drug makers, Wyeth and Schwarz were still responsible for Shirlean Meade's development of the movement disorder since the makers of the generic simply copied the formula of the original drug.
Copenhaver disagreed, dismissing Wyeth and Schwarz from the lawsuit, which will now continue against Pliva and six currently unnamed generic drug makers.
In February 2009, the FDA required that the manufacturers of all metoclopramide-containing drugs add a "black box" warning about the risk of Reglan tardive dyskinesia problems. In addition, the manufacturers were required to develop a mitigation and risk evaluation strategy to help ensure that patients are made aware of the potential side effects of Reglan.
"*" indicates required fields