Remicade, Acetaminophen Linked to Most Reports of Liver Injury in 2011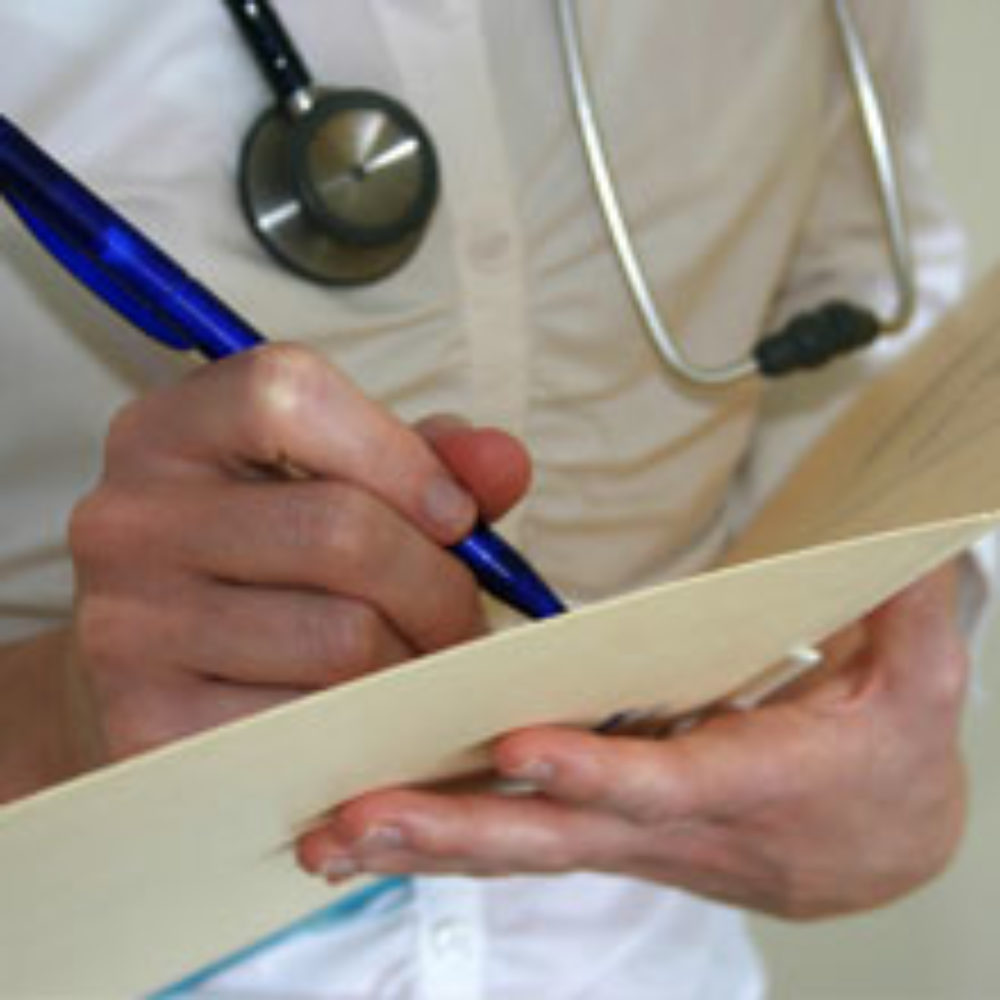 June 11, 2012
By: Austin Kirk
According to a recent report that summarizes adverse events associated with prescription medications, the arthritis drug Remicade and painkiller acetaminophen, which is the active ingredient in Tylenol, were the medications most commonly associated with reports of severe liver problems.
In a quarterly report (PDF) issued this month by the Institute for Safe Medicine Practices (ISMP), which summarized adverse events submitted to the FDA's MedWatch program during 2011, Remicade was linked to the most cases of severe liver injury, but side effects of acetaminophen were linked to the most cases of acute liver failure.
Throughout 2011, there were at least 159 reports of severe liver injury with Remicade use, including 10 cases of liver failure. Use of medications containing acetaminophen were linked to 139 cases of liver injury, but 69 cases of liver failure, making acetaminophen the most frequently cited cause of acute liver failure among medications monitored by the group.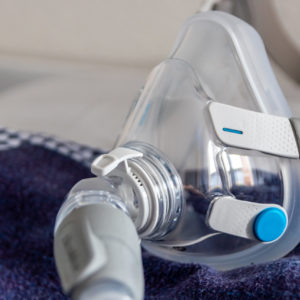 Did You Know?
Millions of Philips CPAP Machines Recalled
Philips DreamStation, CPAP and BiPAP machines sold in recent years may pose a risk of cancer, lung damage and other injuries.
Learn More
Remicade (infliximab) is an autoimmune disorder drug known as a Tumor Necrosis Factor (TNF) blocker. In addition to treating arthritis, it is approved for the treatment of Crohn's disease, ulcerative colitis and psoriasis. It is manufactured by Centocor and Johnson & Johnson.
According to the ISMP report, there are two ways that Remicade could affect the liver. The drug itself is toxic to the liver, causing direct toxicity damage, and its autoimmune suppressing effect could lead to the re-activation of a pre-existing hepatitis B infection.
Acetaminophen is the active pharmaceutical ingredient in Tylenol and a number of other over-the-counter and prescription pain killers. High doses of acetaminophen are known to increase the first of liver problems, including liver failure that may require a transplant.
An FDA study released in 2008 indicated that acetaminophen was the leading cause of acute liver failure in studies dating back at least a decade, and the ISMP suggests that the problems from acetaminophen continue to cause more problems than other medications.
Overdoses of acetaminophen result in more than 50,000 emergency room visits, 25,000 hospitalizations and over 450 deaths annually, according to data previously provided by the FDA.
In May 2011, an FDA advisory panel was convened to make recommendations about new warnings or other regulatory actions that could be taken to reduce the risk of liver injury from acetaminophen or Tylenol. Stronger warnings about the risk of acetaminophen liver failure have been added to all products over the past year, including clearer indications about what products contain acetaminophen, as taking several medications with acetaminophen is a common cause of overdose.
Johnson & Johnson currently faces a number of lawsuits over liver failure from Tylenol, which allege that the drug maker sold the pain killer for years without providing adequate warning about the risks associated with exceeding the maximum daily dose or the risk of liver damage from acetaminophen.
Donna

March 25, 2015 at 1:02 am

Have been on Remicade infusions for several months. I am nearly 70 years old and have been diagnosed with breast cancer. After researching on line I am angry that I was never told of the risk of developing cancer.
"*" indicates required fields