Risperdal Lawsuit Over Male Breast Growth Filed in Philadelphia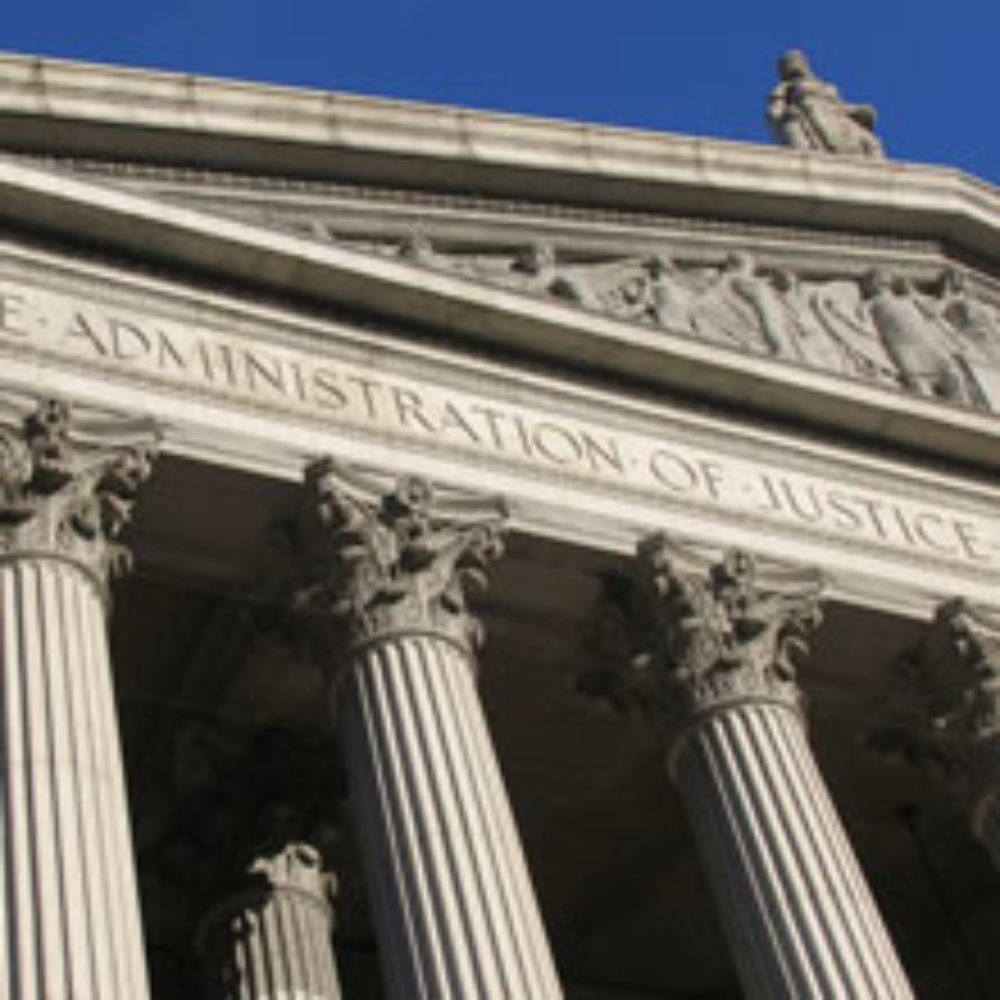 October 02, 2013
By: Irvin Jackson
A Texas man has filed a product liability lawsuit claiming that side effects of Risperdal and Invega caused him to grow breasts.  
The complaint was filed on September 20 in the Philadelphia Court of Common Pleas by Isaac Garza, who indicates that he experienced significant breast growth after using Risperdal, Risperdal Consta, Invega and Invega Sustenna.
According to allegations raised in lawsuit, Garza has suffered weight gain, pre-diabetes, emotional and psychological damage from the effects of taking Risperdal from 2007 to 2011 and Invega since 2011.
The lawsuit accuses Janssen Pharmaceuticals, Johnson & Johnson, Excerpta Medica, Inc., and Elsevier Inc. of negligence, fraud, product liability, breach of warranty, conspiracy, and violating consumer protection laws, according to a report by The Pennsylvania Record.
Johnson & Johnson and their Janssen subsidiary have faced a growing number of similar Risperdal lawsuits brought in recent years, which allege that use of the antipsychotic by young boys may increase the risk of developing a medical condition known as gynecomastia, which causes the breast growth in males.
The complaints allege inadequate warnings were provided for consumers or the medical community about the risk of boys developing breasts following use of the drug. In some cases, plaintiffs have alleged that boys developed breasts measuring as large as a 38D cup size after using the medication, with many cases resulting in the need for breast removal surgery. The psychological effects of Risperdal breast growth can have a devastating impact on the boys, greatly impacting their overall quality of life.
In September 2012, it was reported that Johnson & Johnson reached a Risperdal settlement in a case brought by a 21 year old man, who alleged that side effects of the medication caused him to suffer severe psychological trauma and undergo surgery to have the breasts removed. That agreement was reached shortly before trial was to begin in the case.
Shortly after that, agreements were reached to settle Risperdal lawsuits brought on behalf of at least five other boys who alleged that they experienced unnatural male breast growth.
Most of the litigation pending throughout the United States is pending in the Philadelphia Court of Common Pleas, but a number of cases are also consolidated in the New Jersey court system as part of an MCL, or multi-county litigation, which is centralized before Judge Jessica R. Mayer in Middlesex County.
"*" indicates required fields