Risperdal Recall Issued Due to Bad Odor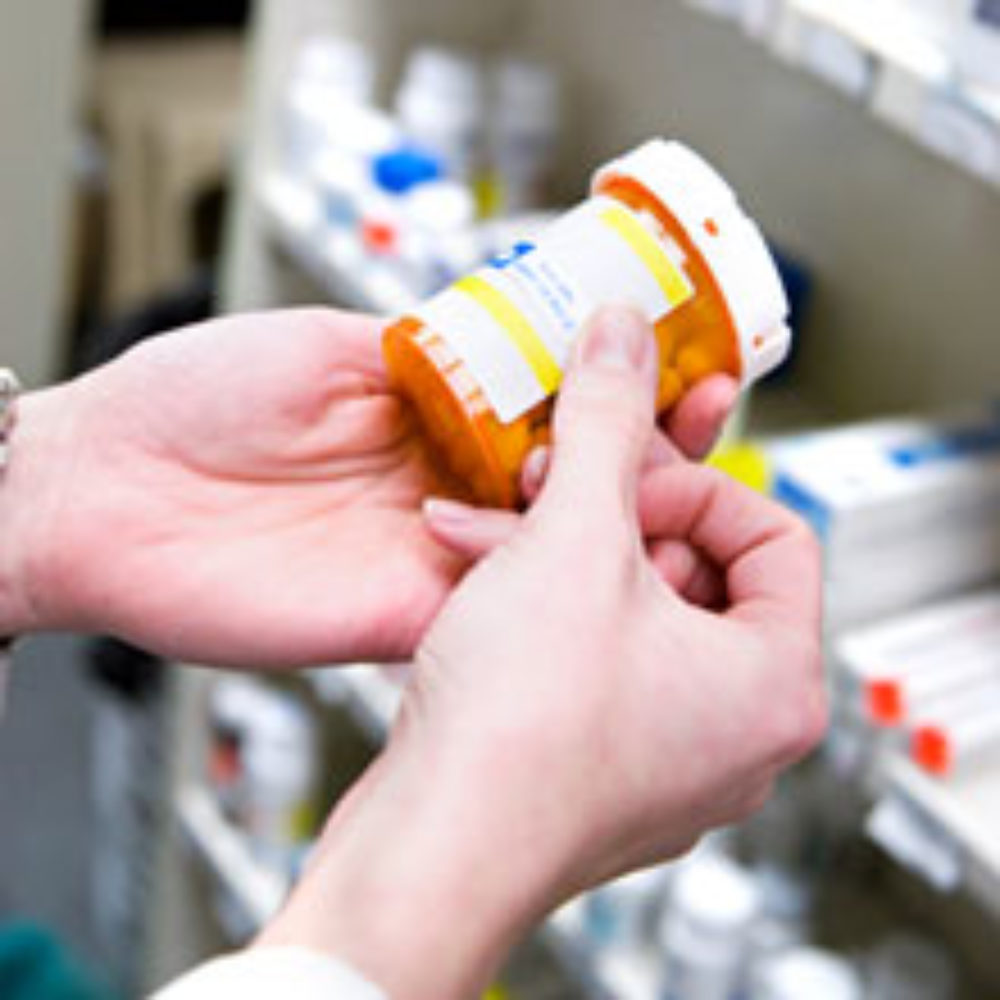 June 20, 2011
By: Staff Writers
About 16,000 bottles of the antipsychotic drug Risperdal have been recalled due to reports of a musty odor, which has previously resulted in other recalls for a number of medications made by Johnson & Johnson drug makers. 
The Risperdal recall [PDF] was announced on June 16 in a press release by Ortho-McNeil-Janssen Pharmaceuticals, Inc., a division of Johnson & Johnson.
Pills sold under the brand name Risperdal, as well as some bottles of generic risperidone, are affected by the recall. The company investigated a consumer complaint and found that the bottles were contaminated with 2,4,6 tribromoanisole (TBA) and were emitting a musty odor.
TBA is a pesticide used on wooden pallets that has plagued several J&J drugs over the last year and a half. No illnesses have been reported in connection with TBA-contaminated Risperdal.
The recall affects Risperdal 3mg pills in 60-count bottles with lot number 0GG904, sold between 08/27/2010 and 02/15/2011. The recall also affects Risperidone 2mg pills in 60-count bottles with lot number 0LG175, sold between 11/20/2010 and 01/04/2011. The recall is taking place on the pharmacy retail level, meaning that consumers who have bottles that do not smell are not being asked to return the product.
Risperdal (risperidone) is manufactured by Janssen, a division of Ortho-McNeil-Janssen. The atypical antipsychotic is approved by FDA for the treatment of schizophrenia, bipolar disorder and autism, but it is often used among elderly with dementia and sometimes as a form of chemical restraint in nursing homes.
This is the latest in a string of recalls due to persistent problems with drugs made by Johnson & Johnson since late 2009, when the company announced a Tylenol Arthritis Pain Caplets recall.
The Tylenol recall was expanded three times throughout last year to include a large number of products sold throughout the U.S., Central America and the Caribbean. The recall ultimately included Benadryl, Motrin, Tylenol PM and other brands. 
Another Tylenol musty odor recall was announced in March that affected nearly 35,000 bottles. The odor problems have also led to a Topamax recall and a Prezista recall this year as well.
Quality control problems at McNeil led to an FDA injunction against the company's Fort Washington plant in March following a recall of tens of millions of packages of liquid medications, which were unrelated to the TBA problems. The plant will remain shut down under the decree until federal inspectors can give it a clean bill of health.
Pharmacies and wholesalers are receiving credit for returning recalled Risperdal. Any customers with questions or help with product return can call Stericycle at 1-877-563-8019.
Daniel

June 20, 2011 at 3:00 pm

Zyprexa,Risperdal and Seroquel same saga The use of powerful antipsychotic drugs has increased in children as young as three years old. Weight gain, increases in triglyceride levels and associated risks for diabetes and cardiovascular disease. The average weight gain (adults) over the 12 week study period was the highest for Zyprexa—17 pounds. You'd be hard pressed to gain that kind of weight[Show More]Zyprexa,Risperdal and Seroquel same saga The use of powerful antipsychotic drugs has increased in children as young as three years old. Weight gain, increases in triglyceride levels and associated risks for diabetes and cardiovascular disease. The average weight gain (adults) over the 12 week study period was the highest for Zyprexa—17 pounds. You'd be hard pressed to gain that kind of weight sport-eating your way through the holidays. One in 145 adults died in clinical trials of those taking the antipsychotic drugs Zyprexa. This is Lilly's # 1 product over $ 4 billion year sales,moreover Lilly also make billions on drugs that treat the diabetes often that has been caused by the zyprexa! --- Daniel
"*" indicates required fields