Roundup Class Action Lawsuit Seeks Ruling On Link Between Glyphosate and Cancer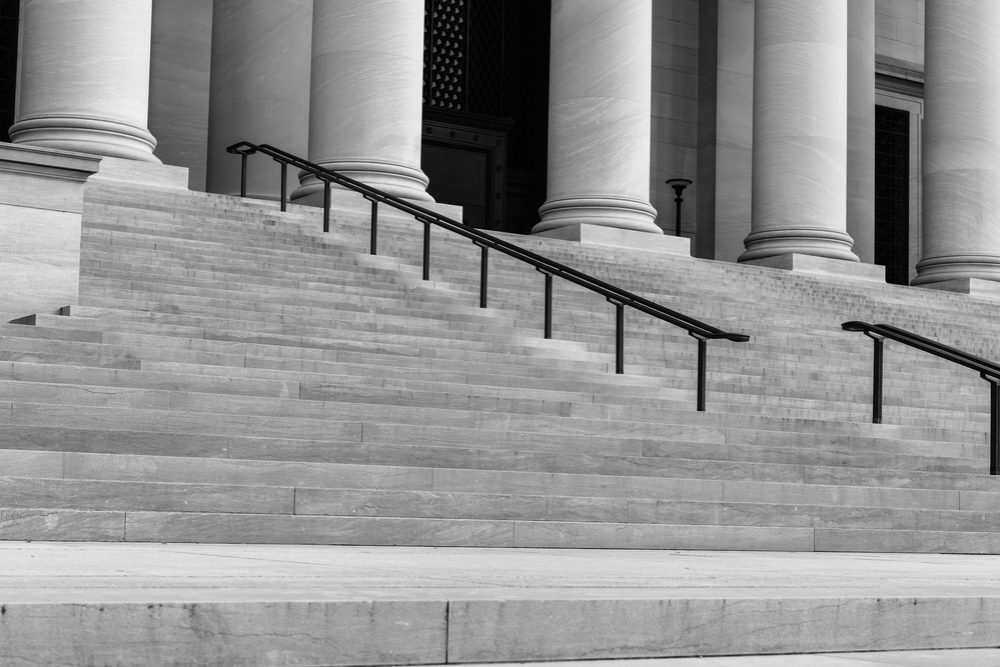 May 07, 2019
By: Irvin Jackson
Monsanto faces a class action lawsuit over Roundup, which seeks to resolve the common question about the link between cancer and glyphosate contained in the controversial weedkiller, claiming that resolving the issue will save hundreds of thousands of hours of judicial time and resources in claims brought by individuals diagnosed with non-Hodgkins lymphoma.
The complaint (PDF) was filed last month in the U.S. District Court for the Northern District of California by Robert Ramirez, who was diagnosed with Double Expressor Large B-Cell non-Hodgkin's Lymphoma in 2018, and alleges the cancer was caused by use of a concentrated mix of Roundup in the maintenance yard of a facility where he worked from 1999 to 2013.
While Ramirez's cancer is currently in remission, he continues to need a colostomy bag and has to undergo cancer screening, indicating that glyphosate contained in Roundup caused his cancer diagnosis.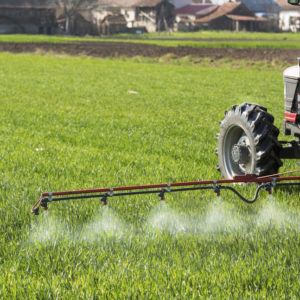 The case seeks class action status, but raises allegation similar to those presented in about 13,500 individual Roundup lawsuits filed against Monsanto by farmers, landscapers and other consumers who allege the manufacturer has failed to warn about the risk of non-Hodgkin's lymphoma (NHL) and other forms of cancer.
A consistent issue throughout the litigation has been Monsanto's claims that independent researchers, such as the World Health Organization's International Agency for Research on Cancer (IARC) were wrong in their assessments that glyphosate is a probable human carcinogen.
While Monsanto has pointed out regulators in both the U.S. and Europe have maintained that the herbicide is safe, internal memos uncovered so far during the litigation have indicated that the company may have exerted undue influence on those decisions and, in some cases, actually wrote key parts of the reviews itself.
At least two Roundup cases have gone to trial so far, and after considering all of the evidence presented, both juries determined Roundup caused cancer for the plaintiff, and that Monsanto failed to provide adequate warnings.
In August 2018, a California state trial resulted in a $78 million verdict for a former school groundskeeper, and last month a federal jury awarded $80 million to a consumer who sprayed Roundup around his home.
This most recent lawsuit by Ramirez calls for the federal court to make a final, legal, determination on whether Roundup causes cancer, which would resolve a significant portion of thousands of trials that may go before juries if the litigation remains unresolved.
"In seeking resolution of the general causation component contained in almost every state's product liability laws, the only remaining issue that all class members and the Plaintiff will need to show is that they have NHL due to exposure to Roundup and the amount of damages due to that plaintiff," the lawsuit states. "Under the Plaintiff's plan, the only issue that those with NHL and proof of exposure to Roundup will have to prove is the specific link and the specific damages suffered by the class member. If allowed to proceed in this fashion, the Plaintiff will have provided significant and meaningful benefit to the class members in one proceeding."
Last month, the U.S. District Judge presiding over the federal litigation canceled a bellwether trial that was set to begin next month, and ordered the parties to engage in confidential mediation before the Court starts remanding cases back to different federal district courts for individual trials.
If Bayer fails to negotiate Roundup settlements or otherwise resolve the litigation, investors are nervous about the massive liability the company may face with thousands of individual claims going before juries nationwide.
"*" indicates required fields