Roundup Documents Uncovered in Lawsuits Suggest Monsanto Manipulated Glyphosate Studies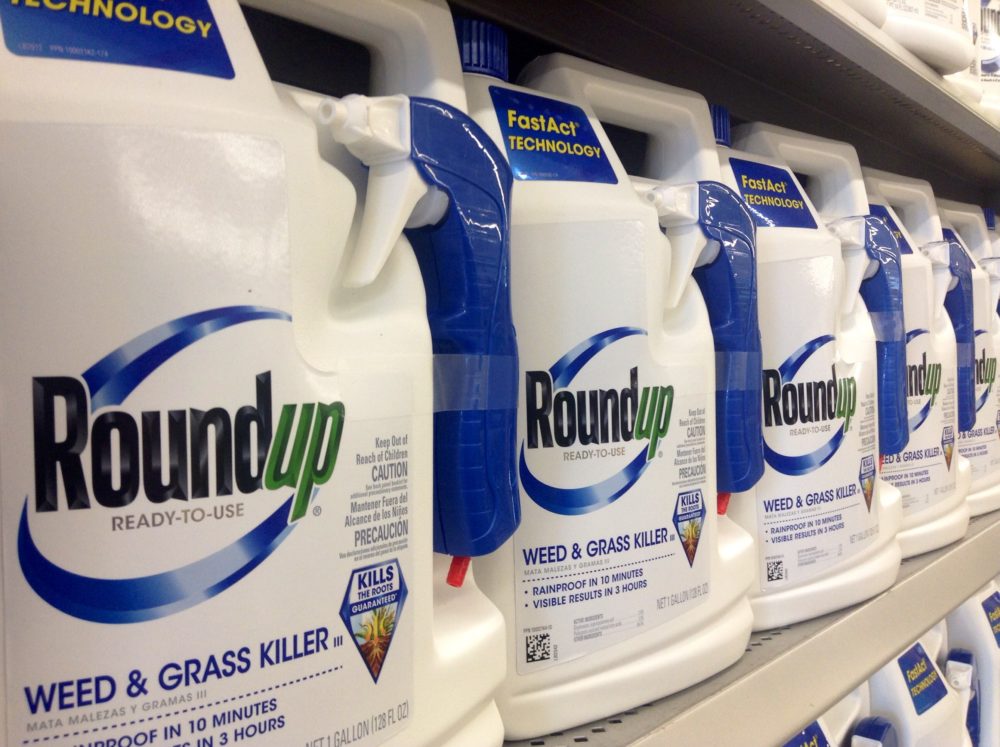 April 03, 2017
By: Irvin Jackson
A number of documents uncovered as part of the litigation over Monsanto's failure to warn about the potential cancer risk from exposure to Roundup indicate that the company interfered with studies into the safety of glyphosate, the active ingredient in their popular weedkiller. 
There are dozens of Roundup lawsuits pending against Monsanto, each involving similar allegations that farmers, landscapers, agricultural workers and other customers regularly exposed to high levels of the weedkiller developed non-Hodgkins lymphoma due to glyphosate.
While the manufacturer has maintained for years that Roundup is safe, documents obtained during the discovery process reveal that Monsanto may have secretly written portion of major studies that support the manufacturer's claims, then paid scientists to publish it without disclosing the company's involvement.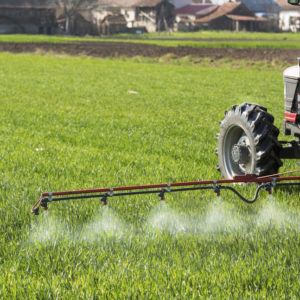 The Roundup litigation emerged after the World Health Organization's International Agency for Research on Cancer (IARC) classified glyphosate as a probable human carcinogen in March 2015, which has sparked world-wide concerns about why Monsanto failed to provide warnings and safety precautions for users of Roundup.
Given the similar questions of fact and law presented in lawsuits filed throughout the federal court system, the U.S. Judicial Panel on Multidistrict Litigation (JPML) established consolidated pretrial proceedings for all federal Roundup non-Hodgkins lymphoma cases in October 2016, centralizing the claims before U.S. District Judge Vince Chhabria in the Northern District of California to reduce duplicative discovery, prevent conflicting rulings and serve the convenience of the parties, witnesses and the courts.
As part of the discovery process, in which parties gain access to relevant documents and depositions of those involved in marketing and development decisions, internal emails and other communications were obtained from Monsanto. According to the recently unsealed Roundup documents, Monsanto actively meddled in scientific research and regulatory efforts that may impact sales of their popular weedkiller.
In one of the emails, Monsanto executive William Heydens talks to his staffers openly about putting other scientists names on a pro-glyphosate study to give it plausibility and to combat the findings of the IARC.
"A less expensive/more palatable approach might be to involve experts only for the areas of contention, epidemiology and possibly MOA (depending on what comes out of the IARC meeting), and we ghost-write the Exposure Tox & Genetox sections," the email states. "An option would be to add Greim and Kier or Kirkland to have their names on the publication, but we would be keeping the cost down by us doing the writing and they would just edit & sign their names so to speak. Recall that is how we handled Williams Kroes & Munro, 2000."
The letter came just weeks before Monsanto called the IARC's findings, released a month later, as "junk science." The series of emails were sent under the subject heading "re: IARC planning".
The 2000 study referenced in the email was another safety evaluation of glyphosate, which makes no mention of Monsanto's involvement. That study claims that "under present and expected conditions of use, Roundup herbicide does not pose a health risk to humans."
Roundup Litigation
As part of the coordinated pretrial proceedings in the MDL, Judge Chhabria has previously determined that the Roundup litigation will be bifurcated, first addressing general causation about the link between the widely used weedkiller and non-Hodgkins lymphoma, before addressing case-specific issues about whether Roundup caused cancer for each individual plaintiff.
With Roundup cancer lawyers continuing to review and file new claims for farmers, gardeners, landscapers and other agricultural workers diagnosed with non-Hodgkins lymphoma, it is ultimately expected that hundreds, if not thousands, of lawsuits will be added to the MDL over the coming months and years.
Following resolution of any motions to dismiss based on general causation, if a Roundup settlement or other resolution for the litigation is not reached during the first phase of discovery, it is expected that Judge Chhabria will establish a bellwether process, where a small group of cases will be prepared for early trial dates to help gauge how juries may respond to certain evidence and testimony that is likely to be repeated throughout the lawsuits.
"*" indicates required fields