Roundup MDL Court Pushing For First Federal Trial Date in February 2019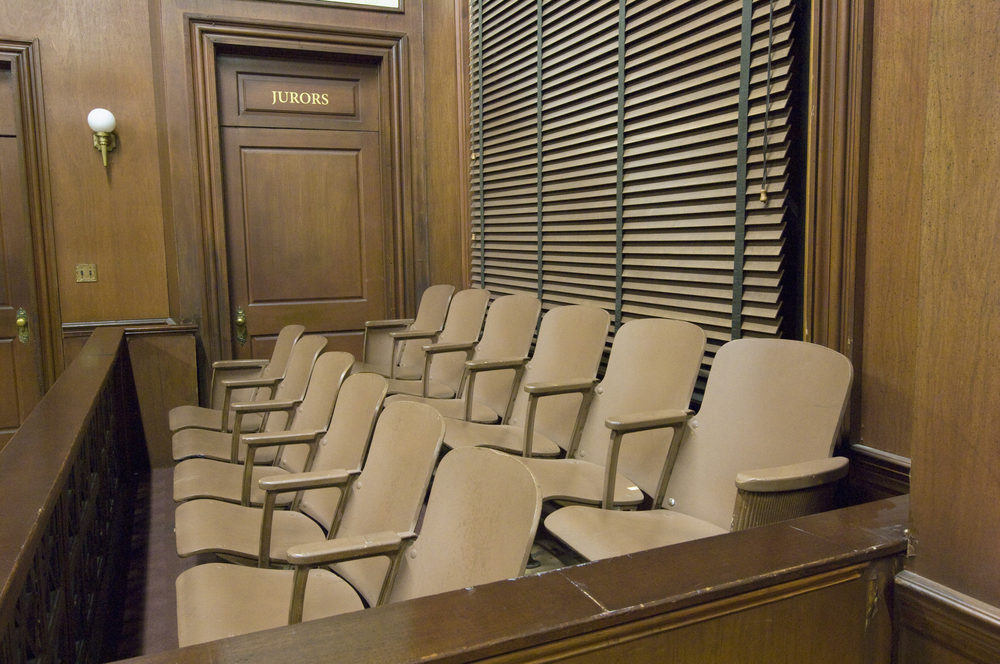 September 21, 2018
By: Irvin Jackson
The U.S. District Judge presiding over all federal Roundup lawsuits, which involve allegations that Monsanto failed to warn consumers that their popular weedkiller may increase the risk of non-Hodgkins lymphoma and other cancers, is pushing for the first MDL cases to go before a federal jury by February 2019.
There are currently at least 8,000 product liability lawsuits pending nationwide against Monsanto, brought by individuals diagnosed with non-Hodgkins lymphoma from Roundup exposure.
While most of the cases are pending in state courts, about 500 complaints have been filed in the federal court system, where they are centralized before U.S. District Judge Vince Chhabria in the Northern District of California as part of a federal MDL, or multidistrict litigation.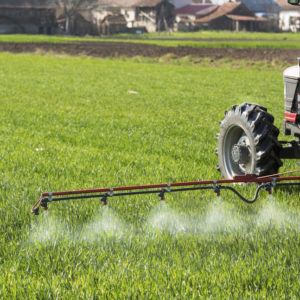 Judge Chhabria previously decided to bifurcate the federal Roundup litigation, first deciding whether plaintiffs could meet the necessary burden of proof on the issue of general causation before allowing any individual cases to proceed to trial. However, in a 68 page decision issued last month, the federal judge determined that the plaintiffs had presented sufficiently reliable evidence on the link between Roundup and cancer to allow individual cases to proceed to trial.
While the federal litigation was addressing general causation, a Roundup case filed by a school groundskeeper diagnosed with non-Hodgkins lymphoma following years of spraying Roundup was set for an early trial date in California state court, since the plaintiff's medical condition was deteriorating rapidly. That case ended in a $289 million verdict on August 13.
According to recent filings before a status conference with Judge Chhabria last week, lawyers involved in the litigation reported that at least five additional state court trial dates are currently scheduled over the next year, including claims for single plaintiffs that are set to begin in February, April, June and September 2019 in Missouri, followed by a consolidated trial involving 15 different plaintiffs whose claims will be tried together in October 2019 in St. Louis.
To keep the federal litigation moving forward, Judge Chhabria ordered the parties to submit proposals for a pretrial schedule this week, which would allow cases originally filed in the U.S. District Court for the Northern District of California to go before juries in February 2019 and May 2019.
While the plaintiffs' proposal (PDF) notes that liability discovery in the MDL has yet to commence, and will not be completed by either trial date, attorneys noted that the four identified "bellwether" cases can be trial ready by those dates.
According to the schedule outlined by the plaintiffs, initial disclosures will be complete within the next month, with the close of general discovery in the first trial case by the end of this year. Following briefing on pretrial motions in early 2019, the parties would meet with the court for a final pretrial conference on February 11, and estimate that each case will take between five and six weeks to present to a jury starting February 25, 2019.
In a competing proposal filed by Monsanto (PDF), the manufacturer outlines a similar schedule for the first trial case, but indicates that other cases pending in the MDL should be returned back to U.S. District Courts where they were originally filed for individual trial dates after full discovery in the MDL is complete.
Of the four "bellwether" cases originally filed in the Northern District of California that would be eligible for the first trial dates, Monsanto indicated that plaintiffs have indicated that one of the claims may be dismissed. However, if that occurs, the manufacturer notes it would not alter the time required to collect medical records in the three remaining cases.
While the outcomes of these early trial dates in the federal MDL or state courts are not binding on other plaintiffs, they are being closely watched by lawyers involved in the litigation, as they may help gauge how juries are likely to respond to certain evidence and testimony that will be repeated throughout a number of similar claims.
If Monsanto fails to negotiate Roundup settlements, plaintiffs are pushing for courts to combine large groups of cases together for consolidated trials, since it would take decades to allow 8,000 individual cases to go to trial, and plaintiffs diagnosed with non-Hodgkins lymphoma and other cancers may not survive long enough to see their cases resolve.
Tony

October 16, 2018 at 10:09 pm

Most scared I ever been in my life going through chemo, and still afraid of it coming back but as of now I'm clear don't have strength to do anything for enjoyment but I'm here. My family said there were times they didn't think I was gonna make it and I was so loony most of the time and I even walked out of the hospital, still have night mares from the whole ordeal ,,,,,,,,,,,, Tony
"*" indicates required fields