"Wave" of 41 More Roundup Cases To Be Prepared For Trial in Federal Court System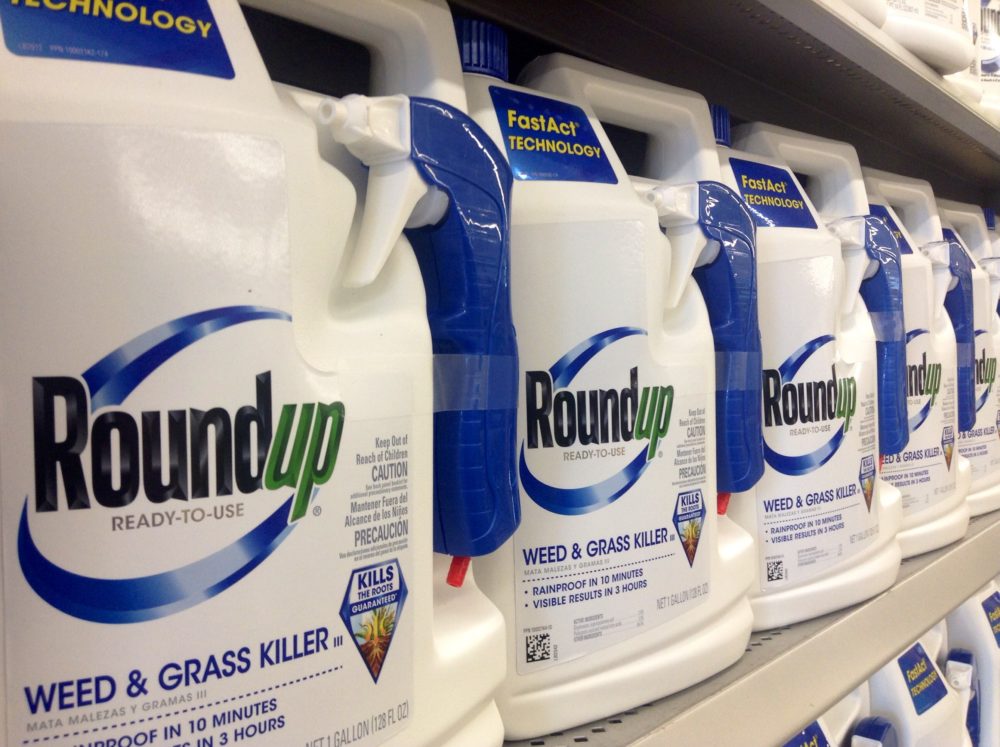 May 21, 2020
By: Irvin Jackson
A third "wave" of Roundup lawsuits have been identified in the federal court system, which will go through case-specific discovery in preparation for trial, as settlement negotiations continue to stall in thousands of cases brought by users of the controversial weedkiller who developed non-Hodgkins lymphoma.
While Bayer and its Monsanto subsidiary have been engaged in mediation efforts to settle Roundup cases brought by tens of thousands of individuals nationwide, several large groups of claims are being prepared for remand to U.S. District Courts nationwide, where individual trial dates may be scheduled over the next few years.
In a joint letter (PDF) submitted on May 20, the U.S. District Judge presiding over the federal litigation was advised that a group of 41 cases originally filed in Hawaii or Texas have been selected by the parties for a third "wave" of case-specific discovery.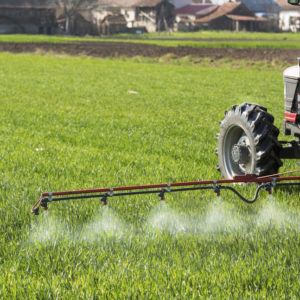 Following the exchange of written discovery about each claim over the next few months, the parties indicate that fact discovery in the cases will be completed by April 2021, with expert discovery and any hearings on the admissibility of expert testimony to be completed by September 2021. At that time, the cases should be ready for remand to U.S. District Courts in those states, where individual trial dates will be scheduled.
The parties previously selected two other "waves" of cases, with each side selecting claims from a particular state to be prepared for trial. The first wave included 17 claims originally brought in California and Nebraska, with a second wave including 37 claims from Illinois and North Carolina.
Disruptions caused by the ongoing COVID-19 pandemic throughout the federal court system have impacted preparation of these Roundup cases for trial, leading the Court to issue a separate pretrial order (PDF) this week extending all deadlines in the second wave by sixty days. The close of fact discovery in those cases is now set for July 28, 2020, with the close of expert discovery by October 7. The Court will then hold Daubert hearings, if necessary, on January 18, 2021, after which the cases will each be ready for individual trial dates.
Roundup Settlement Negotiations
Following massive losses in the first three cases to go before juries last year, Bayer has faced substantial pressure to negotiate Roundup settlements or another resolution that avoids additional trial dates that were expected to begin this year.
To explore potential resolutions for the cases, the Court appointed prominent mediator Ken Feinberg, who overseen many of the largest mass tort settlements in recent years, including the establishment of funds to resolve claims stemming from the BP oil spill, Volkswagen emissions scandal, General Motors ignition switch recall and others.
While reports earlier this year suggested that the parties were close to announcing settlements that would resolve most cases, Bayer recently announced that Roundup negotiations have been delayed by the ongoing COVID-19 pandemic. Bayer officials indicated the negotiations have been slowed by social distancing requirements, and say they have taken a harder stance on those negotiations due to the grim economic situation developing due to the pandemic.
Analysts have predicted any settlement for the Roundup litigation would not only require billions in compensation for individuals already diagnosed with non-Hodgkins lymphoma, but the company will likely face continuing claims, such as the class action lawsuits seeking medical monitoring, and as other consumer continue to be diagnosed following prior exposure.
"*" indicates required fields