Theory for Small Asbestos Exposures in Mesothelioma Suits Rejected in PA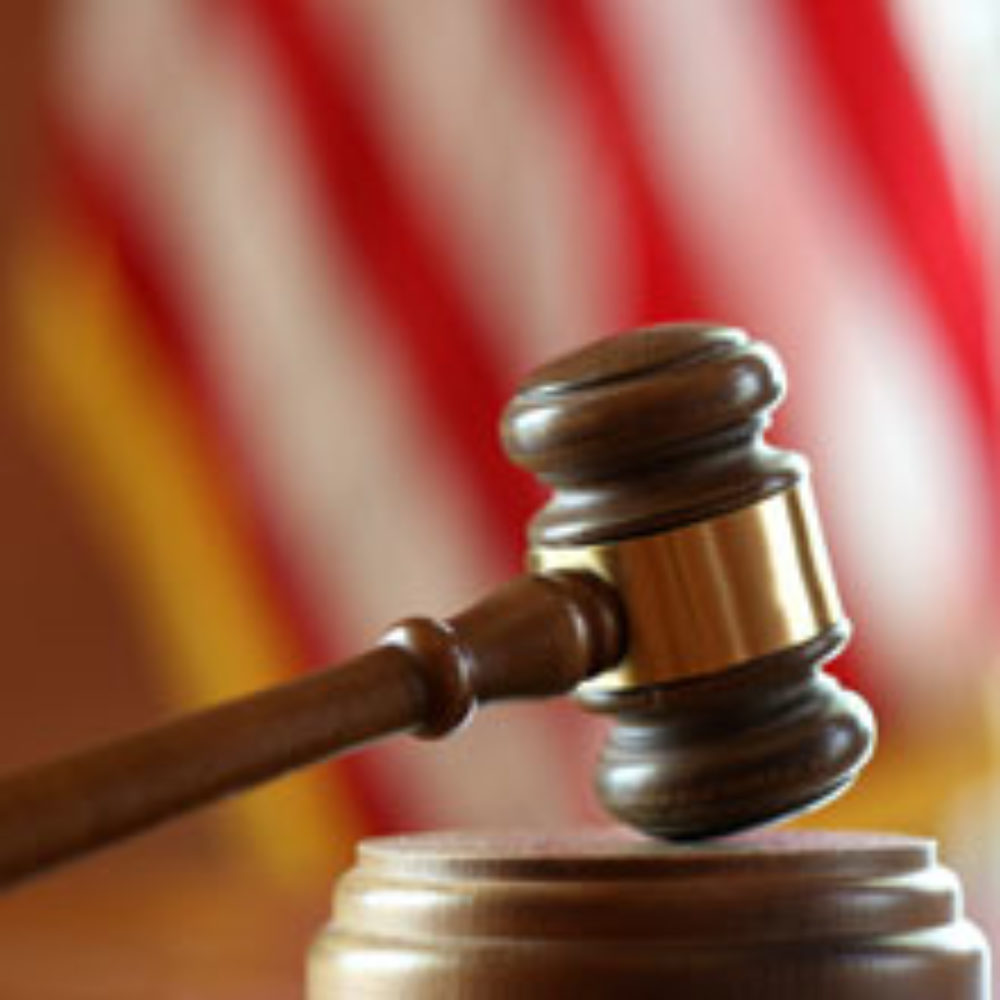 May 29, 2012
By: Austin Kirk
The Pennsylvania Supreme Court has rejected a theory put forth in many mesothelioma lawsuits, which suggests that even the smallest exposure to asbestos, involving one fiber or one breath, can cause the rare and fatal form of cancer.
In a unanimous opinion issued last week, the Court indicated that plaintiffs must prove a relationship between the amount of asbestos they were exposed to and the development of a disease.
The appeal involves a 2005 complaint brought by Charles Simikian, an auto mechanic who worked with brake linings that contained asbestos. At the trial court level, a judge excluded expert testimony presented by the plaintiff that exposure to even one fiber of asbestos could cause mesothelioma. Although the state's superior court reversed that ruling, making the expert's testimony admissible, the Pennsylvania Supreme Court took the appeal as a test case, since similar theories are presented in a number of cases in the state.
The one-fiber theory was rejected under Pennsylvania law, finding that because mesothelioma is dose-responsive, a plaintiff can not maintain that a single fiber is substantially causative. The Texas Supreme Court has also rejected the "one fiber" asbestos exposure argument.
Mesothelioma is a rare form of cancer found in the lining of the chest and lungs, which is only known to occur as a result of exposure to asbestos. The disease has a very long latency period and is often not discovered until decades after exposure, leading to a limited life expectancy after a mesothelioma diagnosis.
Asbestos was widely used in a variety of manufacturing and construction applications throughout the last century, with use peaking in 1973. Most uses of asbestos were banned in the mid-1980s.
More than 600,000 people have filed asbestos lawsuits against more than 6,000 defendants after being diagnosed with mesothelioma, asbestosis or other diseases that were allegedly caused by inhaling asbestos fibers, and it is the longest-running litigation in the United States.
While most complaints have been brought by individuals who worked directly with products containing asbestos, an increasing number of second hand asbestos exposure lawsuits have been successfully brought in courts throughout the United States on behalf of family members of workers or others who came in contact with asbestos fibers carried home on the clothes or in the hair of workers.
"*" indicates required fields