Senators Question Energy Drink Industry Leaders on Marketing Practices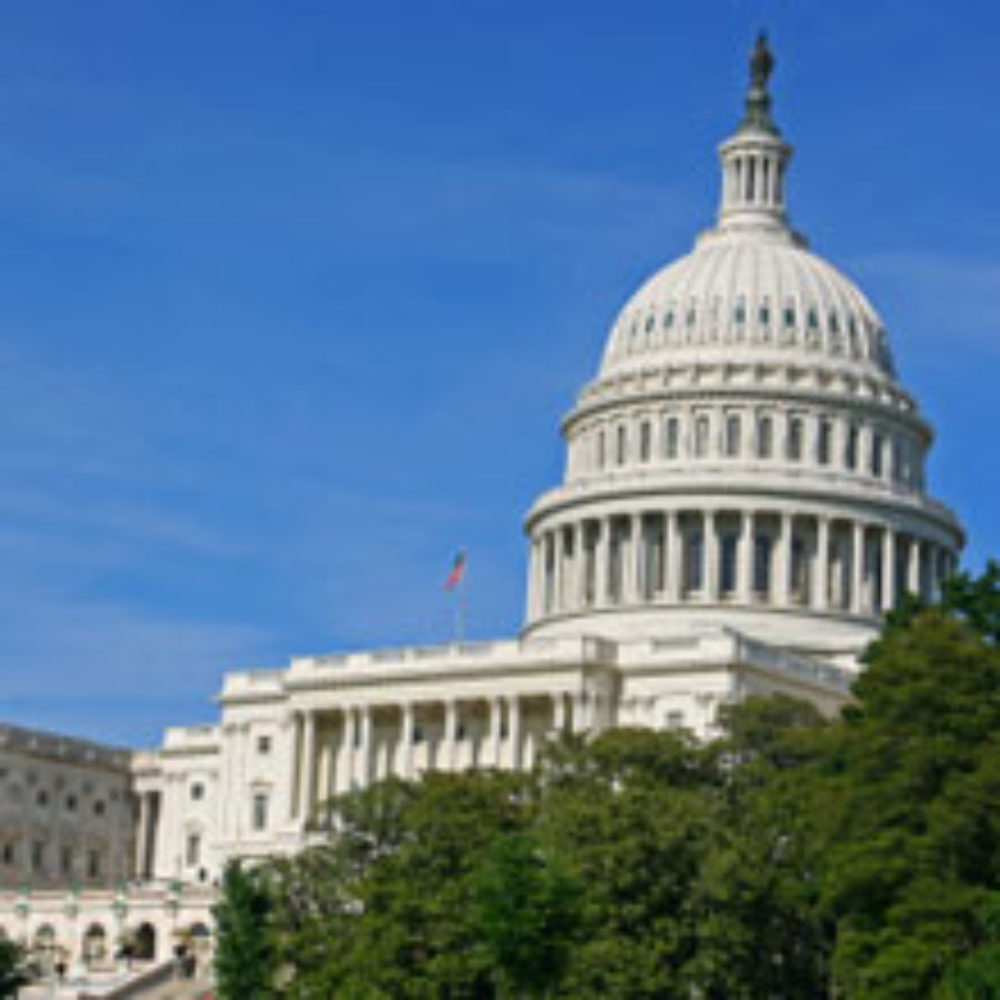 August 02, 2013
By: Irvin Jackson
U.S. lawmakers questioned the leaders of the energy drink industry this week, in the face of growing concerns over health risks associated with energy drinks, particularly reports of heart problems and recent marketing practices by the manufacturers, which generally target teens and children.  
On July 31, a hearing before the Senate Committee on Commerce, Science & Transportation addressed a number of issues that have raised concerns over popular energy drinks, which are marketed under names like Monster, Rock Star, Red Bull and 5 Hour Energy.
Senators are considering legislation that would put tighter regulations on the energy drink industry. Witnesses who testified before the committee included Rodney Sacks, chairman and CEO of Monster Beverage Corporation; Amy E. Taylor, vice president and general manager of Red Bull North America; Janet Weiner, Chief Financial Officer (CFO) and Chief Operations Officer for Rockstar, Inc. as well as experts on food policy and children's health.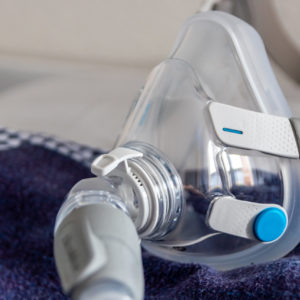 Did You Know?
Millions of Philips CPAP Machines Recalled
Philips DreamStation, CPAP and BiPAP machines sold in recent years may pose a risk of cancer, lung damage and other injuries.
Learn More
The hearing comes amid a growing number of lawsuits and adverse event reports that appear to indicate that highly caffeinated energy drinks, which have gone largely unregulated as dietary supplements, pose serious health risks for children. Monster faces at least two wrongful death lawsuits by the families of teens who say they died due to Monster energy drink side effects.
Energy Drink Marketing Directed at Children
Last month, Senator John D. Rockefeller IV, sent a letter to the heads of Monster, Rockstar Red Bull and Living Essentials, which makes 5-Hour Energy, seeking information on their marketing practices, particularly how they market their products to children after the American Medical Association (AMA) called for a ban on sales of energy drinks to children.
"I'm concerned that some energy drink industry marketing tactics may be influencing impressionable children," Sen. Rockefeller said. "The American Medical Association's endorsement of a temporary ban on marketing these drinks to young people should be a wake-up call."
Dr. Marcie Beth Schneider, who represented the American Academy of Pediatrics (AAP) at the hearing agreed, noted that caffeine had a much greater effect on children than it did adults. According to her testimony, children who consume caffeine can be affected by it up to a week after its consumption.
"Perhaps one of the AAP's greatest concerns during the course of our research was the realization that marketing plays a significant role in the rising use and abuse of energy drinks," said Dr. Schneider, who conducted a study of energy drinks in 2011. "It is increasingly clear that children and adolescents are targets as well as victims of marketing aimed to encourage frequent, repetitive use of energy drinks without any attempt to provide education as to potential risks by the beverage manufacturers."
Dr. Schneider said the AAP has concluded that "stimulant containing energy drinks have no place in the diet of children and adolescents."
Sacks contested claims that Monster marketed its products toward children.
"While the Company believes that its products are safe for all consumers, I would like to emphasize that the Company does not market Monster to children, and has never done so," he said in his testimony. "From the time that Monster was first introduced into the marketplace in 2002, the Company has included an advisory statement on every can that Monster is not recommended for children."
Sacks claimed that his data shows that even while the energy drink business has boomed, adolescent consumption of caffeine has not increased.
Dr. Jennifer Harris, a senior research scientist and director of marketing initiatives at the Rudd Center for Food Policy & Obesity at Yale University disagreed with Sacks on both points.
"Numerous research studies have shown that young people consume these products in large quantities, contributing to obesity and other diet-related diseases, such as type 2 diabetes and cardiovascular disease," she said in her statement. "However, as we gathered our data, we soon became alarmed by what we were learing about energy drink products — including energy drinks such as Red Bull and Monster Energy, and energy shots such as 5-Hour Energy and how they are marketed."
Her group found that energy drink companies marketed their drinks in a way that disproportionately appeals to teens and that these efforts appear to be targeted. The commercials appear on shows with large teen audiences so frequently that teens see more energy drink ads than adults, even though they watch less television, she said.
Energy Drink Health Concerns
In December 2012, the American Academy of Pediatrics (AAP) warned that children should not consumer any energy drinks, as the risk of caffeine overdose may be especially harmful for kids. While children should not consume more than 100 mg of caffeine in a day, Monster and other products typically have 2 to 3 times that amount in each can.
Research has found that caffeine overdose can result in heart attacks, cardiac arrest and death after doses ranging from 200 to 400 mg. Energy drinks have been linked to serious side effects, such as increased heart rate, sleep disturbances, hyperglycemia and diuresis.
The FDA is currently investigating health concerns surrounding the drinks after numerous adverse event reports have been submitted in recent years connecting energy drinks to severe injuries and deaths. According to information released last year, at least 37 adverse event reports have been received by the FDA involving health problems from Monster Energy drinks, including at least six deaths.
"*" indicates required fields