Sexual Abuse Lawsuit Against NY Pediatrician Results in $22M Verdict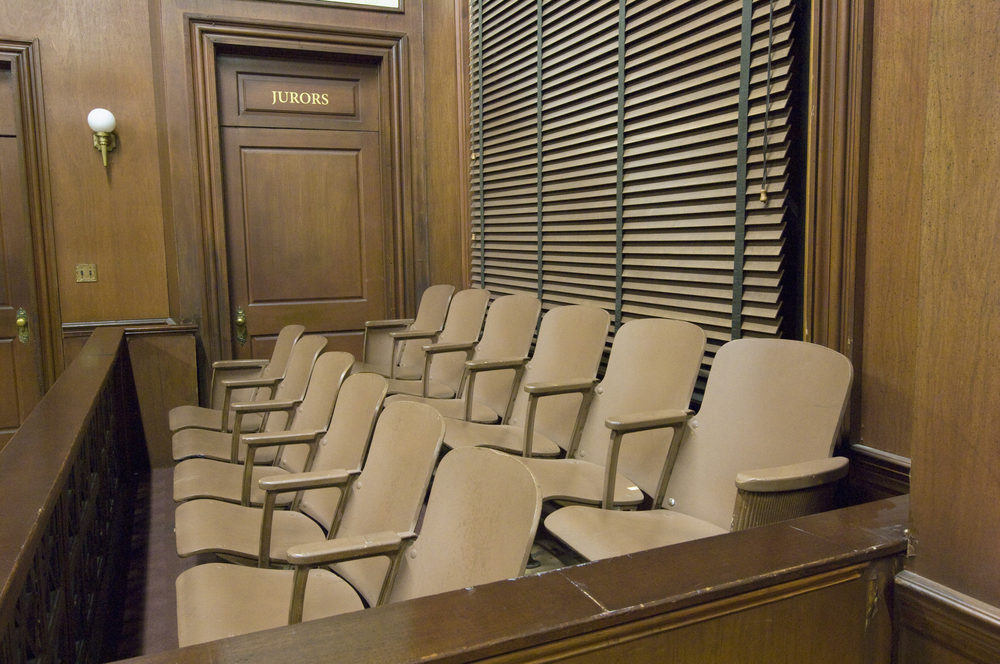 September 01, 2023
By: Irvin Jackson
A New York doctor has been ordered to pay $22 million to a woman he allegedly abused throughout her childhood, in one of the first of about 100 civil child sex abuse lawsuits filed against him to result in a verdict.
The complaints were brougth against former pediatrician Stuart Copperman, alleging that he got away with years of damaging, degrading, and emotionally scarring adolescent girls at his medical practice, despite repeated complaints filed with the state's medical board.
Reports indicate the New York Office of Professional Medical Conduct received complaints about Copperman's alleged sexual abuse of patients for almost 20 years before they took away his medical license in December 2000. However, by then Copperman was 65, preparing to retire, and was able to escape liability for numerous assaults that were already barred by the statute of limitations laws in New York at the time.
That changed in August 2019, when New York became one of the first states to pass new laws which extended the statute of limitations for child sexual abuse lawsuits, providing a two year "window" for any previously time-barred claim to be filed.
The Child Victims Act was signed into law by New York Governor Andrew Cuomo in February 2019, extending the statute of limitations for future sex abuse claims in the state until the victim is 55 years old, and allowing criminal charges to be brought against an abuser until the victim is 28 years old. The law also opened a temporary period in which claims that were previously barred could now be brought against the perpetrators of sexual abuse and entities that enabled the conduct.
The law resulted in thousands of lawsuits against the Catholic Church, Boy Scouts of America, medical providers, schools and other entities that protected known abusers for decades.
According to the New York Times, Copperman faces more than 100 complaints alleging decades of child sexual assaults. This new verdict was filed on behalf of an unidentified woman who indicates Copperman abused her from when she was a toddler until she turned 18. She is now 42 years old.
Last week, Nassau County Judge Leonard D. Steinman ruled that Copperman must pay the victim $22 million in both compensatory and punitive damages due to the years of abuse and lasting psychological disorders his actions caused the woman to suffer, resulting in anxiety, depression, emotional distress, and other emotional injuries.
The lawsuit indicated the abuse caused developmental delays, with the plaintiff not speaking until she was five years old. Additionally, the plaintiff has never been able to develop normal, romantic relationships and has never dated, due to the psychological damage caused by Copperman's abuse, her lawyers indicated.
From the age of a toddler, the plaintiff was sexually assaulted at every examination, even if she had something as simple as a sore throat, the lawsuit claimed. Patient reports about Copperman's abuse dated back to at least 1985, but the state medical board took no action until 2000, the lawsuit claimed.
State Child Abuse Laws Allowing Once Time-Barred Lawsuits
While child sexual abuse statute of limitations laws have also been enacted in a number of other states, including California, New Jersey and Louisiana, some states are still debating whether to pass similar legislation, since prior deadlines required many claims to be filed before the full breadth and scope of the clergy sexual abuse problems in the Catholic Church and other organizations were understood.
Earlier this year, Maryland passed a new law completely abolishing the statute of limitations for child sexual abuse lawsuits, following the release of a similar report that highlighted decades of misconduct and cover ups in that state.
The Catholic dioceses of Maryland is expected to challenge the constitutionality of the law in state court, but hundreds of survivors are already coming forward to pursue claims and hold the church and leadership accountable for decades of covering up credible claims.
"*" indicates required fields