Shingrix Shingles Vaccine Recommended for Immunocompromised Adults: CDC Reports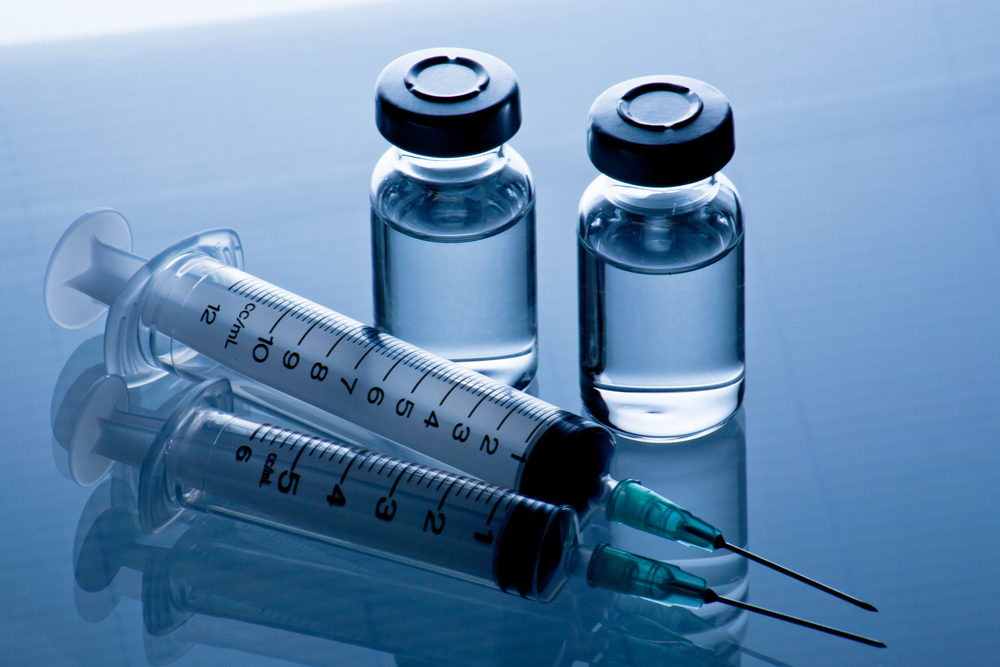 January 21, 2022
By: Irvin Jackson
A panel of scientific advisors has called for federal health and drug regulators to recommend the Shingrix shingles vaccine for immunocompromised adults, which they say could have a significant impact on shingles rates in the U.S.
On January 21, the U.S. Centers for Disease Control and Prevention (CDC) published new findings in the Morbidity and Mortality Weekly Report (MMWR), which supports a decision last year by the U.S. Food and Drug Administration (FDA) to approve the use of the two-dose recombinant zoster vaccine (RZV), Shingrix, among immunodeficient or immunosuppressed adults ages 19 or older.
According to the report, the CDC's Advisory Committee on Immunization Practices (ACIP) supports this decision, after a meeting in October. The previously used version of the shingles vaccine, Zostavax, was contraindicated for use in persons with compromised immune systems.
Shingrix was introduced by GlaxoSmithKline in October 2017, for prevention of shingles among adults. It has largely replaced the earlier shingles vaccine Zostavax, which was approved by the FDA in 2006, and involved the use of a live virus that has been linked to reports of severe shingles outbreaks and auto-immune problems.
Although Shingrix has been marketed as a safer alternative, side effects have been linked to reports of injection site reactions and other less severe problems.
According to the CDC report, the ACIP has been participating in monthly or bimonthly teleconferences to review the efficacy and safety of administering Shingrix vaccines to immunocompromised adults since December 2017.
"The risk for herpes zoster among younger adults with certain immunocompromising conditions can be comparable to or higher than that in the general adult population aged >50 years," the CDC report notes. "Because immunosuppression and immunodeficiency were contraindications for the previously available vaccine, zoster vaccine live, and RZV was originally recommended for immunocompetent adults aged ≥50 years, there has been an unmet need for vaccination against herpes zoster in immunocompromised adults."
The report comes nearly a year after the FDA announced it would be adding new label warnings about the potential link between Shingrix and Guillain-Barre Syndrome, which can cause severe muscle weakness and paralysis, last March. However, while the FDA said the data shows an association, it does not prove a causal effect, and has determined the benefits of the vaccine still outweigh the risks.
While the maker of Zostavax currently faces hundreds of shingles vaccine lawsuits filed in recent years, each involving allegations that Merck failed to adequately warn users about the potential side effects, the Shingrix manufacturer GlaxoSmithKline has not been part of the litigation. However, it appears that recipients diagnosed with Guillain-Barre Syndrome may have a basis to file Shingrix lawsuits, if the drug maker knew or should have known about the risk earlier.
"*" indicates required fields