Side Effects of Byetta, Victoza, Topic of Debate at Conference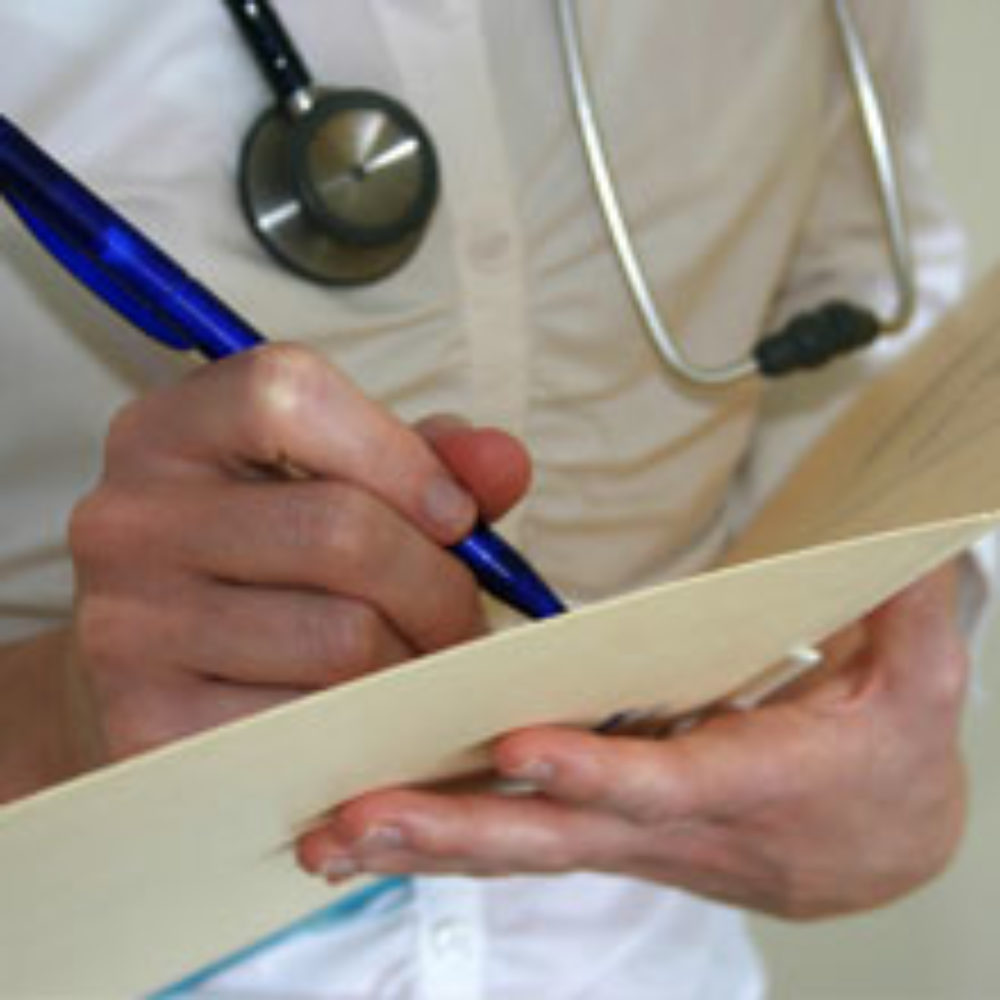 September 14, 2011
By: Staff Writers
Diabetes experts meeting in Lisbon this week are taking a close look at whether a class of long-acting diabetes drugs, including Byetta and Victoza, could be linked to an increased risk of cancer and other side effects. 
The European Association for the Study of Diabetes will look at growing evidence that long-acting diabetes drugs could increase the risk of pancreatitis and thyroid cancer.
A number of studies, including a recent analysis of complaints filed with the FDA, suggests that users of Byetta, Bydureon and Victoza may be six times as likely to contract pancreatitis than those not taking the drugs. These numbers came from an analysis of the FDA's adverse event reporting program and were published in July.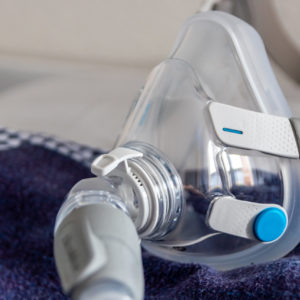 Did You Know?
Millions of Philips CPAP Machines Recalled
Philips DreamStation, CPAP and BiPAP machines sold in recent years may pose a risk of cancer, lung damage and other injuries.
Learn More
The analysis looked at reports from 2004 through 2009, and looked at both Byetta and Januvia, a diabetes drug belonging to a different class of medications. However, concerns over pancreatitis and thyroid cancer in relation to certain diabetes drugs goes back much further.
In a report released in March 2010, the FDA warned that animal testing revealed possible thyroid cancer links with Victoza, which could also apply to similar long-acting diabetes treatment medications, including Bydureon, a long-acting version of Byetta.
Victoza, Byetta and Bydureon belong to a class of drugs known as GLP-1 therapies, which have seen increasing sales as diabetics seek insulin control medications that they have to take less frequently.
Officials from Novo Nordisk, the makers of Victoza, and Amylin and Eli Lilly, the makers of Byetta, say there is no evidence linking their drugs to increased cancer risk. They have criticized the use of FDA's reporting system in the most recent study, saying it is not a scientific means of determination because the number of reports filed is not an indicator of the number of actual problems.
Most experts acknowledge that the number of problems reported to the FDA typically only represents 1% to 10% of the actual number of adverse events that have been experienced by users of prescription medications.
Byetta (exenatide) is used to control blood sugar levels and is part of a class of medications known as incretin mimetics, which imitate natural hormones that lower blood glucose levels. In recent years, FDA adverse event reports have raised concerns about a link between Byetta and pancreatitis, including severe cases of necrotizing pancreatitis and hemorrhagic pancreatitis, which have resulted in several deaths.
Concerns about pancreatitis from Byetta first surfaced in 2007, when the FDA issued an alert indicating that the drug had been linked to at least 30 reports of acute pancreatitis. In August 2008, the FDA notified doctors about six more cases of severe pancreatitis with Byetta, including two deaths. Following the FDA announcement, the drug makers disclosed that they were aware of at least four other pancreatitis deaths among Byetta users.
Amylin and Eli Lilly currently face a number of Byetta lawsuits involving allegations that they failed to adequately research their medication and warn about the risk of pancreatitis or other side effects of the diabetes drug.
IYER

September 18, 2011 at 8:09 am

When I read this, it appears to be much to do about nothing, nothing clear that is. There is not one concrete piece of evidence linking Victoza to any kind of cancer. Scare tactics, unfounded fear mongering such as this is becoming commonplace on the internet. Ultimately, the internet will lose its credibility because of the proliferation of mis-information and unfounded accusations and all of [Show More]When I read this, it appears to be much to do about nothing, nothing clear that is. There is not one concrete piece of evidence linking Victoza to any kind of cancer. Scare tactics, unfounded fear mongering such as this is becoming commonplace on the internet. Ultimately, the internet will lose its credibility because of the proliferation of mis-information and unfounded accusations and all of us will lose an otherwise useful medium of information dissemination! There ought to be some control over what is published on these pages, especially when it comes to medicines, drugs, and treatments.

Daniel

September 14, 2011 at 4:26 pm

Actos is produced by Takeda Industries and co-marketed by Eli Lilly. Eli Lilly Zyprexa can *cause* diabetes. I took Zyprexa a powerful Lilly schizophrenic drug for 4 years it was prescribed to me off-label for post traumatic stress disorder was ineffective costly and gave me diabetes. Eli Lilly's #1 cash cow Zyprexa drug sale $40 billion dollars so far,has a ten times greater risk of causin[Show More]Actos is produced by Takeda Industries and co-marketed by Eli Lilly. Eli Lilly Zyprexa can *cause* diabetes. I took Zyprexa a powerful Lilly schizophrenic drug for 4 years it was prescribed to me off-label for post traumatic stress disorder was ineffective costly and gave me diabetes. Eli Lilly's #1 cash cow Zyprexa drug sale $40 billion dollars so far,has a ten times greater risk of causing type 2 diabetes over the non-user of Zyprexa. So,here we have a conflict of interest that this same company Eli Lilly also is a big profiteer of diabetes treatment. (Actos works as an insulin *sensitizer*) Sooooo,Eli Lilly pushes a drug (Zyprexa) that CAUSES diabetes.... then turn around sell you the drugs (Actos) to treat the diabetes that in turn can cause cancer! -- Daniel
"*" indicates required fields