SoClean Files Lawsuit Against Philips Over CPAP Foam Recall Statements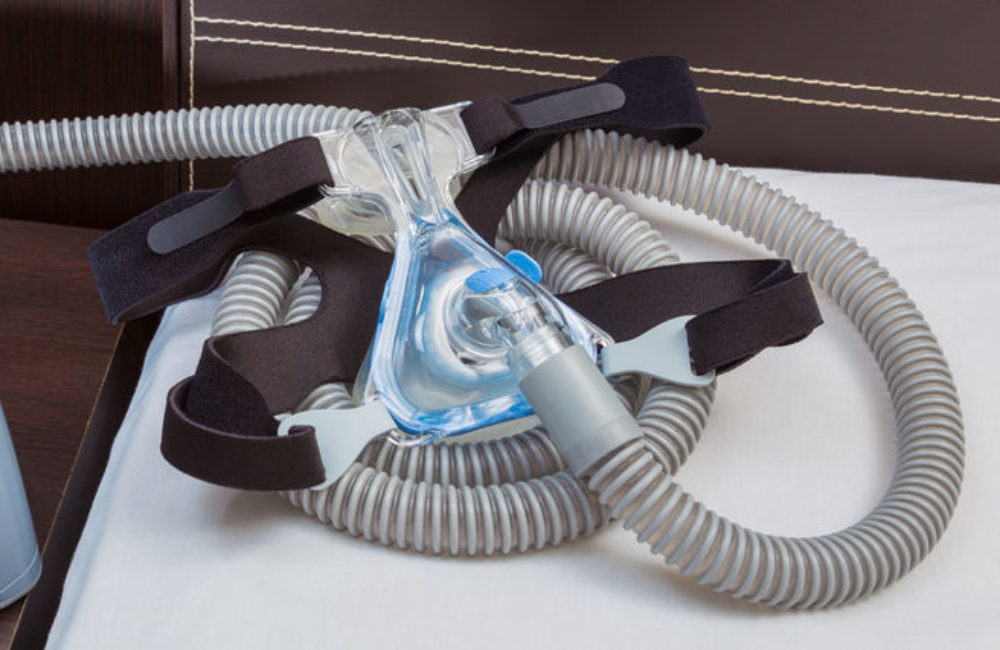 October 13, 2021
By: Irvin Jackson
Makers of the SoClean CPAP cleaning device have filed a lawsuit alleging that their product was used as a scapegoat in the massive Philips CPAP recall issued earlier this year, indicating that "inexcusable design flaws" in DreamStation and similar breathing assistance devices are to blame for deteriorating sound abatement foam; not their cleaning processes.
The complaint (PDF) was filed by SoClean, Inc. against Koninklijke Philips and it's North American subsidiaries on October 12, in the U.S. District Court for the District of Massachusetts, presenting claims of unfair and deceptive practices.
In July, a Philips CPAP foam recall was issued for millions of devices used by individuals with sleep apnea, as well as Bi-PAP and ventilator devices, due to a risk that the polyester-based polyurethane (PE-PUR) sound abatement foam may deteriorate and release toxic particles directly in the lungs of users.
Due to the serious risk of respiratory problems and cancer, owners of the recalled CPAP machines have been urged to immediately stop using their device, unless needed for life-sustaining therapy.
At the time of the recall, Philips made several statements suggesting that the CPAP foam breaking down could be exacerbated by the use of "unapproved" cleaning products, which use ozone and high heat. However, SoClean indicates their product should not have been implicated.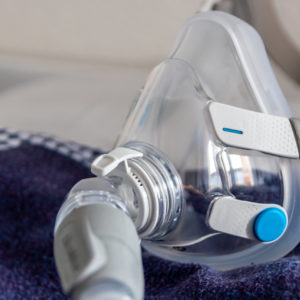 Philips CPAP Recall Lawsuit
The Philips CPAP recall came just a few months after the FDA issued a warning about risks associated with illegally marketed ozone gas or ultraviolet (UV) light cleaning products used to disinfect or sanitize CPAP machines, raising questions about whether there was a connection between the CPAP foam problems and cleaning devices.
The SoClean 2 CPAP Sanitizing Machine is a series of devices, which work by generating ozone to sterilize and deodorize CPAP breathing machines. However, a number of SoClean lawsuits are now being filed by Philips CPAP machine users, claiming that the devices must emit levels of ozone that are higher than can be safely tolerated by humans and animals.
In this new complaint filed against Philips, SoClean says this is the result of deflection and false statements that insinuated SoClean and similar devices are to blame for users' respiratory problems, instead of the decision to use a toxic sound abatement foam.
"This is a case about a multinational corporation deflecting attention away from inexcusable design flaws, misleading the public, creating confusion, and causing hundreds of millions of dollars of damage in the process," the SoClean lawsuit claims. "Without any explanation, Philips suggested to consumers and users of its sleep and respiratory care devices that ozone cleaners were somehow responsible for the product recall."
SoClean's lawsuit indicates the true reason for the recall was the "glaring design flaw" in using the PE-PUR foam which is known to degrade in the presence of heat and humidity. The lawsuit claims the recalled CPAP devices are often used in humid environments and along with the use of heated humidifiers, which may further exacerbate the foam deterioration.
"Simply put, the safety concerns that led to the recall arose because of Philips' poor choice of foam," the lawsuit states.
The lawsuit claims SoClean devices are necessary because Philips provides inadequate instructions on how to clean its CPAP devices. The company also claims CPAP and BiPAP machines are often returned after just a few weeks of use, and refurbished and shipped to other customers without their knowledge.
However, despite previous claims to the contrary, the SoClean lawsuit admits that its products use ozone gas to sanitize CPAP devices, which at least one lawsuit filed against SoClean claims the company has denied in the past.
That lawsuit, a class action filed last month, alleges SoClean misled consumers with false advertising, which claimed the devices used "activated oxygen," instead of telling consumers that it releases dangerous levels of ozone that exceed acceptable federal safety standards. In the company's advertisements, it never mentions the use of ozone, and in some cases denies the devices are emitting ozone when asked directly, according to the complaint.
In addition to the claim from SoClean, Philips faces a growing number of CPAP machine lawsuits and class action claims, alleging that users have been diagnosed with cancer, severe respiratory problems and other health complications.
Those complaints filed in federal court were consolidated and centralized by the U.S. Judicial Panel on Multidistrict Litigation last week in the Eastern District of Pennsylvania, before U.S. District Judge Timothy J. Savage for pretrial proceedings.
Such consolidation is common in complex product liability litigation, where a large number of claims have been presented by former users of the same product, alleging similar injuries. Centralizing the DreamStation CPAP claims would help avoid duplicative discovery, prevent contradictory rulings from different judges, and serve the convenience of the parties, witnesses, and the courts.
"*" indicates required fields