St. Jude Riata Defibrilator Lead Recall Issued Due to Risk of Failure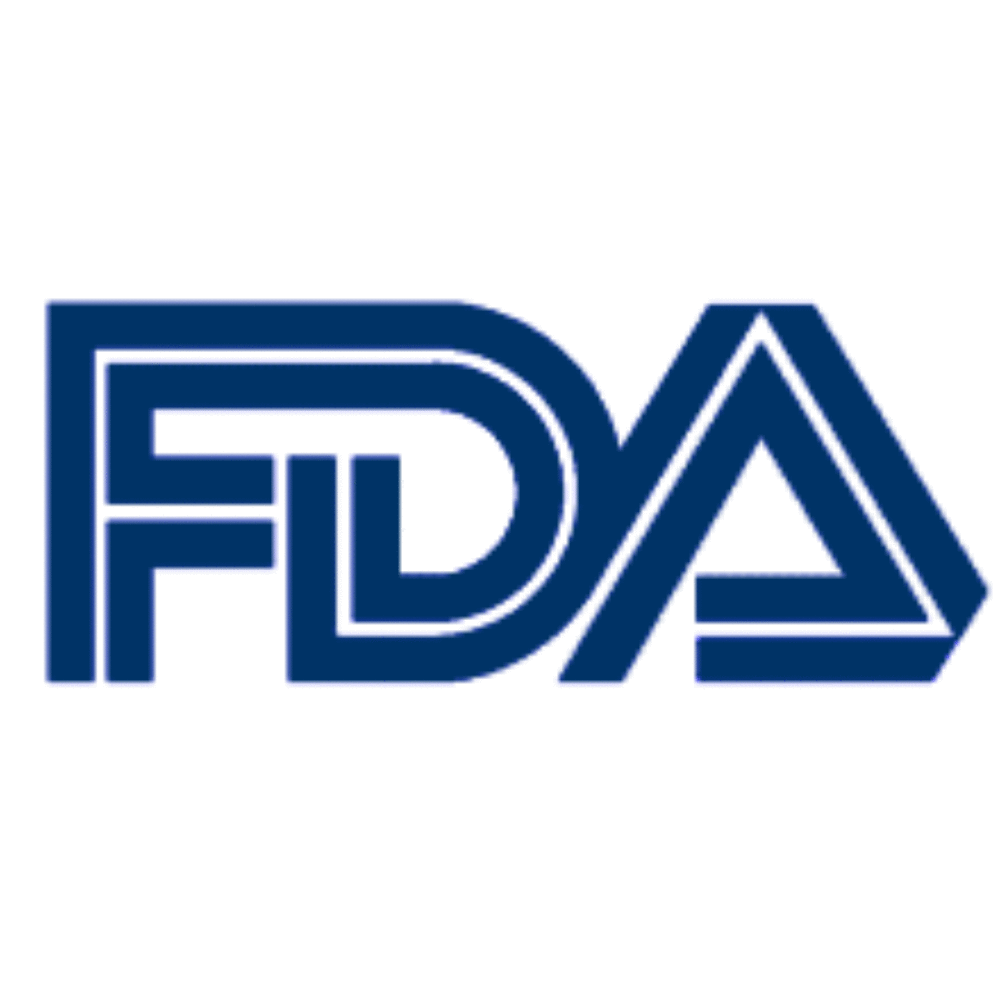 December 19, 2011
By: Staff Writers
Federal regulators have determined that a warning letter sent to doctors regarding problems with St. Jude Riata Silicone Defibrillation Leads constituted a Class I medical device recall. 
The defibrillator lead problems have already been associated with at least two deaths, leading the FDA to announce on December 14 that a recall has been issued for 79,000 Riata and Riata ST silicone leads.
The St. Jude Riata lead recall came in the form of a Physician Advisory Letter sent out by St. Jude Medical, Inc. in late November, where the company warned doctors that there were problems with externalized conductors that poked through the leads' insulation, potentially causing an electrical hazard to patients with the implants.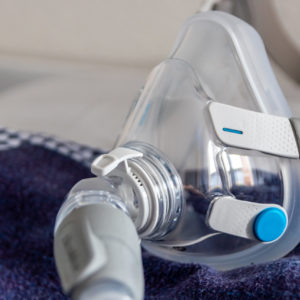 Did You Know?
Millions of Philips CPAP Machines Recalled
Philips DreamStation, CPAP and BiPAP machines sold in recent years may pose a risk of cancer, lung damage and other injuries.
Learn More
The FDA reports that there have been at least two patient deaths and one serious injury reported in connection to the externalized conductor problem.
The internal defibrillators are designed to be implanted near a patient's heart, monitor his or her heart rhythms and give life-saving electrical shocks if necessary. The defibrillator leads, which deliver the electrical charge, are supposed to remain covered by insulation once implanted. However, in some cases it appears that the leads have penetrated the insulation and parts of those leads are bare and uncovered inside patients' bodies.
St. Jude has told the FDA that it does not fully know the medical risks and complications that could arise from electrically charged leads being exposed in the body. The FDA warns that it could result in failure to deliver appropriate therapy or potentially could deliver a deadly shock when no shock was needed.
A Class I medical device recall means that the agency believes a defective product has a high probability of causing serious injury or death.
This is not the first problem that has arisen from leads in the St. Jude Riata defibrillators. In 2007, there were reports that St. Jude Riata leads could puncture holes in the heart instead of laying on the outer skin of the heart as they were designed to do.
In January, St. Jude paid the federal government $16 million to settle allegations that it paid doctors as much as $2,000 in illegal kickbacks to implant its defibrillators in patients.
Neither St. Jude nor the FDA are calling for the implants to be surgically removed, but recommended doctors closely monitor patients with the Riata implants, even if there is no signs of externalized conductors. Doctors or patients with questions can call St. Jude Medical Technical Services at (800) 722-3774.
mark anderson

May 19, 2017 at 10:17 pm

I have a icd implant I have chest pain quite often but no one hase told me if my icd is getting replaced I'm supposed to go to noron hospital monday
"*" indicates required fields