State Court Judge Presiding Over Philips CPAP Machine Lawsuits Invited To Attend MDL Science Day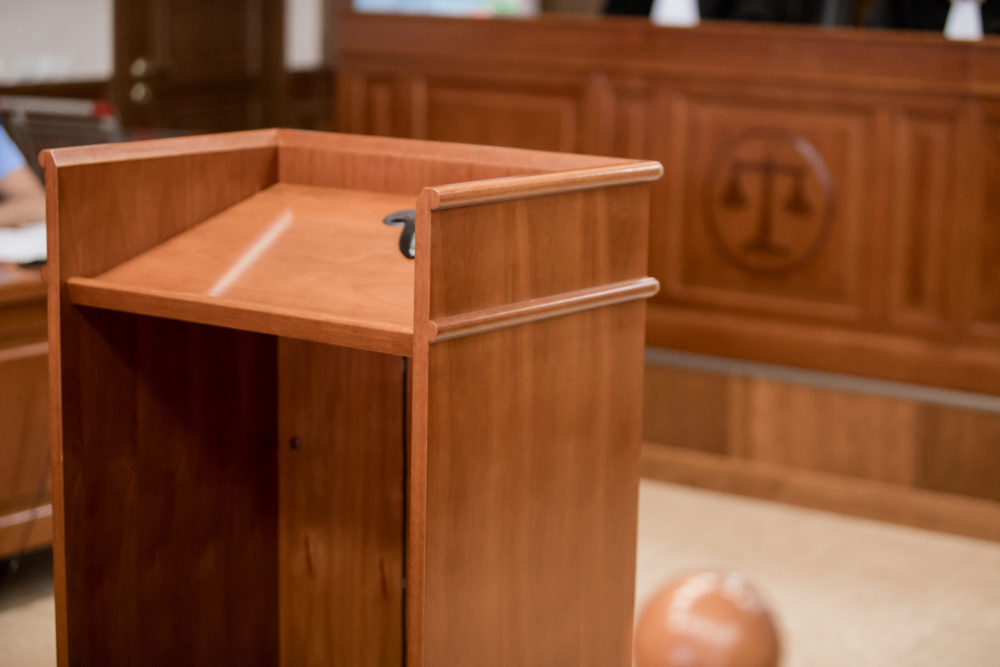 August 10, 2022
By: Irvin Jackson
The U.S. District Judge presiding over all federal Philips CPAP machine lawsuits will invite a state court judge presiding over one case to attend a "science day" scheduled for early next month, which is intended to educate the court on issues that are likely to come up in the litigation.
More than 300 product liability lawsuits have been filed since a Philips CPAP recall was issued last year, over a defective sound abatement foam inside the sleep apnea machines, which has been found to break down and release particles directly into the user's air pathways.
Former users exposed to the machines now claim that the toxic chemicals and gasses caused them to develop various types of cancer, lung damage and other injuries, and it is ultimately expected that tens of thousands of Philips CPAP machine lawsuits will eventually will be included in the litigation, as lawyers continue to review and file claims over the coming months and years.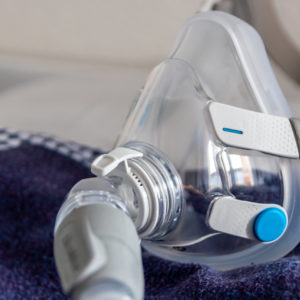 Philips CPAP Recall Lawsuit
Given common questions of fact and law raised in the complaints, which have nearly all be brought in the federal court system so far, a multidistrict litigation (MDL) was established before last year before U.S. District Judge Joy Flowers Conti in the Western District of Pennsylvania, who is presiding over coordinated discovery and pretrial proceedings. However, at least one case has been filed in Massachusetts state court, which is pending before Justice Christopher Barry-Smith.
A series of science "show and tell" presentations are scheduled to be made on September 1, which are intended to explain certain complex issues that will come up in the cases, as well as similar
In a joint notice (PDF) filed this week, the parties confirmed they have no objection to the Court inviting Justice Barry-Smith to attend the Science Day.
It is unclear whether Justice Barry-Smith will attend, as the one case pending in the state is currently stayed for six months, after which the parties in that claim have been directed to submit a report on the status of the MDL proceedings before Judge Conti, before a decision will be made about whether the state court case will move forward.
Following the Science Day presentations in the MDL, it is expected that Judge Conti will establish a "bellwether" process, where small groups of representative claims will be prepared for early trial dates, which are designed to help gauge how juries are likely to respond to certain evidence and testimony that will be repeated throughout the proceedings. However, if Philips CPAP machine settlements are not reached in the MDL, each claim may later be remanded to different U.S. District Courts nationwide for separate trial dates in the future.
"*" indicates required fields