State Attorneys General Call For FDA Regulation of E-Cigarettes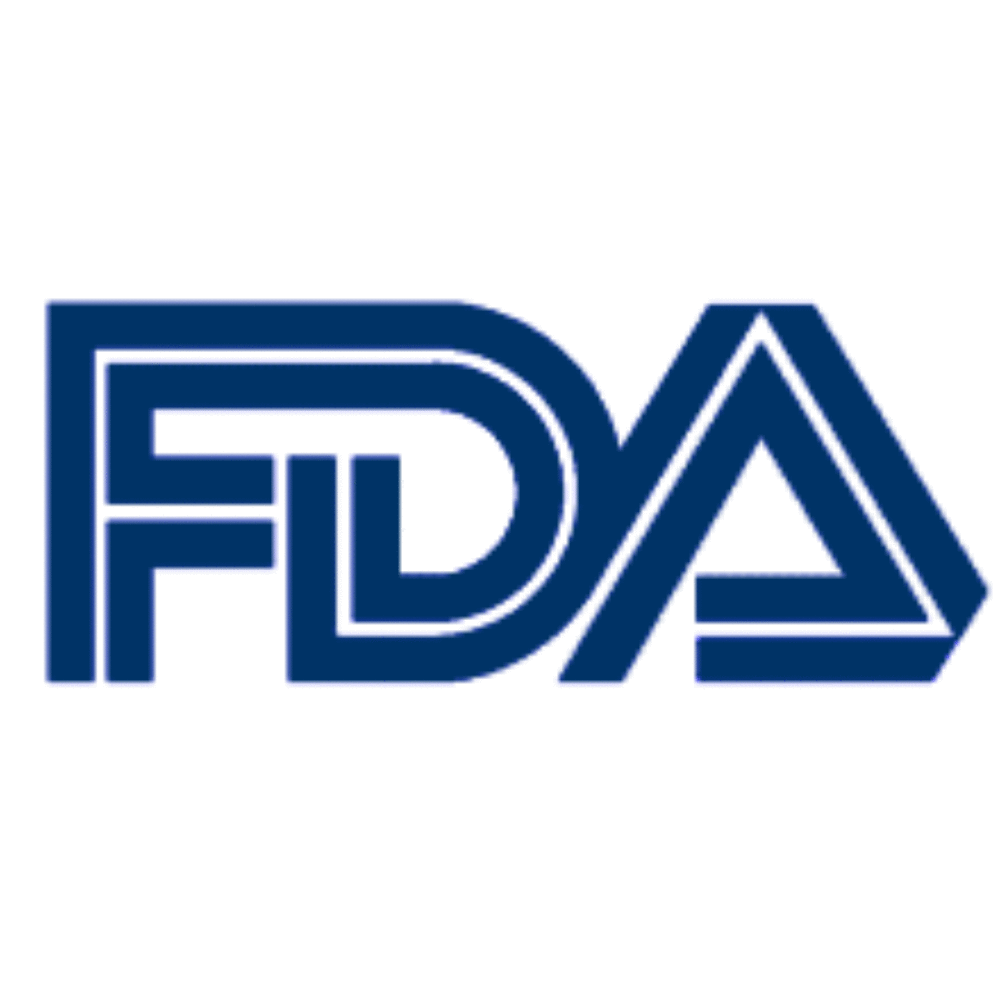 September 25, 2013
By: Martha Garcia
More than 40 state attorneys general have signed a letter urging the FDA to begin regulating electronic cigarettes immediately, highlighting the increasing concerns about the safety of e-cigarettes, which have gone largely unregulated. 
The request was issued on behalf of the attorneys general by the National Association of Attorneys General (NAAG), asking the FDA to begin regulating the sale and advertising of e-cigarettes in the same way tobacco products are regulated under the Tobacco Control Act.
The letter asks the FDA for "immediate regulatory oversight of e-cigarettes, an increasingly widespread addictive product." The NAAG advocates new FDA regulations that would address advertisements, ingredients and the sale of e-cigarettes to minors.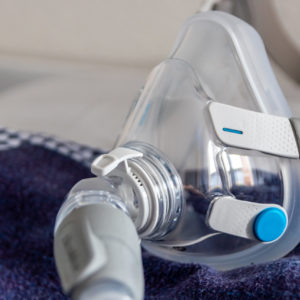 Did You Know?
Millions of Philips CPAP Machines Recalled
Philips DreamStation, CPAP and BiPAP machines sold in recent years may pose a risk of cancer, lung damage and other injuries.
Learn More
"We ask the FDA to move quickly to ensure that all tobacco products are tested and regulated to ensure that companies do not continue to sell or advertise to our nation's youth," the NAAG letter requests.
Critics say that recently e-cigarette companies have turned to deceptive advertising, using cartoon characters and celebrities to promote their products as glamorous and safe. A Super Bowl commercial broadcast spot for NJOY e-cigs reached 10 million viewers, resulting in a 30% to 40% increase in sales.
Other advertising ploys have centered on the claim that e-cigarettes help smokers of regular cigarettes quit smoking. Advertisements suggest that e-cigarettes are a healthy alternative to traditional tobacco cigarettes. Federal regulators weighed in on that tactic several years ago, by issuing warning letters to five e-cigarette manufacturers, warning them their claims are unfounded and illegal.
Historically, tobacco ads contributed widely to teenage use of nicotine and tobacco products, causing individuals to become addicted to the unhealthy habit for life. The NAAG calls on the FDA to regulate e-cigarette advertising in the same way, since e-cig manufacturers are following the tobacco industry's playbook of targeting new users who are 18 and younger.
E-cig Safety and Health Concerns
E-cigarettes are battery powered devices, typically shaped like a cigarette, pen, or miniature hookah, which heat up a flavored solution containing nicotine and other chemicals. The user then inhales the vapor in the same way as cigarette smoke. Many e-cigarettes have fruit, gum or soda flavors, which some say makes them more appealing to youth.
Currently there are no advertising restrictions placed on e-cigarettes, something many critics say is problematic considering the recent gain in popularity of e-cigs. While, as a tobacco products, minors cannot legally purchase them, e-cigarettes can often be ordered online without age verification.
E-cigarettes sales have doubled every year since 2008. Nearly 1.8 million middle and high school students report having tried cigarettes in 2012 alone, according to statistics from the U.S. Centers for Disease Control and Prevention (CDC).
Sales for 2013 are projected to top $1.7 billion and will reach nearly $10 billion within 5 years. These numbers indicate e-cigs may surpass the tobacco business by 2047.
Concern over the safety of e-cigarettes has risen recently following reports of unhealthy chemicals in e-cig liquid. The U.S. Surgeon General reported that nicotine found in the products are highly addictive, possessing immediate bio-chemical effects on the brain and body at any dosage.
The FDA recently issued a warning concerning e-cigarettes. Laboratory analysis of e-cigarettes revealed carcinogens and other toxic chemicals. Specifically, the report named diethylene glycol, an ingredient in antifreeze, and nitrosamines, chemicals which are present in regular cigarettes and known to cause cancer.
The NAAG and other critics are concerned that there is currently no oversight ensuring the safety of e-cigarette ingredients.
The FDA was given authority to regulate cigarettes and cigarette tobacco in 2009. Currently that law does not apply to pipe tobacco or e-cigarettes; however the law allows the FDA to expand its authority to cover all tobacco products, including e-cigarettes, but it must first issue regulations concerning the products.
"*" indicates required fields