Taxotere Settlement Committees Appointed in Hair Loss Lawsuits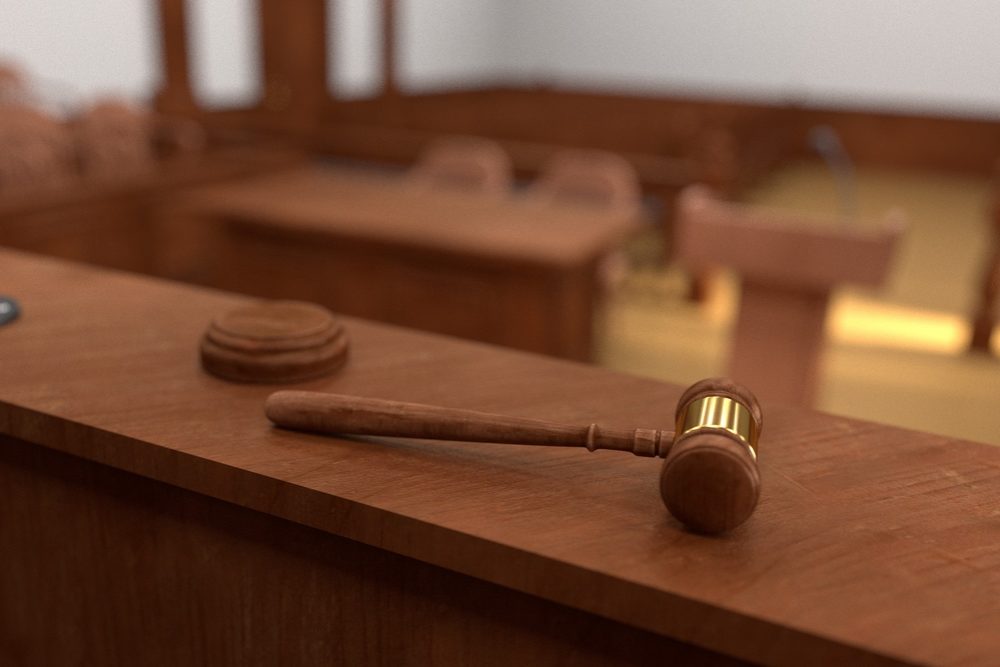 December 19, 2016
By: Austin Kirk
The U.S. District Judge presiding over all federal Taxotere hair loss lawsuits, which have been consolidated for coordinated pretrial proceedings, has assigned a number of plaintiff and defense attorneys to a settlement committee, which has been directed to hold regular discussions in hopes of resolving cases or issues relevant to the litigation. 
There are currently more than 260 product liability complaints currently pending against Sanofi-Aventis in the federal court system, each involving similar allegations that the drug maker failed to warn women on the medical community about the risk of permanent alopecia, or hair loss, which may be caused by side effects of Taxotere breast cancer treatments. However, as women continue to file cases in the coming weeks and months, it is ultimately expected that more than 1,000 cases will eventually be brought nationwide.
While hair loss is a common effect of chemotherapy, it is typically expected to be temporary, which plaintiffs indicate they were led to believe by the manufacturers of Taxotere. However, instead, plaintiffs claim they have been left with permanent and disfiguring hair loss long after undergoing the breast cancer treatment, alleging that there were alternative treatment options that are just as effective, but not associated with a risk of alopecia.
Given the similar questions of fact and law raised in the lawsuits, the U.S. Judicial Panel on Multidistrict Litigation (JPML) issued an order in October 2016, indicating that cases filed in various different U.S. District Courts nationwide should be transferred to the Eastern District of Louisiana for coordinated management during discovery and pretrial proceedings.
While the cases were originally assigned to U.S. District Judge Lance Africk, he recused himself shortly after the MDL was established and the U.S. JPML reassigned the Taxotere litigation (PDF) to U.S. District Judge Kurt Engelhardt.
On December 13, Judge Engelhardt issued a pretrial order (PDF) assigning nine attorneys to a general Taxotere settlement committee, including five attorneys to the Plaintiff Settlement Committee, and four to the Defendant Settlement Committee. The committees have been ordered to convene either in person, or by telephone, within 30 days to select a spokesperson for each.
"The settlement committees are expected to hold regular discussions, in an attempt to establish common understandings, potential ground rules, component parts and concepts, anticipated relief, necessary approvals, and ultimately financial details, including drafting of all pertinent documents, in an attempt to resolve this matter prior to remand of some or all of the member cases," the order states. "These discussions are to be both among the separate committee members themselves and with each other across the adversarial divide, as well as with and/or without the input of the assigned Magistrate Judge in this matter."
Taxotere Hair Loss Risks
Taxotere (docetaxel) is a high potency taxane-based cancer drug, which was introduced by Sanofi-Aventis in 1996 as a superior alternative to existing low-potency taxanes, such as Taxol. However, lawsuits allege that the drug is actually no more effective at treating breast cancer, yet carries a risk of permanent hair loss, or alopecia, which has not been associated with low-potency taxanes.
Plaintiffs maintain that Sanofi-Aventis knew or should have known about the link between Taxotere and hair loss problems that continue for years following treatment, yet placed their desire for profits before consumer safety by providing false and misleading information to consumers, and failed to disclose reports of on-going hair problems experienced by users of the high-potency taxane.
As early as 2005, studies have found that women face a substantial risk of permanent hair loss with Taxotere, including findings that indicate one out of every 10 patients treated with Taxotere suffered hair loss that lasted up to 10 years and five months following chemotherapy, and in some cases longer.
While Taxotere warnings in several other countries included information about the permanent alopecia risk, that same information was not provided to American women or doctors.
As part of the coordinated MDL proceedings, it is expected that Judge Engelhardt will establish a "bellwether" process, where a small group of cases will be prepared for early trial dates to help the parties gauge how juries may respond to certain evidence and testimony that is likely to be repeated throughout the litigation. If Taxotere settlements cannot be reached following the MDL proceedings, the product liability claims would be remanded to the district courts where they were originally filed for individual trials.
"*" indicates required fields