Testim Lawsuit Filed Over Stroke from Low Testosterone Gel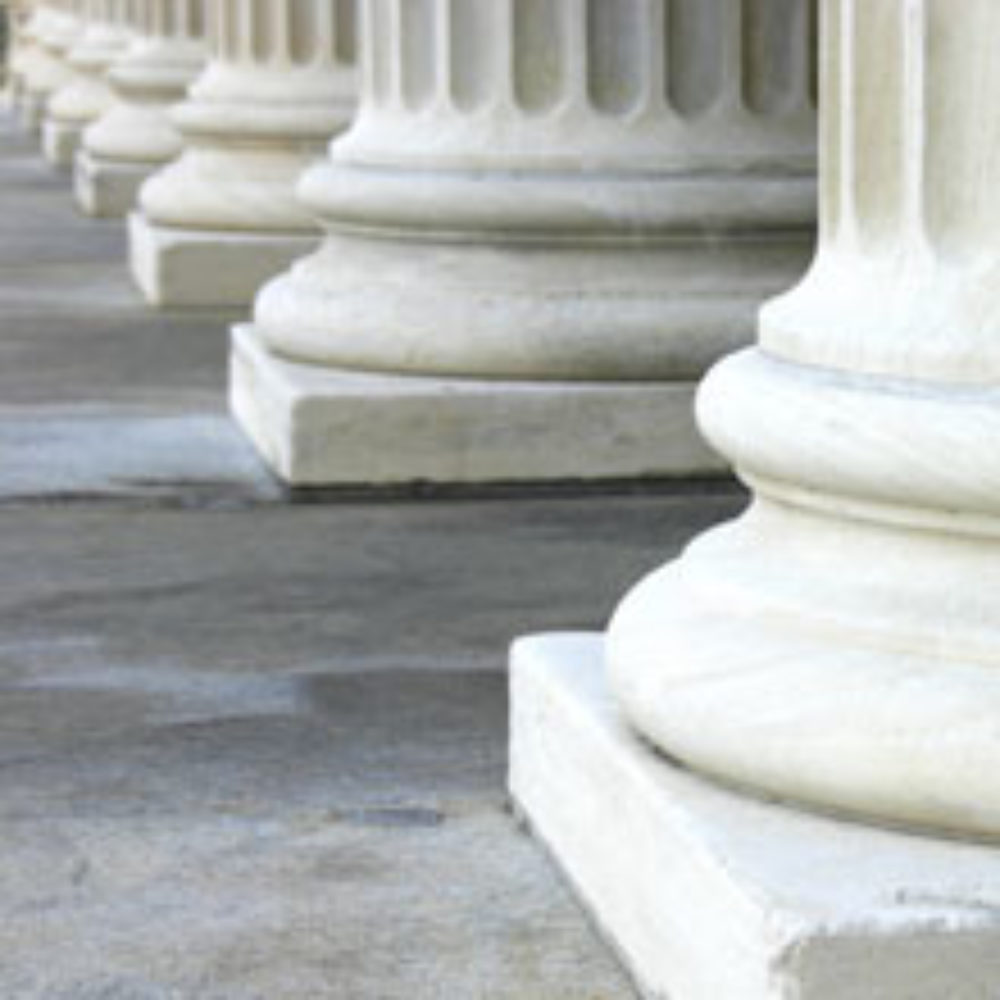 March 04, 2014
By: Irvin Jackson
Auxilium Pharmaceuticals faces a product liability lawsuit over their Testim testosterone gel, which allegedly caused a California man to suffer a stroke.  
Amid a growing number of AndroGel lawsuits and other testosterone treatment lawsuits being pursued by men throughout the United States, the case appears to be the first brought involving Testim, which is a topical gel for treatment of low testosterone.
The complaint (PDF) was filed by Joseph Myers on February 26, in the U.S. District Court for the Central District of California, alleging that Auxilium failed to adequately warn about the risk of heart attacks, strokes and other cardiovascular risks associated with side effects of Testim gel.
Did You Know?

Millions of Philips CPAP Machines Recalled

Philips DreamStation, CPAP and BiPAP machines sold in recent years may pose a risk of cancer, lung damage and other injuries.
Learn More
According to the lawsuit, Myers was 56 years old when he began using Testim, claiming that the testosterone treatment caused him to suffer a stroke on February 27, 2012, after using a number of doses.
As a result of his Testim stroke injury, Myers indicates that he now suffers from memory loss and has been caused to undergo oxygen therapy 24 hours a day. He had no history of blood clots, strokes or significant heart problems before using Testim, the lawsuit alleges.
Claims have been presented against Auxilium for failure to warn, negligence, breach of warranty, fraud and negligent misrepresentation, seeking both compensatory and punitive damages.
Myers' case joins a growing number of men pursuing similar claims over other testosterone replacement drugs. AndroGel has been the main target of lawsuits filed to date, as it is the most widely used and aggressively marketed testosterone treatment. All of the complaints involve similar allegations that low testosterone treatments increase the risk of cardiovascular events, such as heart attacks, strokes, pulmonary embolism and other blood clot injuries.
Plaintiffs allege that the drug makers have withheld important safety information while engaging in substantial direct-to-consumer marketing that has distorted the need for testosterone treatments. Manufacturers of the drugs have engaged in what some have called "disease mongering," by convincing men of the existence of a condition known as "Low T," which is actually a term that appears to have been developed for marketing purposes.
Aggressive Testosterone Marketing
Testim and other testosterone replacement therapy medications were approved by the FDA specifically to treat low testosterone levels associated with a medical condition, such as hypogonadism, which can cause excessively low or no testosterone production. However, a recent study found that 25% of men prescribed the drugs never had their testosterone tested, and that doctors have often prescribed the drugs in recent years for "lifestyle reasons," treating symptoms associated with the natural reduction of testosterone that all men experience as they age.
According to Myers' complaint and other lawsuits, the mis-prescription of testosterone products like Testim, AndroGel, and Axiron, is a result of aggressive direct-to-consumer marketing that has misrepresented hypogonadism and low testosterone levels and what they mean. As a result, the testosterone industry is on its way to an estimated $5 billion a year by 2017, and Testim alone pulls in $209 million per year.
Auxilium and other manufacturers have coined the phrase "Low T" referring to low testosterone levels, and have created questions for men to ask their doctor and themselves which some say has helped fuel the testosterone prescription craze. The questions ask if men feel "grumpy" or "fatigued" and suggest these are signs of "Low T." Meanwhile they launched a "disease awareness" campaign among doctors to bring their attention to the potential for men to have low testosterone levels.
In recent years, the use of AndroGel, Androderm, Testim, Axiron and other similar testosterone treatments has increased more than a factor of five, with more than $1.9 billion in sales in 2012. More than five million testosterone product prescriptions were filled last year in the U.S. alone.
Testosterone Heart Concerns
While concerns about the potential link between heart attacks and testosterone treatments have existed for years, concerns were increased in November 2013, when a study published in the Journal of the American Medical Association(JAMA) suggested that testosterone products were linked to increased risks of heart attacks, strokes and deathamong older men with certain pre-existing heart conditions.
The JAMA study was followed by a report published by the medical journal PLoSOne in January 2014, which found that low testosterone treatments may double the risk of heart attack for young men with heart disease as well as for men age 65 and older who had no prior heart problems.
The researchers estimated that for every 1,000 men over the age of 65 who uses AndroGel or another TRT product, 11.52 may suffer a heart attack. That compares to only 5.27 men per 1,000 who do not use testosterone.
Even before those two studies, a testosterone clinical trial in 2010 was aborted because too many test subjects suffered cardiovascular problems after using the products.
On January 31, the FDA announced that it has launched an investigation into the heart safety of testosterone therapy. The agency says it is not yet ready to say that testosterone products cause cardiovascular problems.
Last month, the grassroots consumer protection group Public Citizen criticized the agency for that stance in the face of the evidence and called for a Black Box warning on all testosterone products alerting men to the risk of heart attacks and strokes.
"*" indicates required fields