Case Report Highlights Testosterone Cream Risks for Spouse, Partner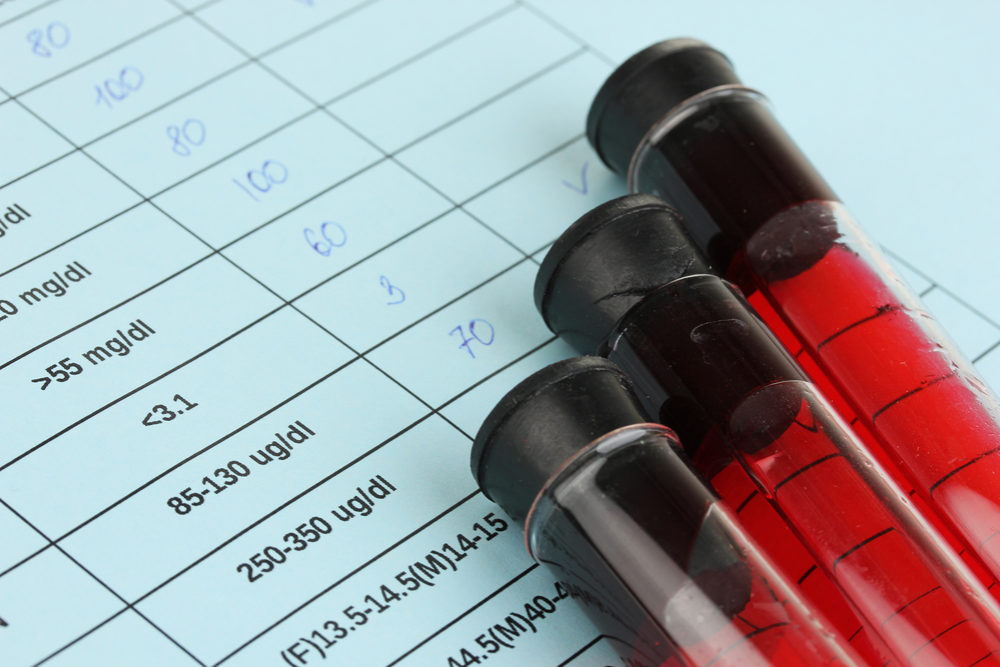 January 06, 2015
By: Irvin Jackson
The potential risks associated with secondary exposure to testosterone creams, gels and other topical "Low T" treatments, such as Androgel, Axiron, Testim and others, are highlighted in a recent case report that details the potential side effects that may result from accidentally transferring the medication to spouses or sexual partners.
In a case report published in the Journal of Clinical Oncology on January 5, researchers from the Hershey Cancer Institute at Penn State University described attempts to determine why a prostate cancer patient was showing high levels of testosterone when he was not on any testosterone drug.
Doctors discovered that the cancer patient's wife was using a topical testosterone cream intravaginally, and that the testosterone was being transferred to the man during sexual intercourse.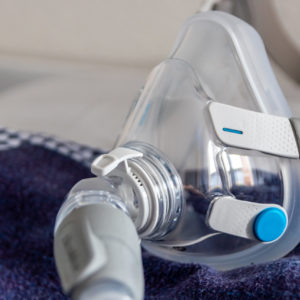 Did You Know?
Millions of Philips CPAP Machines Recalled
Philips DreamStation, CPAP and BiPAP machines sold in recent years may pose a risk of cancer, lung damage and other injuries.
Learn More
"We theorized that he was having contact with the androgen cream during coitus, leading to high testosterone levels. We asked his wife to stop applying her topical cream, and his testosterone level normalized by August 2014," the researchers reported. "Unfortunately his PSA (prostate-specific antigen) continued to rise despite the reduced testosterone levels, and ultimately he began androgen-deprivation therapy."
It is unclear whether contact with the topical testosterone product had any association with the increasing PSA levels in the patient even after contact with the cream stopped.
The case report highlights concerns raised by some medical experts over the use of topical testosterone creams. Many are applied as a gel or cream, generally under the arms or on parts of the body generally not considered places of casual contact with others.
However, one of the most significant effects of testosterone products, and the reason many men ask for them, is an increased sexual libido. That means they are more likely to have frequent intimate contact with wives and sexual partners, and it is more likely that the partners will have contact with areas where testosterone products have been recently applied.
Testosterone Health Risks
The case report comes amid continuing concerns about other health risks associated with low T drugs, such as Androgel, Axiron, Testim and others, which have grown to generate more than $2 billion in annual sales.
In 2013, concerns emerged about the potential heart risks with testosterone drugs, following the publication of studies that suggested certain users may be more likely to suffer a heart attack, stroke, blood clots or sudden death.
In November 2013, a study published in the Journal of the American Medical Association (JAMA) found that older men who began taking testosterone drugs following coronary angiography were more likely to suffer cardiovascular events.
That study was followed by additional research published in the medical journal PLoSOne in January 2014, which found that side effects of testosterone drugs may double the risk of heart attacks for men over the age of 65, regardless of their prior health condition, as well as double the risk for younger men with a prior history of heart disease.
An FDA advisory panel met in September to evaluate the link between testosterone drugs and cardiovascular risks, determining that available information is insufficient to clarify the connection and recommending that drug manufacturers be ordered to conduct additional studies. The panel also recommended that use of testosterone drugs be limited to men with a true medical need, urging doctors to avoid prescriptions for so-called "life-style" uses.
In recent months, a growing number of Androgel lawsuits, Testim lawsuits, Axiron lawsuits and other testosterone drug lawsuits have now been filed in courts throughout the U.S., alleging that manufacturers placed their desire for profits before consumers safety by failing to adequately research the drugs or warn about the potential side effects.
In the federal court system, testosterone lawsuits filed in U.S. District Courts nationwide have been consolidated for pretrial proceedings, discovery and a series of early trial dates. The lawsuits are centralized as part of a federal Multidistrict Litigation (MDL), which is pending before U.S. District Judge U.S. District Judge Matthew Kennelly in the Northern District of Illinois.
The first Androgel trials are expected to begin in late 2016, which may help gauge how juries will respond to certain evidence and testimony that could be repeated throughout thousands of cases nationwide if testosterone settlements or another resolution for the litigation is not reached before then.
"*" indicates required fields