Topamax Oral Cleft Birth Defect Review Requested by FDA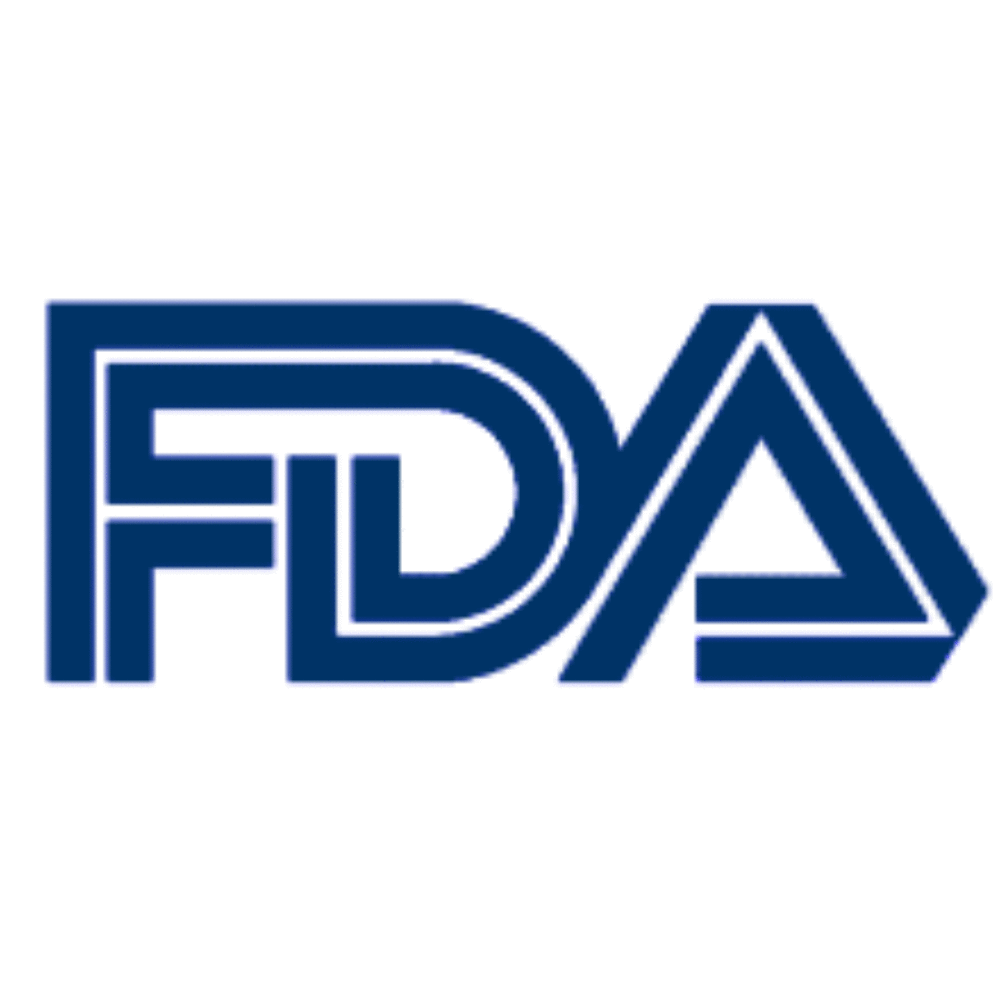 February 04, 2011
By: Staff Writers
Federal regulators have asked Vivus, Inc. to review potential reports of oral clefts, which may include a cleft lip or cleft palate, among children born to women who took Topamax during pregnancy after several published reports involving the birth defects.
The request came as part of the FDA's review of the proposed new weight-loss drug Qnexa, which combines the weight loss drug phentermine with topiramate, which is the active ingredient in the migraine and epilepsy drug Topamax.
According to a regulatory filing by Vivus, Inc. on January 21, the FDA has asked the drug maker to assess the feasibility of analyzing healthcare databases to determine how often pregnant mothers treated with Topamax had children with oral clefts. The request to look into the potential Topamax oral cleft birth defects came after the FDA looked at two reports on oral clefts recorded in the UK Epilepsy and Pregnancy Register and four reports from the North American ARF Pregnancy Registry.
In 2008, a study published in the medical journal Neurology found that a higher-than-expected number of pregnant women treated with Topamax gave birth to babies with cleft lips, cleft palates, genital defects or other birth malformations. Although the Topamax birth defect study was small, only involving 178 babies, the rate of birth defects was 11 times higher than would be expected in the general population.
Topamax (topiramate) was first approved for treatment of epilepsy, which is a neurological disorder characterized by recurrent uncontrolled seizures. In 2004, the FDA approved Topamax for an additional use of treating severe headaches known as migraines. It is also used off-label by many doctors to treat bipolar disorder. Generic forms of the drug began to appear in 2006.
Oral clefts are a birth defect, which involves the non-fusion of the baby's lip or roof of the mouth. Known as either a cleft lip or cleft palate, typically about one out of every 700 children born have the congenital deformity, which can often be successfully treated with surgery.
"*" indicates required fields