Toyota Engine Shut-Off Feature Designed to Reduce Risk of Carbon Monoxide Poisoning, Rollaway Accidents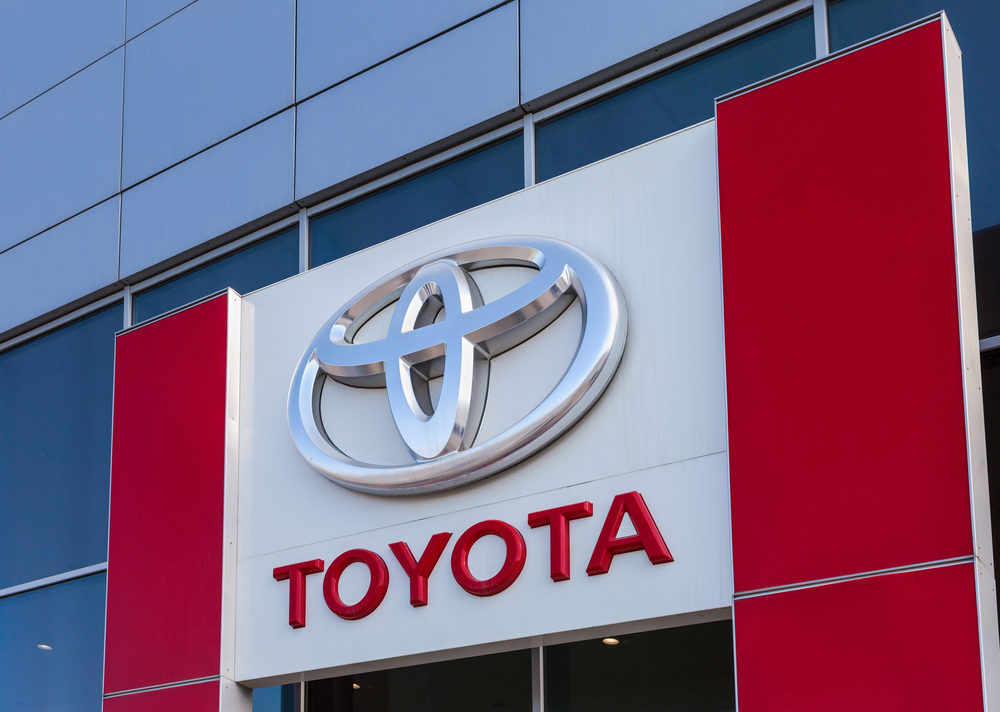 June 17, 2019
By: Russell Maas
New safety features for Toyota's keyless entry vehicles will engage the parking brake if the engine is turned off, and automatically shut-off the engine if it is left idling by mistake, as part of an effort to reduce the risk of rollaway accidents and carbon monoxide poisoning.
In a press release issued on June 12, Toyota announced plans for most 2020 models to be equipped with a software upgrade that includes an automatic-park feature and an automatic engine shut-off program.
The new features are intended to be a safeguard for drivers using keyless proximity fobs and push-button start engines that have been found to either forget to engage the parking brakes or turn the vehicle off when exiting since there is no physical key that many have grown so accustom to using.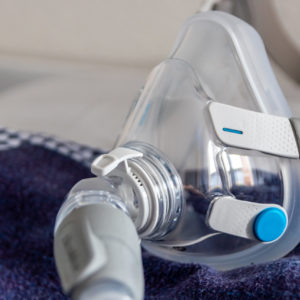 Did You Know?
Millions of Philips CPAP Machines Recalled
Philips DreamStation, CPAP and BiPAP machines sold in recent years may pose a risk of cancer, lung damage and other injuries.
Learn More
The automatic park feature is being added to mitigate rollaway events for vehicles with electronic shifters or parking brakes. Often in these rollaway events, drivers unfamiliar with a new style of shifter may fail to engage the parking brake, resulting in roll away crashes and injuries to those still in the vehicle.
Toyota indicates the feature will either automatically shift the vehicle into Park, or activate the electronic parking brake if the driver exits the vehicle without shifting the gear into Park.
The automaker's second fix for 2020 models is aimed to reduce carbon monoxide poisoning's by automatically shutting the engine off after a pre-determined period of time. To date, Toyota models sound a chime and provide a visual warning about the engine running if a door is opened, however, despite these features, carbon monoxide poisonings continue to occur in Toyota and Lexus vehicles at a higher rate than other manufacturers.
Just last month, an elderly Colorado couple died of carbon monoxide poisoning after accidentally leaving their keyless ignition 2017 Toyota Avalon running in the attached garage of their condo. The vehicle reportedly ran until it was out of gas and the battery died.
Carbon monoxide is a significantly toxic gas that has no irritating factors that can allow someone to detect its presence. Because people often fail to promptly recognize symptoms of carbon monoxide, which typically start with light-headedness or a headache, injuries such as brain damage and deaths often follow prolonged exposure.
Critics Say Toyota Late To Implement Features
Despite the efforts by Toyota, some critics claim they are more than a decade late in implementing these features, noting that the first reported unintentional carbon monoxide death related to a Toyota vehicle occurred 13 years ago. Other vehicle manufacturers such as Ford and General Motors have equipped their keyless ignition vehicles with similar safety features since 2012.
The National Highway Traffic Safety Administration (NHTSA) has recorded at least 37 deaths over the last decade linked to keyless ignition vehicles, with 47% of those reports involving Toyota vehicles, yet the manufacturer is just now beginning to take action.
Earlier this year, Senator Richard Blumenthal from Connecticut and Senator Edward Markey from Massachusetts introduced legislation that would force automakers to implement anti-rollaway and engine shut-off technology.The senators estimated automakers could add engine shut-off capabilities for about $5 per vehicle.
NHTSA declared in December 2011 that keyless ignition vehicles had a clear safety problem, and proposed new safety rules in the federal register, however the rule never moved forward.
"*" indicates required fields