Transvaginal Mesh Health Risks Require Reclassification of Devices: FDA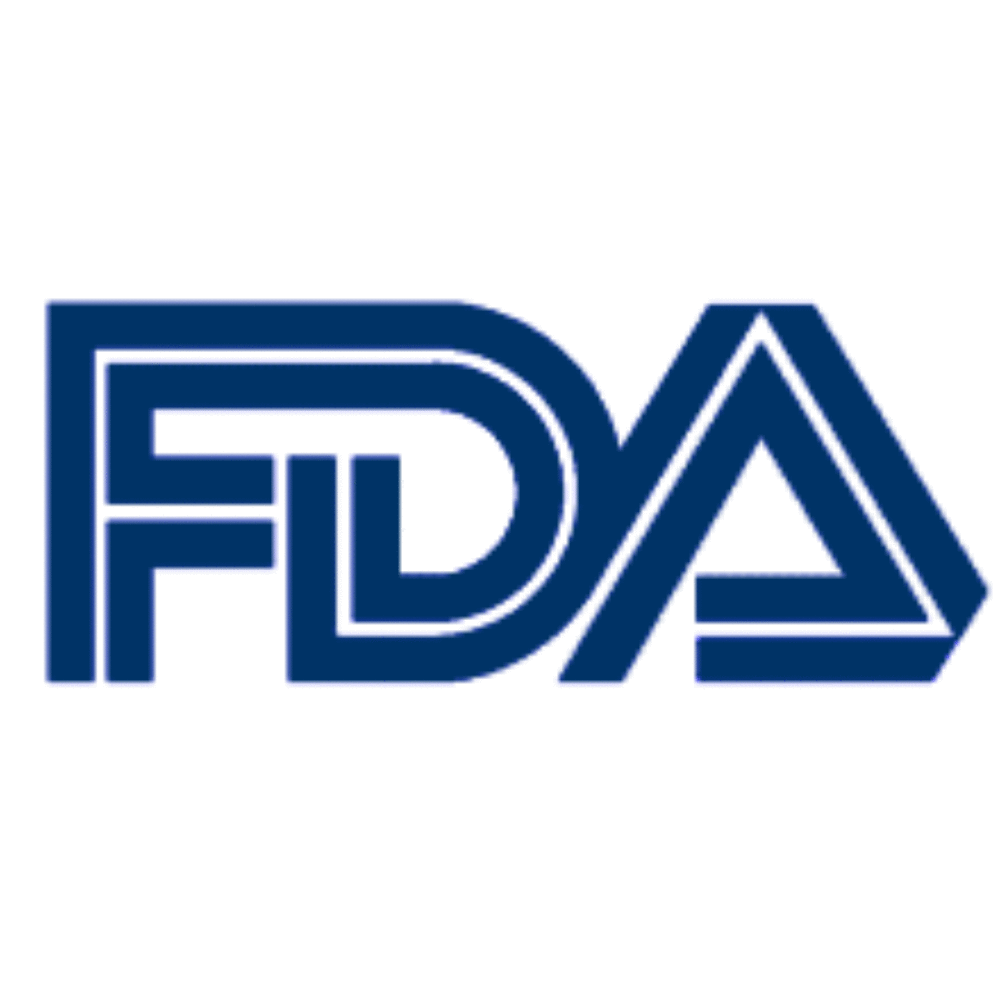 April 30, 2014
By: Irvin Jackson
Following tens of thousands of reports involving women who suffered serious and debilitating complications from transvaginal mesh, federal health regulators indicate that the controversial products should be reclassified as high-risk medical devices, which would require manufacturers to go through a more stringent approval process.
On April 29, the FDA announced that it is proposing a reclassification for transvaginal mesh products, which are used for surgical repair of pelvic organ polapse (POP) and female stress urinary incontinence (SUI).
The agency has posted a proposal, which would change transvaginal mesh from a class II moderate risk device to a class III high risk device. The change will result in a new premarket approval process, which has been outlined in the federal register. Those proposals are open to public comment.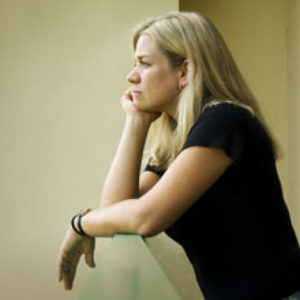 Problems with Transvaginal Mesh
Also known as vaginal mesh or bladder slings, transvaginal surgical mesh products have been introduced by a number of different companies over the past decade. The mesh is surgically implanted to help prevent a woman's internal organs from descending due to age or childbirth, which can place pressure on the bladder and cause incontinence and other urinary problems.
Concerns about transvaginal mesh health risks have surfaced in recent years, as women reported suffering severe and debilitating injuries when the mesh eroded into the vagina, caused infections, disintegrated, became twisted or entangled in other organs and resulted in other disfiguring complications.
The FDA first issued a warning about transvaginal mesh risks in October 2008, indicating that hundreds of women had reported experiencing problems after surgery.
In July 2011, the FDA reported that it had received thousands of adverse event reports and noted that it saw no benefit from transvaginal mesh when used to treat POP.
Manufacturers were ordered by the FDA to start planning new studies into the transvaginal mesh complication rates in January 2012, which the agency indicated were needed to examine the benefits and risks of the devices. However, many companies opted to stop making the products instead of conducting the required research.
"The FDA has identified clear risks associated with surgical mesh for the transvaginal repair of pelvic organ prolapse and is now proposing to address those risks for more safe and effective products," the FDA's deputy director of science Dr. William Maisel said in the press release issued this week. "If these proposals are finalized, we will require manufacturers to provide premarket clinical data to demonstrate a reasonable assurance of safety and effectiveness for surgical mesh used to treat transvaginal POP repair."
Currently, transvaginal mesh are approved through the FDA's controversial 510k approval process, which is a fast-track system that allows manufacturers to introduce medical devices without extensive testing if they establish that there is a previously approved device that is "substantially equivalent." However, critics say that, through generations of device evolution over the years, many products approved through the 510K process are nothing like those that were previously studied during a rigorous pre-market approval process
The FDA's proposed moves would change all that, placing steep requirements on the mesh manufacturers to prove they are safe and effective before they can be sold to doctors and put in patients. With many manufacturers already abandoning transvaginal mesh products in the face of staggering litigation, the agency's move could be viewed by some as a means of effectively eliminating transvaginal mesh implants by making the approval process more costly than they are worth.
Transvaginal Mesh Litigation
There are currently more than 50,000 women pursuing transvaginal mesh lawsuits in courts throughout the United States.
All of the complaints involve similar allegations that vaginal mesh and bladder slings are defective and unreasonably dangerous, claiming that manufacturers knew or should have known about the health risks with transvaginal mesh.
In the federal court system, seven separate multidistrict litigations, or MDLs, have been established for cases filed against different manufacturers. All of the federal cases have been centralized before U.S. District Judge Joseph Goodwin in the Southern District of West Virginia for coordinated pretrial proceedings to reduce duplicative discovery, avoid conflicting rulings from different judges and to serve the convenience of the parties, witnesses and the courts..
According to the latest case list (PDF) released by the court on April 15, Judge Goodwin is currently presiding over more than 16,515 AMS mesh lawsuits, 14,679 Ethicon Gynecare mesh lawsuits, 9,776 Boston Scientific mesh lawsuits, 7,096 Bard Avaulta mesh lawsuits, 1,267 Coloplast mesh lawsuits, 173 Cook Medical mesh lawsuits and about 25 Neomedic Pelvic mesh lawsuits.
A series of cases are being prepared for early trial dates in the federal court system involving several of these manufacturers, and several lawsuits have already gone to trial.
Earlier this month, a Texas jury awarded $1.2 million to a woman who claimed to have suffered injuries due to complications from the Ethicon TVT-O transvaginal mesh. The company is a subsidiary of Johnson & Johnson.
In July 2013, a federal jury awarded $2 million in damages against Bard, including punitive damages. A second Bard case settled during the first day of trial for an undisclosed sum, and a third bellwether trial against Bard is set to begin on May 19.
In February 2014, another Ethicon mesh trial ended a defense verdict, after Judge Goodwin issued judgment as a matter of law following the presentation of the plaintiff's case, finding that insufficient evidence was presented to establish that a defect with the TVT mesh caused the plaintiff's injury. At least two other federal trials involving Ethicon mesh are expected to begin later this year.
In July 2012, a California state court jury awarded $5.5 million in damages against C.R. Bard and a New Jersey state court jury awarded $11.1 million in damages against Ethicon in March 2013.
Following a number of bellwether trials, if the parties do not make progress reaching transvaginal mesh settlements to resolve a large portion of the litigation, Judge Goodwin may begin remanding cases back to U.S. District Courts throughout the country.
"*" indicates required fields