Trials Set to Begin in Lawsuit Over DePuy ASR Hip Replacements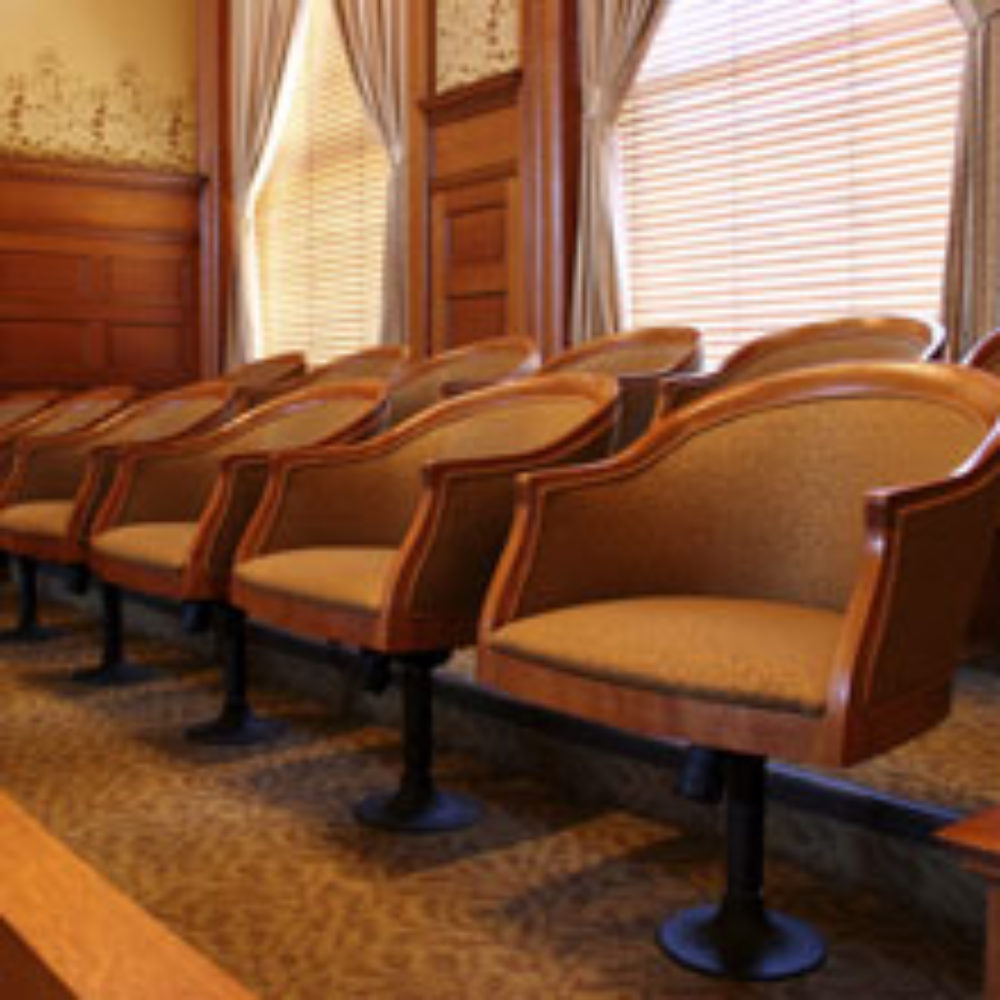 January 07, 2013
By: Austin Kirk
The first trial date in the country over the recalled DePuy ASR hip replacements is scheduled to begin this week in Maryland state court, with a second trial expected to begin later this month in California state court and the first federal trial dates slated to begin in May 2013.
Thousands of individuals throughout the United States have filed a DePuy ASR hip lawsuit against Johnson & Johnson after experiencing problems with the metal-on-metal implant, which was removed from the market in August 2010. More than 93,000 DePuy ASR hips were sold worldwide before the manufacturer acknowledged that they carry a higher-than-expected failure rate.
While the first cases were supposed to reach a jury late last year in Nevada state court, involving complaints filed by Anneliese Rundle, Martha Bender and Katerine Guy, DePuy settled the ASR lawsuits a few months before trial was scheduled to begin. Although details of the settlement have not been released, it has been reported that the manufacturer paid about $600,000 to resolve the claims.
It now appears that the first jury to hear a case will be in the Circuit Court of Maryland for Prince George's County, involving a lawsuit that alleges problems with a DePuy ASR hip replacement caused Moira Jackson to suffer permanent disability and injuries. The lawsuit names DePuy and Johnson & Johnson as defendants, as well as Chesapeake Surgical Ltd. as defendants.
According a recent court docket entry, a pretrial settlement conference was held on December 7 in the Maryland state court. After the parties failed to reach an agreement to settle the lawsuit, a number of pretrial motions were filed and jury selection is set to begin today.
A second lawsuit is currently scheduled for trial to begin in California state court on January 22, involving a case brought by Loren Kransky, who was able to obtain an expedited trial date because he is suffering a terminal cancer. DePuy and Johnson and Johnson attempted to have the case delayed, arguing that that was no proof that Kransky's cancer was terminal. However, according to a report by Harris Martin, San Francisco Superior Court Judge Richard A. Kramer denied this request late last month, allowing the trial to move forward in two weeks.
In addition to these cases and other possible state court trials, a series of "bellwether" cases have been scheduled for trial in federal court beginning in May 2013.
All lawsuits over DePuy ASR hip replacements filed in U.S. District Courts throughout the country have been consolidated for pretrial proceedings as part of an MDL, or multidistrict litigation. The proceedings have been centralized before U.S. District Judge David Katz in the Northern District of Ohio.
According to a case management order issued in July 2012, the first federal DePuy ASR trial date is scheduled to begin on May 6, 2013, followed by a second trial scheduled to begin on July 8. According to an order (PDF) issued late last month, a lawsuit filed by Faye Dorney-Madgitz has been selected for the first trial date, followed by a lawsuit brought by Ann McCracken.
All of the upcoming trial dates will be closely watched by hip replacement lawyers involved in the DePuy ASR litigation, as the outcomes may help gauge how juries are likely to respond to certain evidence and testimony that will be repeated throughout a large number of cases. It is also expected that the outcomes may help facilitate DePuy ASR settlement agreements in a large number of pending cases.
UPDATE 1/9/2013: The plaintiff in the Maryland DePuy ASR artificial hip trial dropped the case following jury selection. According to reports, it is believed that her attorney will refile in federal court so that her case is part of the DePuy ASR metal-on-metal hip MDL.
"*" indicates required fields