Two Seroquel Lawsuits in Delaware Dismissed, First New Jersey Trial Nears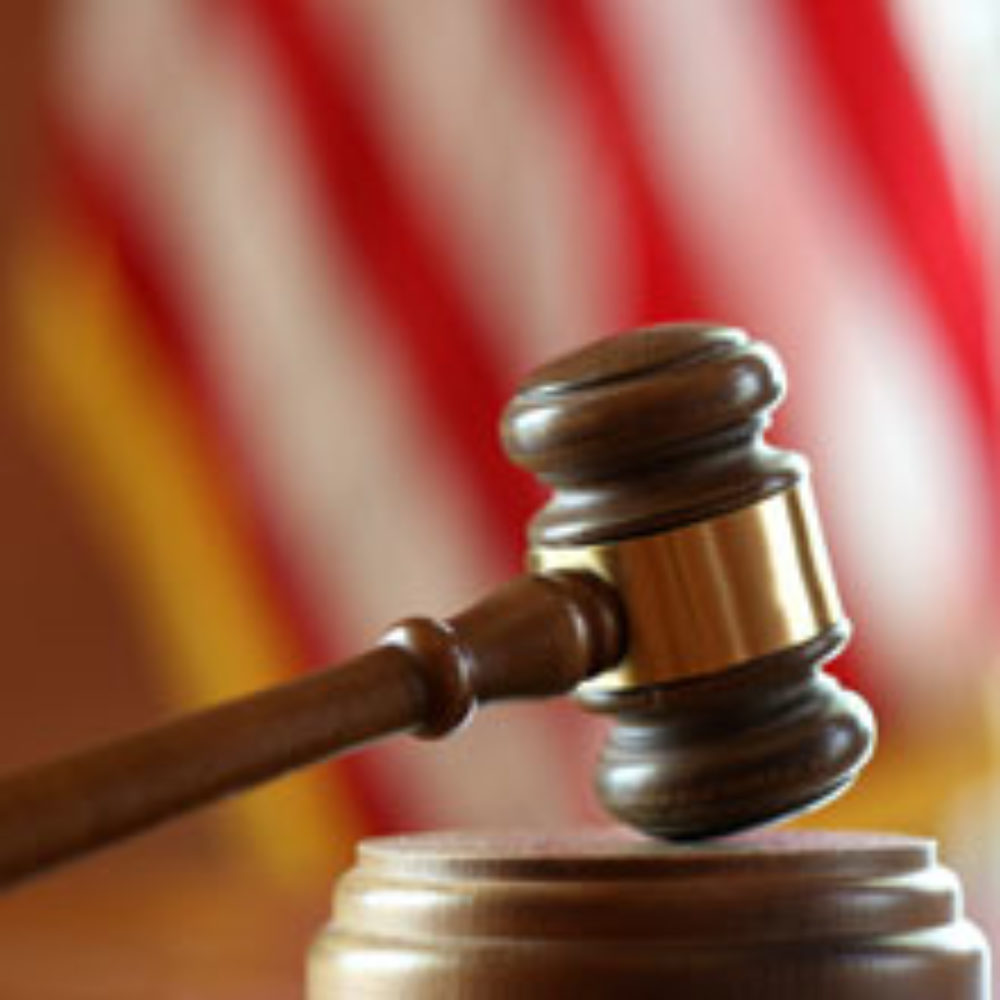 January 11, 2010
By: AboutLawsuits
A Delaware state court judge has dismissed two Seroquel lawsuits after excluding the plaintiffs' expert witness testimony, leaving the plaintiffs with no way to prove that their use of Seroquel caused diabetes. However, the ruling is specific to these two cases and will not have a direct impact on thousands of other similar lawsuits that are pending against AstraZeneca.
More than 14,000 lawsuits involving Seroquel are currently pending in various state and federal courts throughout the country. The cases all contain similar allegations that AstraZeneca failed to adequately warn users about the side effects of Seroquel, which may increase the risk of diabetes, weight gain, hyperglycemia and a rare movement disorder known as tardive dyskinesia. The first Seroquel trial is currently expected to begin next month in New Jersey state court.
Seroquel (quetiapine fumarate) is an atypical-antipsychotic that is a top selling drug for AstraZeneca, generating nearly $5 billion a year in sales. Approved by the FDA in 1997 for the treatment of schizophrenia, it is also commonly used off-label for treatment of anxiety, obsessive dementia, compulsive disorders and autism. Seroquel has been used by more than 19 million people worldwide.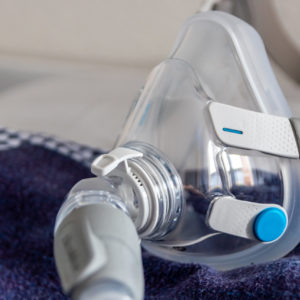 Did You Know?
Millions of Philips CPAP Machines Recalled
Philips DreamStation, CPAP and BiPAP machines sold in recent years may pose a risk of cancer, lung damage and other injuries.
Learn More
In letters sent to counsel on Thursday, Delaware Superior Court Judge Joseph Slights III indicated that the testimony of two doctors named as expert witnesses will be excluded on Daubert grounds in two cases. Without competent expert testimony to establish that each of the plaintiffs' injury was caused by Seroquel, the judge indicated that he will be granting the drug maker's motion for summary judgment. A written opinion will follow the letter.
At least six other Delaware cases have been dismissed on similar grounds or voluntarily dismissed by plaintiffs as trial dates approached. In addition, U.S. District Judge Anne Conway, the federal judge who is presiding over the consolidated multidistrict litigation (MDL) in the U.S. District Court for the Middle District of Florida, dismissed two cases last January after finding that those plaintiffs would be unable to establish under Florida law that Seroquel caused their diabetes.
Each of the dismissals were based on the specific facts of the individual cases, and do not create any legal precedent in other cases in the Seroquel litigation. Although many of the lawsuits are consolidated for pretrial proceedings, they each remain individual lawsuits where plaintiffs not only need to establish that Seroquel causes diabetes and other injuries, but also that Seroquel caused each specific plaintiffs' injury.
Dozens of other cases have already been slated for trials, including at least 38 federal cases in the MDL. In November, Judge Conway ordered lawyers for both sides to meet with a mediator to see if there is any possibility for a Seroquel settlement before thousands of cases start being sent back to the districts where they were originally filed for trial.
hana

October 2, 2016 at 7:37 pm

Help me understand why my daughter of 21 drop dead after taking seroquel just one tablet .please.

Don

January 21, 2010 at 3:26 pm

Our daughter was prescribed at 13 seroquel ,then the problems started ,and was diagnoed with type 2 diabetes (with no history in either my wifes or mine) So yes there is some cases where there may be the case for someone trying to make a easy buck, then there are many who are suffering.
"*" indicates required fields