Tylenol Liver Failure MDL Initial Conference Scheduled for May 21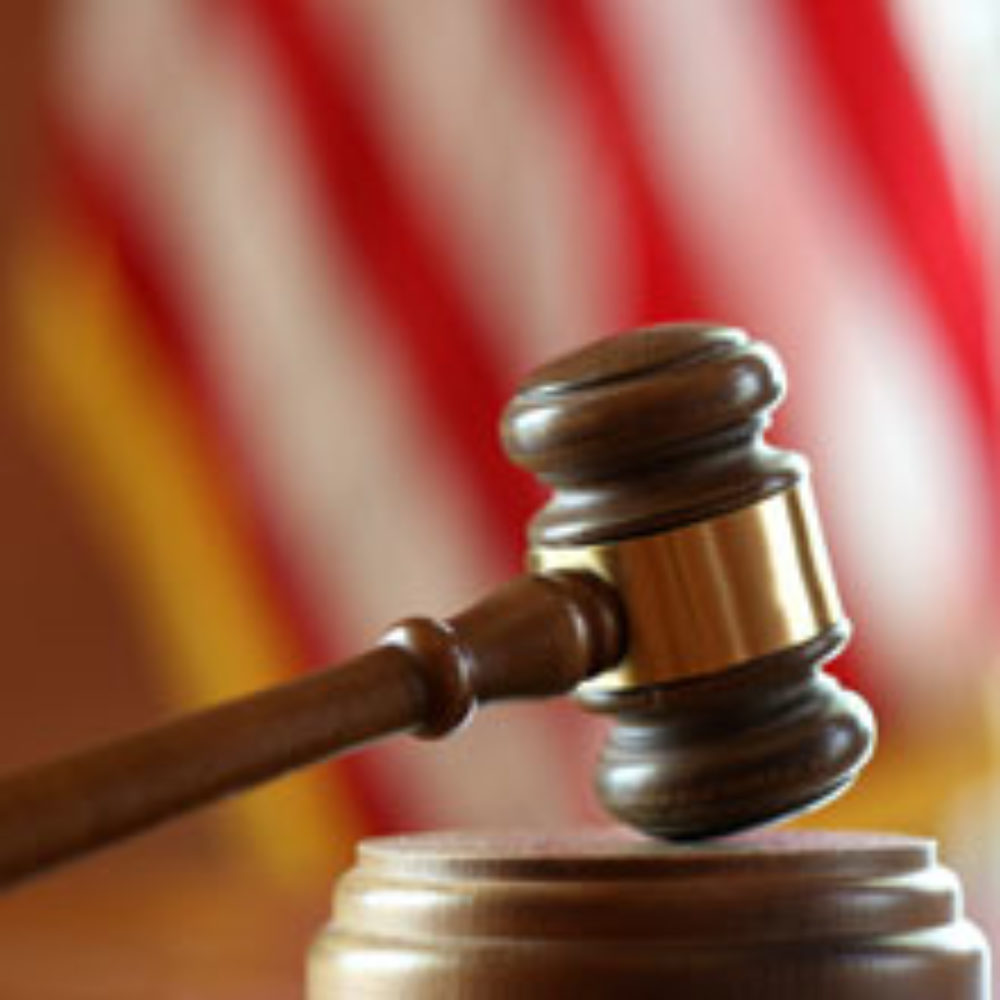 May 13, 2013
By: Austin Kirk
An initial status conference has been scheduled for next week in the consolidated federal proceedings established for all Tylenol liver failure lawsuits, at which time the parties will discuss a discovery plan and the organizational structure of the multidistrict litigation (MDL).  
Last month, the U.S. Judicial Panel on Multidistrict Litigation established the Tylenol MDL by ordering that complaints filed in U.S. District Courts throughout the country involving liver failure from acetaminophen will be centralized for pretrial proceedings before Judge Lawrence F. Stengel in the Eastern District of Pennsylvania.
According to the first order (PDF) issued by Judge Stengel in the Tylenol litigation on April 26, an initial conference has been scheduled for Tuesday May 21 to address matters relating to pretrial and discovery proceedings in the MDL.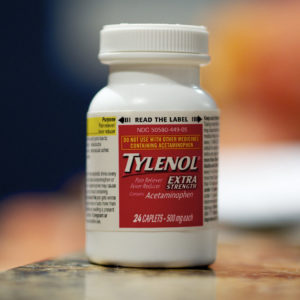 Judge Stengel has indicated that attorneys for the Tylenol makers and liver failure lawyers representing plaintiffs in the cases should submit position statements, proposed case management orders and a proposed agenda for the meeting by May 15. In addition, proposals have already been submitted by plaintiffs attorneys seeking leadership positions in the litigation, which would perform certain actions during the consolidated proceedings that benefit all plaintiffs who have brought cases.
Complaints Say Tylenol Caused Liver Damage
All of the lawsuits involved in the federal Tylenol MDL involve similar allegations that plaintiffs suffered liver damage or liver failure caused by side effects of acetaminophen, indicating that Johnson & Johnson failed to adequately warn consumers about the potential risk of Tylenol liver toxicity.
The FDA has indicated that acetaminophen overdose is a leading cause of liver failure in the U.S., resulting in more than 50,000 emergency room visits, 25,000 hospitalizations and over 450 deaths annually.  In 2002, an FDA advisory committee meeting found that there are between 1,000 and 2,000 acetaminophen-induced liver failures each year.
In recent years, efforts have been ramped up to bring acetaminophen overdose side effects to the public's attention and to reduce the amount of liver failure cases linked to the popular analgesic, which is also found in other pain killers and a number of cold medications.
Johnson & Johnson lowered the maximum recommended dosage on Tylenol and other acetaminophen-based products from 4,000 mg per day to 3,000 mg per day in 2011 after the FDA announced new limits on acetaminophen levels in prescription painkillers like Vicodin and Percocet. But over-the-counter painkillers and drugs with acetaminophen went unaffected.
"*" indicates required fields