Value of Plavix Genetic Test to Avoid Heart Risk Questioned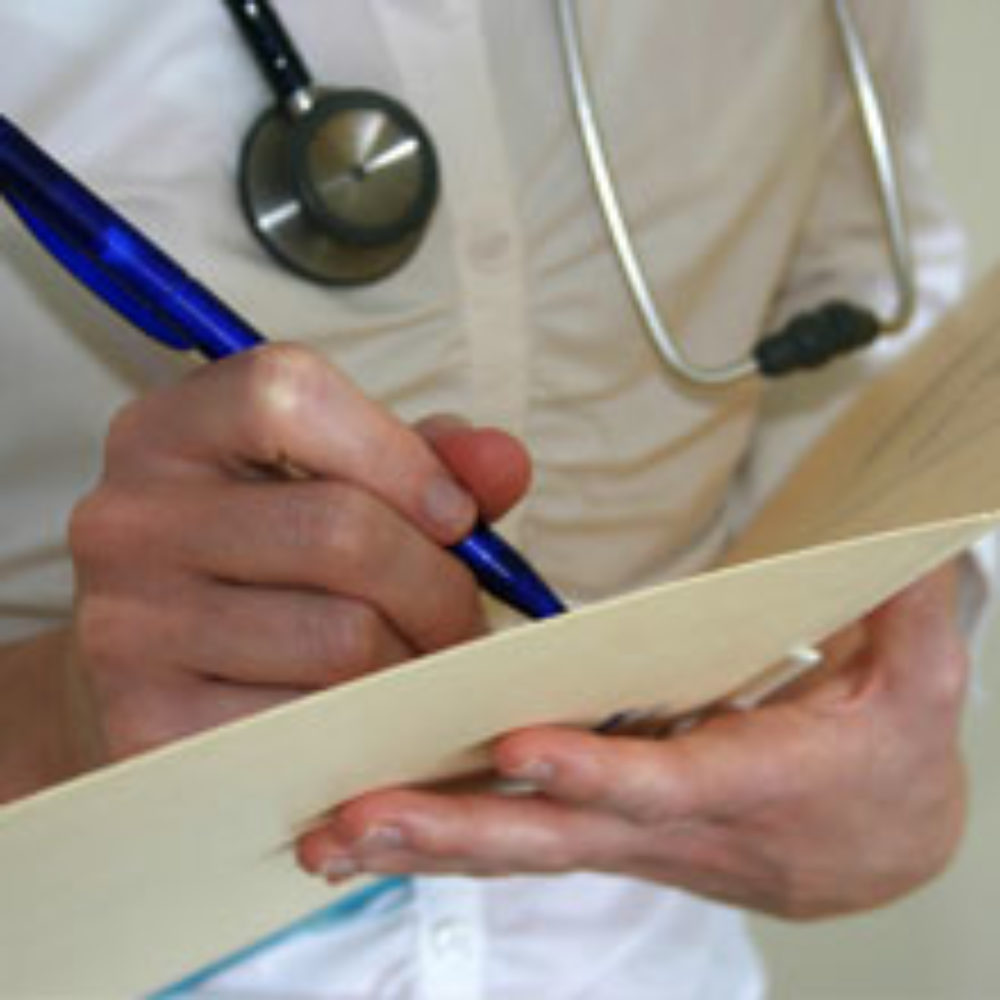 August 30, 2010
By: Staff Writers
The results of two new studies are raising questions about the value of requiring patients to undergo a genetic test to see whether the blood thinner Plavix will be effective in preventing blood clots that can cause heart attacks and strokes.
The studies were introduced last week at the European Society of Cardiologists 2010 Congress in Stockholm, Sweden. One study showed that a proposed AstraZeneca drug, Brilinta (ticagrelor) was more effective than Plavix regardless of the genetics of the patient. Another study that looked at previous research, compared Plavix with a placebo and failed to find a link between a patient's genetics and whether they received a benefit from the drug.
Plavix (clopidogrel) is a blood thinner that prevents blood platelets from sticking together to form clots. It is a blockbuster medication, generating annual sales of over $6 billion for Bristol Myers Squibb Co. and Sanofi-Aventis.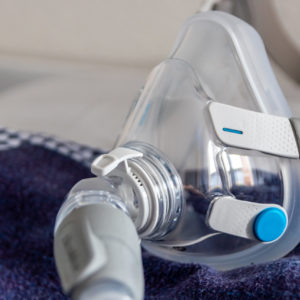 Did You Know?
Millions of Philips CPAP Machines Recalled
Philips DreamStation, CPAP and BiPAP machines sold in recent years may pose a risk of cancer, lung damage and other injuries.
Learn More
In August 2009, researchers from the University of Maryland identified a gene variant found in about one-third of the population that may signal a reduced effectiveness of Plavix. People with the CYP2C19 variant have reduced functioning of a liver enzyme that is supposed to covert Plavix from its inactive form to its active form, potentially making Plavix ineffective at reducing the risk of blood clots.
An AstraZeneca-sponsored study, which placed Plavix in direct comparison to its proposed Brilinta, indicates that the use of the new drug would preclude the need for any Plavix genetic testing. The study was headed by Swedish researcher Lars Wallentin, who presented his findings at the conference in Stockholm. 
Wallentin's study is a randomized trial of 18,624 patients known as PLATO. The study concluded that Brilinta was more effective than Plavix on patients with and without the CYP2C19 gene variant. 
A second Plavix study presented at the conference and published in the New England Journal of Medicine, contradicted previous research that found the gene played a role in Plavix's effectiveness on patients with acute coronary syndromes or atrial fibrillation. Researchers in that study concluded the gene variant had no real impact on Plavix, however, they pointed out that the study did not focus on the use of drug-coated stents, which may make a difference.
There are between 2.5 million and 3 million Plavix prescriptions handed out each month in the U.S., and doctors are debating who should get genetic testing for Plavix to determine whether the blood thinner might not work on them. The debate started after the FDA announced a new Plavix black box warning in March, alerting doctors and patients about the risk of serious or potentially life-threatening injuries that could be suffered by individuals who are poor metabolizers of Plavix, rendering the drug ineffective.
Experts point out that genetic testing has some drawbacks. First, they are not always reimbursed by insurance agencies. It also takes several days, currently, to get results, meaning the tests would be unable to help doctors facing acute cases requiring immediate action.
Bristol Myers Squbb Co. and Sanofi-Aventis currently face a number of Plavix lawsuits filed by plaintiffs who claim tha the drug makers failed to adequately research the blood thinner or warn about the potential risk of serious side effects from Plavix.
Rich

December 17, 2010 at 8:12 pm

You failed to mention that both studies that you referenced appearing in the New England Journal of Medicine were sponsored by Bristol Myers Squibb and Sanofi-Aventis (makers of Plavix).
"*" indicates required fields