J&J Accussed Of Improper Witness Contact In Xarelto, DePuy and Pelvic Mesh Cases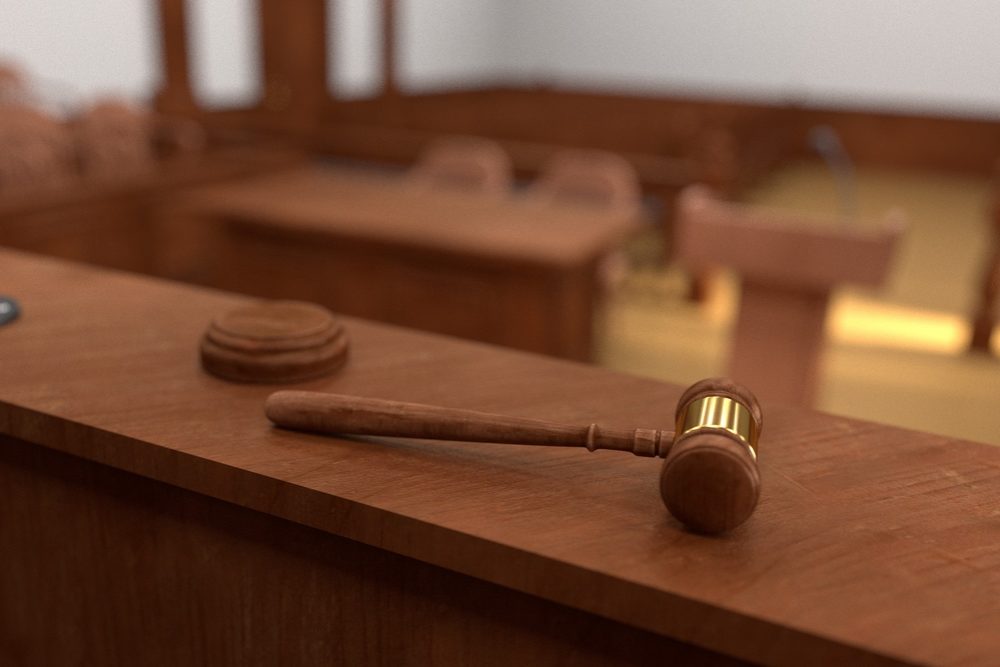 November 21, 2017
By: Austin Kirk
There are currently more than 9,000 similar DePuy Pinnacle hip lawsuits pending in a federal multidistrict litigation (MDL), each raising similar allegations that the company allowed a defective and unreasonably dangerous metal-on-metal implant to be sold for years.
Prior to the start of this latest trial, a doctor involved in the case filed an affidavit that suggests the defendants attempted to tamper with the witness. While the judge decided not to tell the jury about the witness tampering allegations in this case, if subsequent investigations prove true, it is possible such evidence may be admissible in other cases.
Alarmingly, a similar claim has now been made in litigation over Johnson & Johnson's controversial anticoagulant Xarelto. The manufacturer is involved in more than 18,000 Xarelto lawsuits, each raising claims that consumers and the medical community were not adequately warned about the risk of severe and uncontrollable bleeding problems linked to the drug, which have been blamed for deaths and severe injuries.
In the new revelations, it is alleged that a sales representative for Janssen, another Johnson & Johnson subsidiary, made improper contact with a key witness and failed to notify plaintiffs' attorneys until just before a recent trial began.
Despite a denial by the sales representative made in that case, the judge overseeing those claims has agreed to have the sales representative deposed, and plaintiffs in the case are pushing to have the incident brought before the jury so that it can be weighed as part of the evaluation of the witness's testimony.
Another allegation of witness tampering was made against Johnson & Johnson's Ethicon subsidiary on November 6, raising concerns about a potential pattern of conduct by the manufacturer.
In that case, involving vaginal mesh complications, plaintiffs indicate that the company told plaintiff attorneys that an Ethicon employee they wanted to interview could not be found. However, when plaintiff attorneys located and called the individual, he told them that Ethicon had contacted him in October, warning him about the possibility of a deposition, which suggests that the manufacturer had the requested contact information all along.
The cases all involve high stakes, with Johnson & Johnson facing thousands of claims over each of those products, which could result in billions in potential liability.
"*" indicates required fields