Xarelto Expanded Use Rejected Again by FDA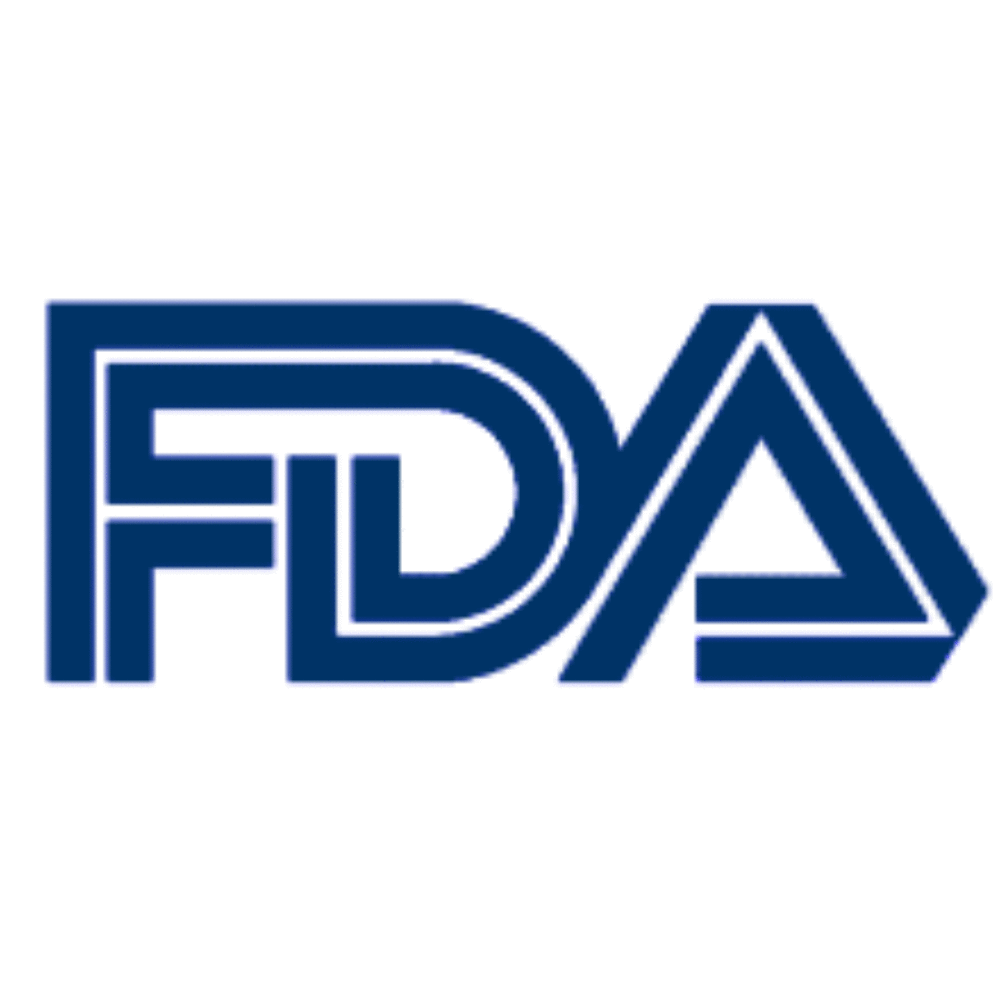 February 17, 2014
By: Irvin Jackson
For the third time, federal drug regulators have rejected a request to expand the use of the blood thinner Xarelto.  
Johnson & Johnson's Janssen subsidiary issued a press release on February 14, announcing that it has received complete response letters (CRLs) from the FDA, rejecting a request to approve Xarelto for the prevention of heart attacks, cardiac arrests, and strokes in patients with acute coronary syndrome (ACS).
The makers of anticoagulant Xarelto, which is a joint effort between Johnson & Johnson and Bayer, also wanted the drug approved for prevention of coronary events due to stent thrombosis.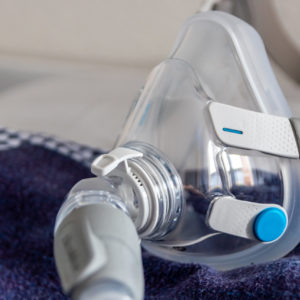 Did You Know?
Millions of Philips CPAP Machines Recalled
Philips DreamStation, CPAP and BiPAP machines sold in recent years may pose a risk of cancer, lung damage and other injuries.
Learn More
Although the press release does not indicate why the FDA rejected approval, the denial comes after an FDA advisory panel recommended against expanded use of Xarelto last month. 
At a January 16 meeting, the FDA's Cardiovascular and Renal Drugs Advisory Committee voted unanimously that the drug makers have failed to show that the benefits outweigh the potential Xarelto risks when used for the prevention of thrombotic cardiovascular events in patients with recent ACS.
Xarelto (rivaroxaban) is one of a new generation of anticoagulants used to reduce the risk of blood clots and strokes. Known as "direct thrombin inhibitors," the new class of medications are marketed as a replacement for Coumadin, or warfarin, which has long been the standard anticoagulation therapy. The treatments have been promoted as superior to warfarin because they are easier to take and require less frequent monitoring to maintain the correct dose.
Potential side effects of Xarelto and other members of the same class of anticoagulants include a potential risk of uncontrollable bleeding, as the medications do not currently have an effective antidote to allow doctors to reverse the blood thinning effects of the drug when a hemorrhage begins.
Despite two previous rejections, Johnson & Johnson and Bayer have continued to press for expanded use of the relatively new anticoagulant, based on the results of a clinical trial called Atlas. The advisory committee and the FDA have questioned the analysis of the Atlas trial data, indicating that they do not see the proof. They also question the fact that this time the manufacturers were pitching a 90-day regimen, when Atlas was designed to study chronic treatment, noting that the trial was never designed to look at effectiveness over such a short period of time.
The reviewers also questioned the fact that data on 400 patients that participated in the study was missing. Previously, data on nearly 1,300 patients was missing. Given concerns over Xarelto bleeding events, some reviewers question why that data has not been found and presented.
It is unclear whether the drug makers will try again for expanded Xarelto approval. The press release does not detail what was in the CRLs or whether the FDA had called for more studies.
"We remain committed to providing patients who have suffered from acute coronary syndrome with additional protection against stent thrombosis and secondary life-threatening cardiovascular events," said Dr. Paul Burton, vice president of Janssen's clinical development division. "We are evaluating the contents of the letters and will determine the appropriate next steps."
New Blood Thinner Bleeding Risks
Xarelto was first introduced in July 2011, as the second drug in this new class of "direct thrombin inhibitors." It is currently approved for prevention of deep vein thrombosis (DVT) among individuals undergoing knee or hip replacement surgery, to reduce the risk of stroke among people suffering from atrial fibrillation and to reduce the risk of DVT or pulmonary embolism (PE).
Pradaxa (dabigatran) was the first drug in this class to hit the market, introduced by Boehringer Ingelheim in October 2010. While Pradaxa did gain an advantage by being first to market, concerns have surrounded the medication, as it quickly became one of the most common prescription medications associated with adverse event reports submitted to the FDA, often involving problems with uncontrollable bleeding on Pradaxa.
While all blood thinners carry a risk of bleeding, Xarelto, Pradaxa and other direct thrombin inhibitors currently lack an effective reversal agent. While doctors are able to administer a dose of vitamin K and plasma to reverse any bleeding problems that develop with warfarin, no such antidote is available for the new class of medication, making it harder to prevent serious injury or death if patients suffer bleeding problems. Some doctors have found success using off-label treatments to halt Xarelto bleeding events, but no formal treatment has been approved or recognized.
Boehringer Ingelheim currently faces hundreds of Pradaxa injury lawsuits that have been filed on behalf of former users of the medication who experienced severe bleeds. The complaints allege that the drug maker failed to adequately warn about the risks associated with the medication, including the lack of an available reversal agent to stop bleeding problems that may develop.
Bayer and Johnson & Johnson are working with a company called Portola Pharmaceuticals to try and develop a Xarelto reversal agent and are testing one possible antidote. Boehringer Ingelheim is also reportedly looking at a possible reversal agent for Pradaxa. It is widely believed that if either of these "direct thrombin inhibitors" are shown to have an effective antidote for bleeding events, sales will increase dramatically.
"*" indicates required fields