Xarelto Complications Continue to Increase as Use of Medication Grows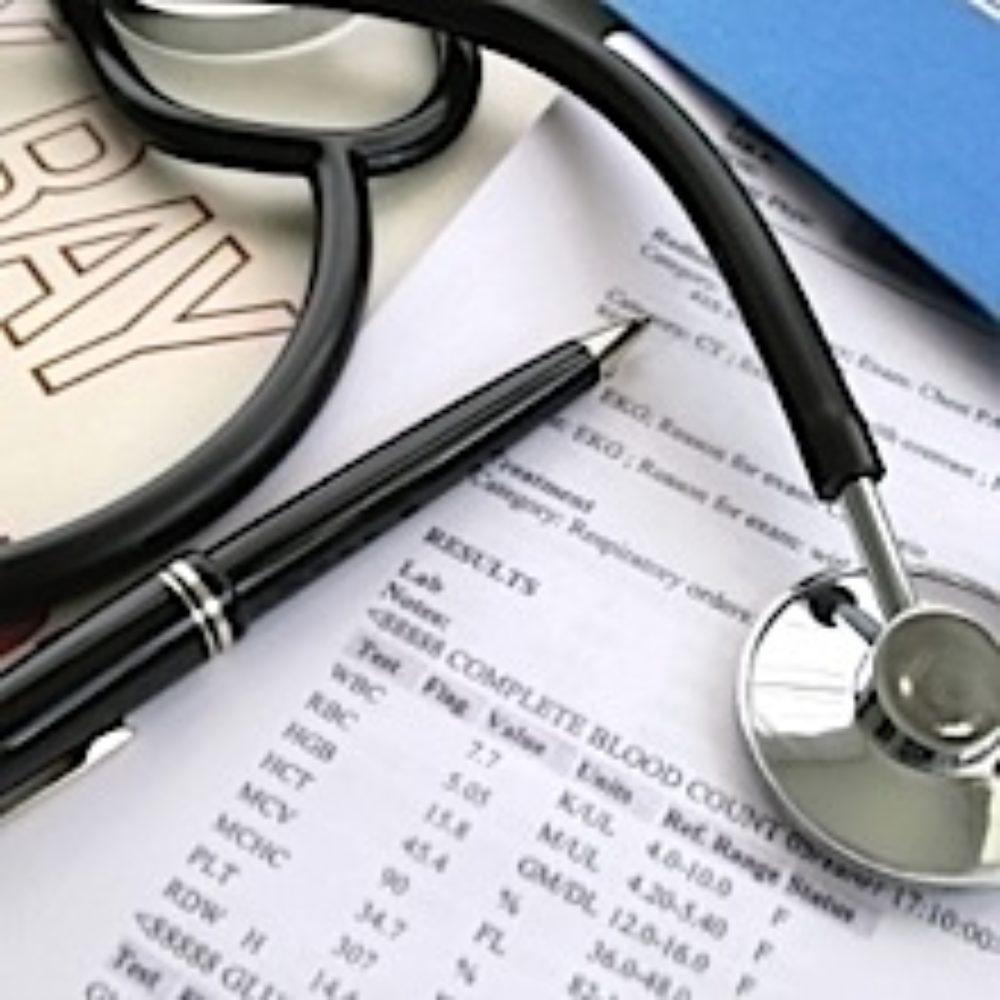 July 11, 2014
By: Austin Kirk
As a growing number of individuals are using the anticoagulant Xarelto, the number of severe bleeding complications being reported in connection with the drug is also increasing.
Xarelto (rivaroxaban) is part of a new generation of blood thinners, introduced in late 2011 by Bayer and Johnson & Johnson's Jannsen Pharmaceuticals subsidiary as a superior alternative to warfarin (Coumadin), which has been the most widely used anticoagulant therapy for decades.
Although Xarelto is promoted as easier to use, since it does not require the same close monitoring during treatment to maintain the appropriate dose, many users have suffered severe Xarelto bleeding complications, where doctors were unable to control hemorrhaging.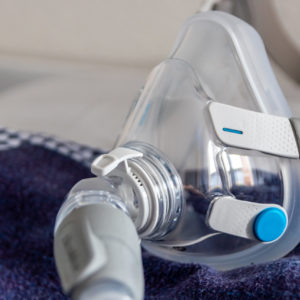 Did You Know?
Millions of Philips CPAP Machines Recalled
Philips DreamStation, CPAP and BiPAP machines sold in recent years may pose a risk of cancer, lung damage and other injuries.
Learn More
Unlike warfarin, which has an effective reversal agent to allow doctors to stop the blood thinning effects of the medication, there was no such antidote for Xarelto approved together with the medication.
According to a report (PDF) by the Institute for Safe Medication Practices (ISMP) that was released last year, Xarelto ranked tenth among the most frequently named suspect drugs in reports of problems submitted to the FDA during the first full year the medication was on the market. The group identified 2,081 serious adverse events associated with Xarelto in 2012, including at least 151 deaths.
In May 2014, another ISMP report (PDF) found that complications with Xarelto were "steadily increasing" as more individuals used the medication, finding that the 680 adverse events were reported to the FDA in connection with the medication during the first quarter of 2013, surpassing the number of complications associated with Pradaxa, which is a competing anticoagulant in the same new class of medications.
Pradaxa was the first of this new generation of anticoagulants to hit the market, introduced by Boehringer Ingelheim in October 2010. It was aggressively promoted and quickly became a widely used medication, but also earned the dubious distinction as one of the medications most commonly cited in FDA adverse event reports.
As the FDA started to receive an immediate spike in reports involving Pradaxa problems, the agency dismissed the surge as "stimulated reporting," suggesting that media reports and lawsuits may have resulted in an inflated number of submissions.
Last year, as the number of patients using Xarelto began to exceed the number using Pradaxa, adverse event reports involving Xarelto similarly began to eclipse Pradaxa. As the May 2014 report by ISMP notes, the rise in Xarelto complications seen in connection with increased use of that medication, as Pradaxa reports fell together with use, do not support the FDA's conclusion that this is an artificial phenomenon.
Although ISMP has not yet released the annual report for adverse events submitted during the entire 2013 calendar year, it appears likely that more than 200 deaths were linked to Xarelto last year and even more are likely to be seen in 2014 if use of the medication continues to increase. In addition, many health experts agree that only about 10% of adverse events associated with prescription medications are even reported to the FDA, meaning that there could be several thousand Xarelto deaths occurring each year.
Johnson & Johnson and Bayer now face a growing number of Xarelto lawsuits being pursued on behalf of former users throughout the country, which raise allegations that the drug makers failed to adequately warn about the bleeding risks and lack of an effective reversal agent for Xarelto.
Boehringer Ingelheim recently agreed to pay $650 million to settle more than 4,000 Pradaxa lawsuits raising similar allegations, and it appears that a far greater number of cases may be filed on behalf of individuals who experienced problems following use of Xarelto.
shakeel

January 5, 2016 at 9:27 am

my father was having atrial fibrillation for which he was prescribed xarelto by the doctor......after using it for 40 days my father developed severe internal bleeding in G.I tract and was rushed to hospital...for the following days he developed fresh bleeding and ultimately died due to multi organ failure i want the FDA to ban this drug so that no more innocent death occur

Fred

July 9, 2015 at 5:45 pm

I too was prescribed xarelto for my heart condition after taking for a short while my ankles were swollen every day and my breasts begin to enlarge to a point they became painfull and very sore to the touch .My doctor sent me for a ultra sound where they also found it nessacary to give me a mammogram with no recommendation from the doctor I stopped taking xarelto and my ankles stopped swelling and[Show More]I too was prescribed xarelto for my heart condition after taking for a short while my ankles were swollen every day and my breasts begin to enlarge to a point they became painfull and very sore to the touch .My doctor sent me for a ultra sound where they also found it nessacary to give me a mammogram with no recommendation from the doctor I stopped taking xarelto and my ankles stopped swelling and with in a month or so my breast became somewhat normal .please take my situation in to consideration in any litigation in this matter thanks fred
"*" indicates required fields